Avangard
Avangard: a Bookmaker Office
Avangard is one of the youngest bookmaker offices. This company cannot yet boast of significant achievements in the world of sports betting. However, this does not mean that it cannot be trusted.
The Avangard bookmaker offers a fairly standard set of bets. At the same time, special attention is paid to some game and team sports. First of all, we are talking about football.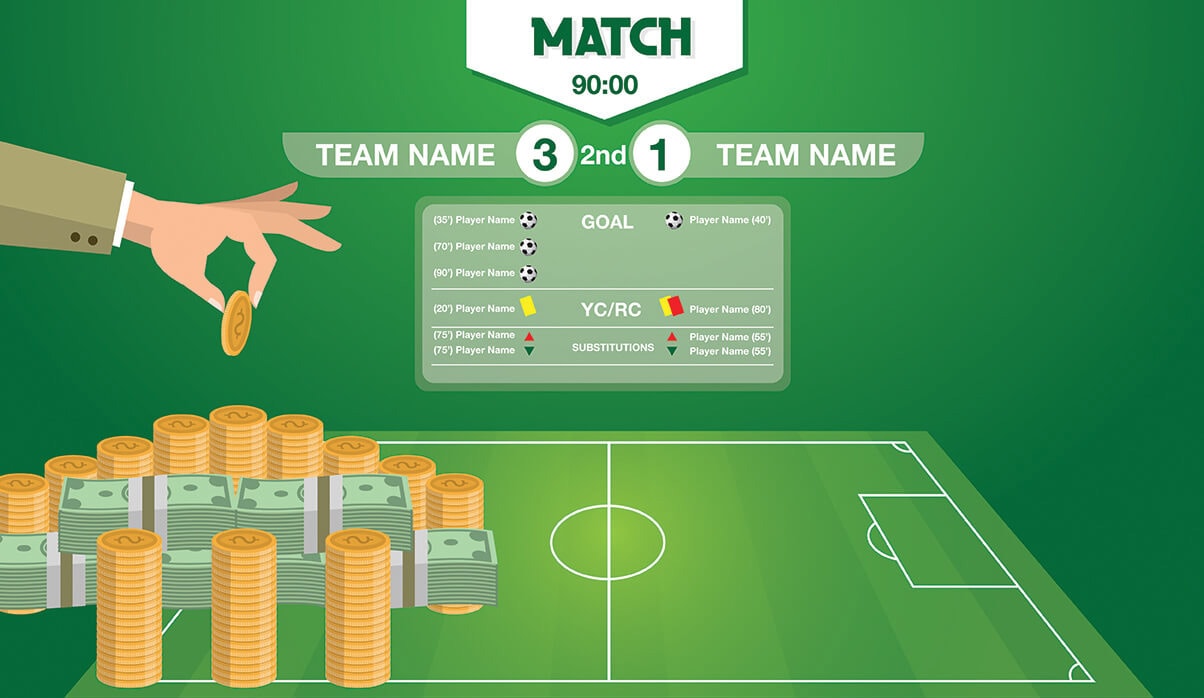 Let us not forget that Avangard offers excellent bets for tennis matches. In this case, attention is paid to all popular tournaments, especially the Grand Slam series.
A user-friendly interface allows you to quickly find the exact thing that you need. Transferring to an event, the player can not only analyse the proposed lines but also make a bet.
For safe use of the site, the administration has put a confirmation window for the bet. That is, after the player fills in the form and presses the «Make a bet» button, a new window will appear, which will prompt you to confirm the choice. This is quite convenient because it protects the player from various kinds of accidents. For example, an incorrect key press on the keyboard.
The lines are updated regularly. It is worth paying attention to the fact that the most attractive coefficients can be observed about an hour prior to the start of the game.
In addition, players are invited to make another type of bets; we are talking about the live bets. Please pay attention to the fact that the bets are made on intermediate results: victory in the draw, game, match, set, time and so on. In addition, in this mode, you can bet on the final result. However, in this case, the coefficients are placed taking into account the current situation in the match. The game skills of the participants and the current result are taken into account. Plus, systems and totals also deserve your attention.
Do not forget that after registration, a personal room will be created where the player can monitor the history of his bets, withdraw money and monitor the balance if the minimum amount is already reached. For this, the application is submitted, and the money is transferred to the same wallet, from which it was withdrawn. In this case, you can use almost all virtual types of money. The managers monitor the frequency of money entry and withdrawal.
The registration system is as simple as possible and does not take much time. It takes as little as five minutes to get acquainted with all the features of the interface. Such simplicity may save you from wandering helplessly studying the platform. Experts and amateurs alike can make bets on time and win decent rewards.
Thus, Avangard is a young bookmaker's office which is developing very fast. Accordingly, its site deserves attention not only by experts but also fans, ordinary fans and all gambling people. You can significantly replenish your own or your family's budget with simple deductions and observations.