This is the youngest and the only bookmaker's office in Kazakhstan, which has obtained a license. It was founded in 2011 and now carries out legal gambling activity both online and offline.
The Profitbet betting company has about thirty betting shops in Almaty, Astana, and other Kazakhstan cities. Order software from the Bett-Market company and receive full tech support.
An official resource Profitbet.kz supports three languages, thanks to which Russian-speaking and English-speaking clients can place bets on it, as well as, of course, residents of Kazakhstan. The site is designed in red and black colours, however, it is impossible to call them strident — everything is done professionally and without any obvious shortfalls.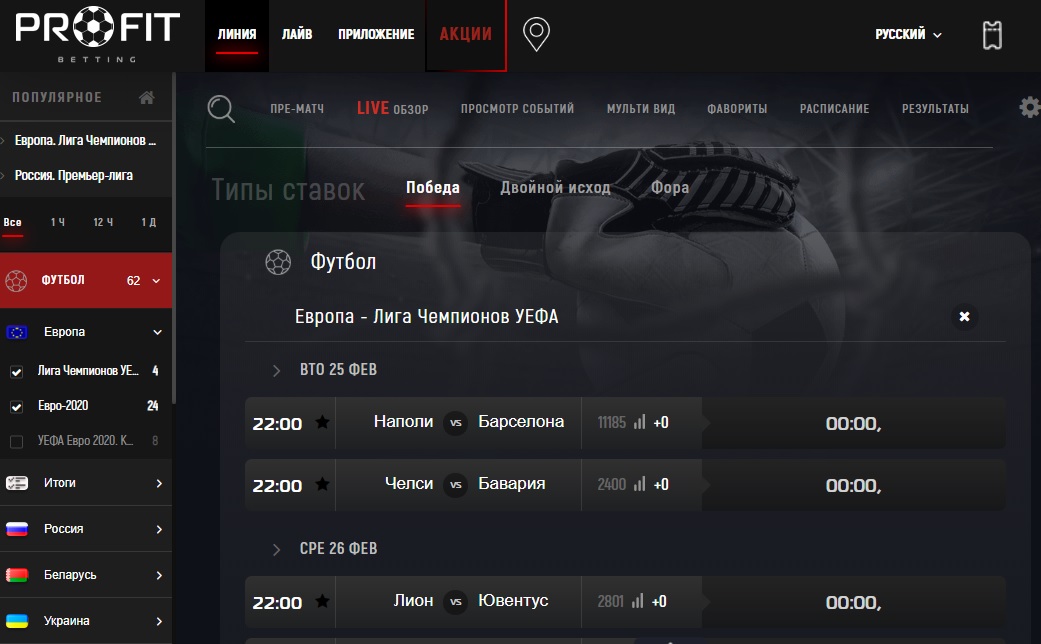 The company is the most attractive for players since there are not so many betting websites in the country but even the existing ones look much simpler and were, most likely, made by dilettantes. It is also worth noting that Profitbet has developed its online resource expertly — the interface is well-navigated and has a traditional classic order of sections and menus so that users do not have any questions.
As on all similar European websites, Profitbet.kz offers players to sign-up before the game, indicating their data, and it is important to remember that after this procedure it will be impossible to change a name or an e-mail address. Such a system was invented by the owners of the website for greater security and confidentiality of gamblers.
However, if necessary, clients can apply to the technical support service, which, in turn, will address their question to administration of the resource, after which players will have to send scans of their documents.
The Profitbet bookmaker software offers a rather wide product line for the new company: there are, in addition to traditional football, basketball, and others, such sports as squash, surfing or, for example, curling. The bookmaker's office also offers pari-mutuel betting.
To place a bet, you need to sign-up, of course, and then enter your account and choose the sports event or two events that seem interesting to you, and to bet on them.
However, you should remember that Profitbet has several types of bets:
Ordinar — if you bet on one forecast.
Express — if you make two forecasts.
System — three or more forecasts, respectively.
Chain — a set of ordinars for several events.
It is not so difficult to understand it, so now all you have to do is to try.
The Profitbet betting company attracts customers with its advantageous bonus system. For example, a newcomer who has just signed-up will get a bonus of twenty-five percent for the fact that he had replenished his personal account.
There are several more types of bonuses: bonuses for the production of express bets — for winning, for guessing all the events except for one, and others. The size and type of bonus depend on many factors. The number and the type of events on which bets were placed are always taken into account.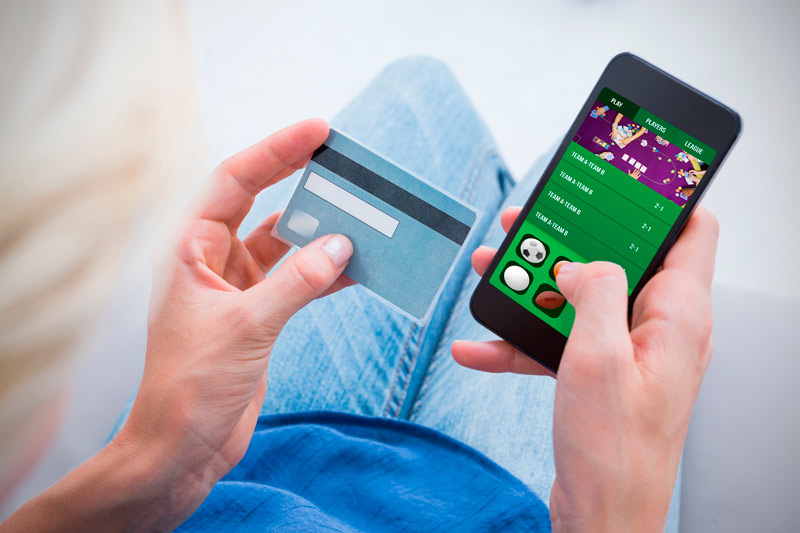 The payment system of Profitbet allows you to deposit Russian rubles, hryvnias, and euro on your account. The way in which funds were deposited, can be different — such payment systems as WebMoney, Moneta or Manibuker can be used. If players used different systems, Profitbet.kz can make payouts of winnings in such a way that gamblers choose themselves. Bank transfers can be made for citizens of all countries, except for the residents of Kazakhstan.
It is worth noting reliability and safety of the described betting website. The bookmaker's office did everything to make players trust it: a convenient and interesting website was developed, and it enabled to provide clients with effective gameplay. Also, the Profitbet company has the most important thing for being able to carry out legal activity — the registration and the gaming license, due to which, despite its young age, Profitbet has already gained popularity among gamblers. Buy software to increase the traffic to your website!
Our contacts: