Baltbet
Baltbet — a Bookmaker's Office
Baltbet is a bookmaker that offers its services both in real life and online. The company was founded in 2003. During this period, six hundred and forty betting shops were opened across Russia and some neighbouring countries. The bookmaker has representative offices in Belarus, Serbia, and Tajikistan. This is a completely legal company, which has received all necessary permits to conduct its activities in the gaming sector.
Moreover, it continually goes after the expansion of its horizons. The list of events that influence game lines is updated every day. The number of representative offices and partners of Baltbet increases day by day. It offers a wonderful affiliate program. And what is the main: the bookmaker offers good coefficients that attract players.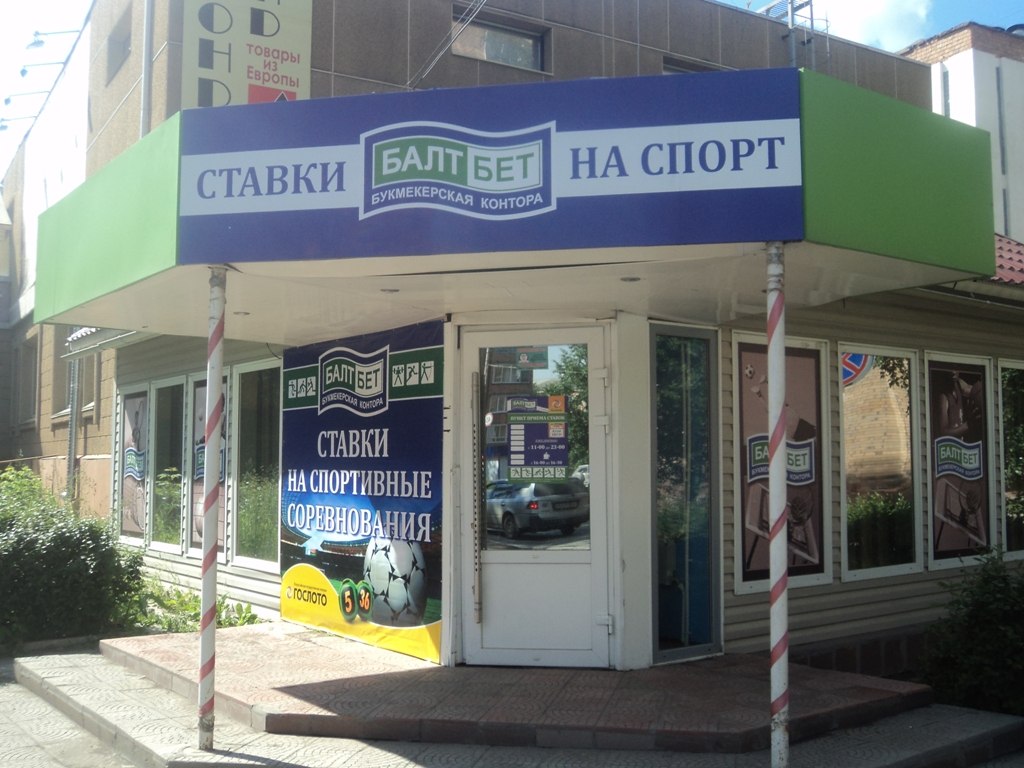 Speaking about the provided services, it is worth noting that the bookmaker Baltbet offers its clients to bet not only on sports but also on various public events, including presidential elections. Here you can also take part the in premium drawing. You will be offered to guess not only six numbers of thirty-six but also some other drawn numbers. By the way, you can try your luck and make predictions for all sports drawing procedures.
Here you will be able to pay attention to all football, tennis, and other tournaments. Also, you will be offered excellent coefficients for water polo, volleyball, hockey, and so on. Be sure that none of the fans will be set aside.
You also should not forget about the live game. This type of bets allows you to respond quickly to any changes that occur during the meeting or event. That is, you can earn money on current results. It is an excellent option for fans of tennis. Here you can bet even on a separate drawing.
It is also necessary to remember that the bookmaker regularly creates bonus programs and offers to take part in promotions. It allows you to increase the level of winning at least twice.
To place a bet on sports or a cultural event, it is enough to register and replenish your game balance. It can be done with the help of any electronic payment system. At the same time, if you replenish the balance via Beeline, you will not get a single penny of commission fees. The procedure of withdrawal of funds is identical.
For being able not to have any problems during cooperation with the bookmaker, we recommend you to provide verifiable information while registering. It will allow you to order transfers of winnings immediately to your banking account. It is related not only to gambling on the Internet but also to bets placed in real betting shops. All necessary types of documents can be downloaded on the official bookmaker's website.
Thus, the modern Russian (registered in St. Petersburg) bookmaker Baltbet allows you to win significant means. At the same time, before placing bets, players can get acquainted with forecasts of experts and news of the sports world. Therefore, it is worth taking a closer look at the described betting company.