Beeoptions is a platform for simplifying the trading of binaries. The company employs only professional traders who stick to the opinion that the activity of clients should be successful because the success of the company also depends on this indicator.
We would like to remind you that binaries or binary options are a bet on only two outcomes (therefore, binary) of some process at a certain time. For example, there is some currency, and you can bet on its appreciation or devaluation. For example, you bet that the dollar will rise by 3% in half a day but it may fall during this time, and in this case, you lose the bet.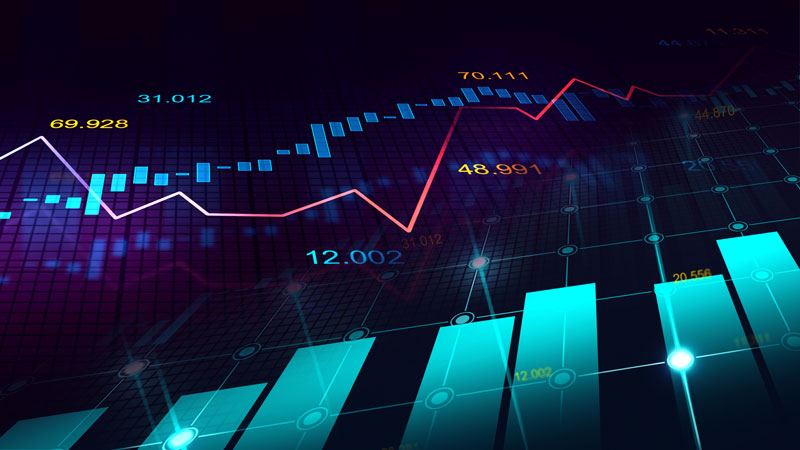 Binaries have a huge number of types that are measured in hundreds, including the cost of a barrel of oil, gold, silver, and other metals of value, goods, and share indexes — there is a plenty of such things. But one thing is clear: there can be only two results — gamblers can win the whole bet or lose it completely. It is also worth noting that binary options trading can take place even without any special losses since some companies return a certain percentage of the bet to players in case of a loss.
According to customers, binaries trading on the Beeoptions platform brings real profit and pleasure from the process. Moreover, the company offers a large number of different assets, including global indexes, popular products, about twenty currency pairs, and data of many well-known firms. You can trade for a different period of time — from one to fifteen minutes, or you can do it during a whole trading day.
The simplicity of the trading process. To start binaries trading, you need to register on the website and deposit your personal account.
The benefit of trading. One negotiated transaction can bring up to 85% of profit.
Convenient working conditions. No need to download complex programs — the trade is conducted directly in the browser after the authorisation on the website.
A possibility of training. Traders (both experienced and new users) can learn a lot of useful information on binary options, the creation of new strategies, etc.
Ability to work with different kinds of devices (including mobile).
Loyal financial conditions for work. To open an account, you must deposit at least $150, although to take part in trading sessions you need only $5.
Personal consultations. Each client is provided with round-the-clock assistance in terms of trading.
Possibility of trading one hundred and thirty assets. You can invest in indexes, stocks, currency — there are many indicators for trading!
The presence of many options for the time frame of trading — from sixty seconds to one trading day.
The possibility of One Touch trading, which involves trading session even if all markets and exchanges are closed.
For the successful activity of traders, the most favourable terms and conditions are introduced. They include an opportunity to download a special online book with many of tips and instructions, various manuals, and a blog dedicated to market analysis and binaries trading.
Binaries trading in Beeoptions not only brings real profit but also gives an opportunity to increase it.
Thus, with the help of the tool "upwards/lower", traders will be able to get significant income as a result of a profitable transaction. The most unforgettable will be those binary options that take place within the shortest period of time — sixty seconds — during which traders will be strung up since these seconds will give end up either in a loss or in a good profit.
You can easily imagine what thrill of the race a person feels when he realises that in just one minute he can win a huge amount of money. Binaries online, which take place during a longer period of time, will help you to increase income precisely due to the increase in the trading period.
In the 60-second trades format, the platform Beeoptions offers four types of accounts: for a golden account you need to deposit of at least $1000, for a platinum account — $2500, and a diamond account will cost $5000. These deposits have unique benefits and advantages – up to the assignation of a free iPad to a player by the company.
There is also an option called "One touch", which allows you to trade continually without even a second break, and therefore, in this case, you will have more opportunities to earn money.
A trading instrument, which is called a "Pair", is a forecast of the potential of two different currencies or other assets. Clients will need to predict, the value of which of them will grow over a certain period of time.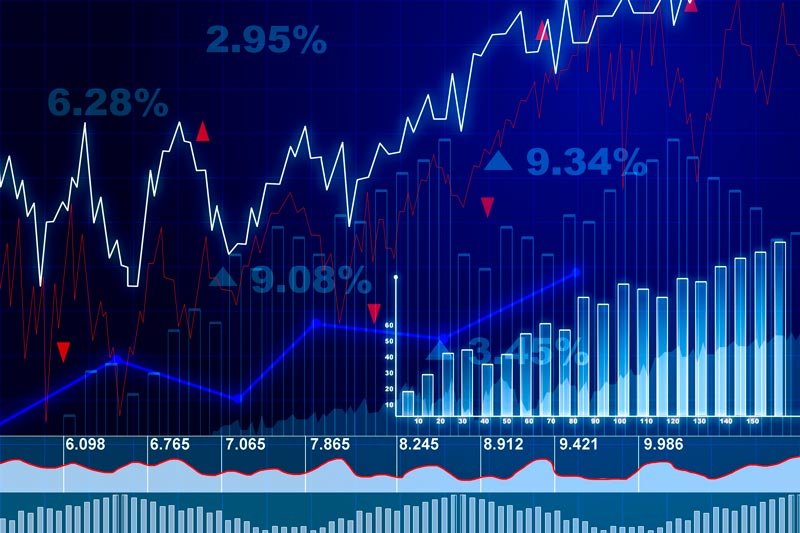 Specialists remember that the company's revenues and profitability are interconnected, and therefore, on the platform for binary options, traders are provided with the maximum opportunities for successful trading: they will be able to get full and complete replies to their questions, the quality of trade tools guarantees to trade without any problems, and commodity items compose an impressive library.
The company has every reason to offer regular cooperation during a long period of time, and traders are glad to use such offers.
As a result, binaries trading on the Beeoptions platform brings real profit.
You can purchase the Beeoptions platform for binary options online or rent it from Bett-Market.
Our contacts: