Betcity is a bookmaker's office, which began its commercial operations in Russia, in 2003. At the moment, its betting shops are located not only in the Russian Federation but also in Belarus and Macedonia. It is a registered company, which is a member of the self-regulated organization of bookmakers. Products of the famous provider are possible to connect with the help of Bett-Market experts.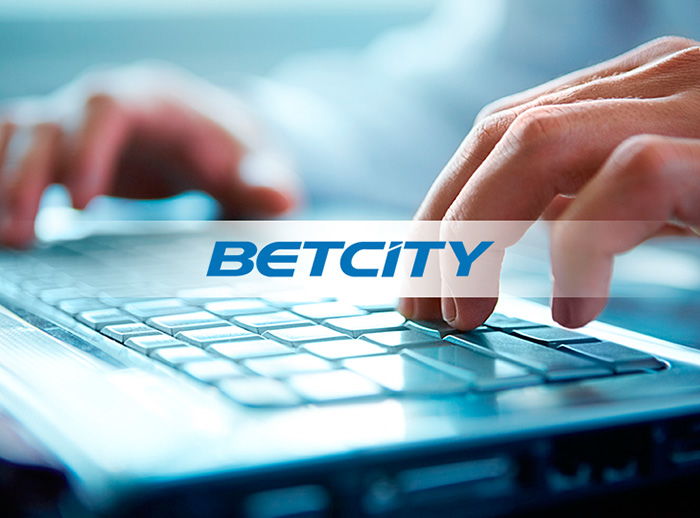 It is worth noting that players are offered a wide range of events. They can bet not only on football and single sports but also on the Club of the Funny and Inventive. Moreover, there are many popular Russian lotteries.
Do not forget that there are also personal totals of each player. The Life system includes the most popular sports. Also, excellent opportunities are provided for both fans of tennis and martial arts.
Doing a Betcity review, we should mention that the company offers the widest range of long-term bets. At the same time, they may be considered as one of the highest in RuNet.
For the convenience of players, various statistical data are offered here. That is, the results of face-to-face encounters, and the latest showings of players, including the tournament tables. Accordingly, players can analyse the upcoming event in detail and make their own forecast and place a bet based on average coefficients, which are published immediately.
Pari-mutuel betting provides quite broad prospects. In order not to be a loser, it is enough to guess the results of nine events out of fourteen. The jackpot never costs less than one million rubles. Pari-mutuel betting takes place at least twice a week.
Providers offer two main bonus programs. It means five percent bonus on the express 4+. In addition, the coefficient should not be less than 1,5. It does not include costs. There is also a bonus offered from the total amount of losses during a month.
They offer from five to fifteen percent. To receive a bonus, you must replenish your account from the first to the last calendar day of the month for the amount of one hundred thousand rubles.
Betcity offers gamblers an opportunity to bet via mobile gadgets. There is a special application for Android and Windows OS.
An opportunity to play for free deserves particular attention. That is, there are so-called guest accounts. This system is popular among developers of various sports betting systems. In this case, the account for ten thousand rubles is provided. After that, you can bet without risking your money and then tell about your success in social networks.
The Betcity company uses all kinds of electronic currencies. But there is one restriction: you can withdraw funds not earlier than one day after the last entry. In addition, money can be withdrawn on a mobile phone. The smallest bet is only ten rubles or fifty cents. There are ruble, dollar, euro, and hryvnia equivalents. The minimum amount of money that can be withdrawn is one hundred rubles.
Thus, Betcity is a bookmaker's office, which offers many gaming options and opportunities for winning. You can buy or rent it at Bett-Market. Just contact our manager and we will offer the best solution for you.
Contact us right now: