Betfair is a British company founded in 1999. Currently, it is one of the largest bookmaker's offices in the world, and over 1.7 million people actively place bets here. The Betfair's betting exchange is translated into 11 languages, including Russian.
Bett-Market gives its customers an opportunity to start sports betting business on the Betfair's franchise, offering high-quality sports betting software, which provides business owners with several advantages that we are going to discuss in detail in this article.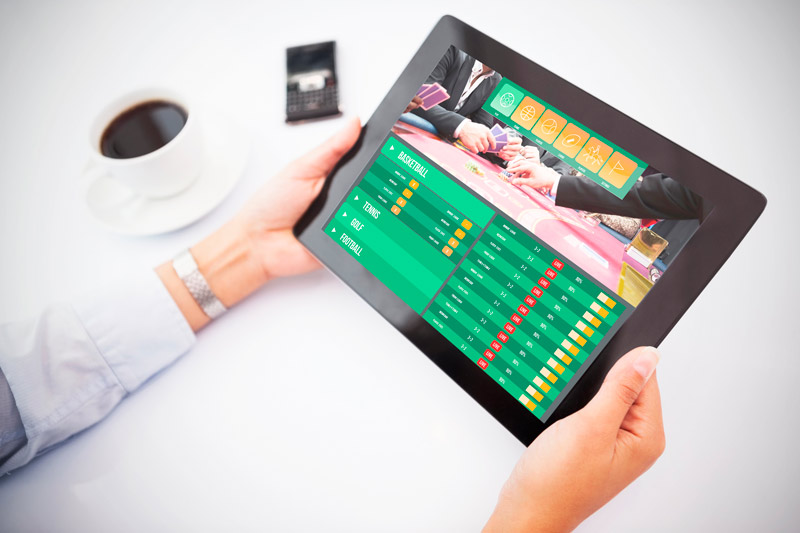 The betting business software development is a focused area of the brand. While creating the software, it takes into account all wishes of customers.
The Betfair's betting exchange is respected and very popular among professional betters. Here players can "have their own way" and not to pay attention to a wrong event or bookmakers' odds: they can independently create a situation.
Let us consider the following example. So, two betters placed bets before the game, and until the end of the match, their money was entrusted to an independent referee. Betfair operates in the same way. The betting shop accepts and calculates bets, acting as an intermediary between players. If you would like to offer betters something new, we recommend you to buy sports betting software from Bett-Market.
Betfair does not have a valid license on the territory of Russia and Ukraine, but it is still possible for you to please gamblers and open bookmaker franchise. Bett-Market offers only advanced bookmaker software, which works stably and provides players with many interesting options.
Bett-Market did everything to ensure that the complex and unique bookmaker software was available to even a beginning player. Various tips and settings, detailed and simple explanations will help your betters to quickly master this sportsbook software.
Betfair has over 30 sports events to place bets on. The sportsbook script offers players different kinds of sports, from the most popular to extremely rare ones.
Moreover, the software also provides virtual sports (football, horse racing, etc.), where betters can support their favorite virtual teams and win money.
This sports betting software has standard options for bets and several subdivisions:
who will score a goal;
how many goals will be scored;
more or less;
how many goals will be scored by a concrete player;
two teams will score, etc.
The aim of everything is to ensure that experienced betters are satisfied with the functionality, and those beginning players quickly puzzle out all intricacies of the software. It is important to mention that Betfair is an optimum alternative for real professionals. And given the fact that the firm is considered to be one of the world's leading betting exchanges, you can see that the bookmaker software offered by Bett-Market allows you to bet on almost anything.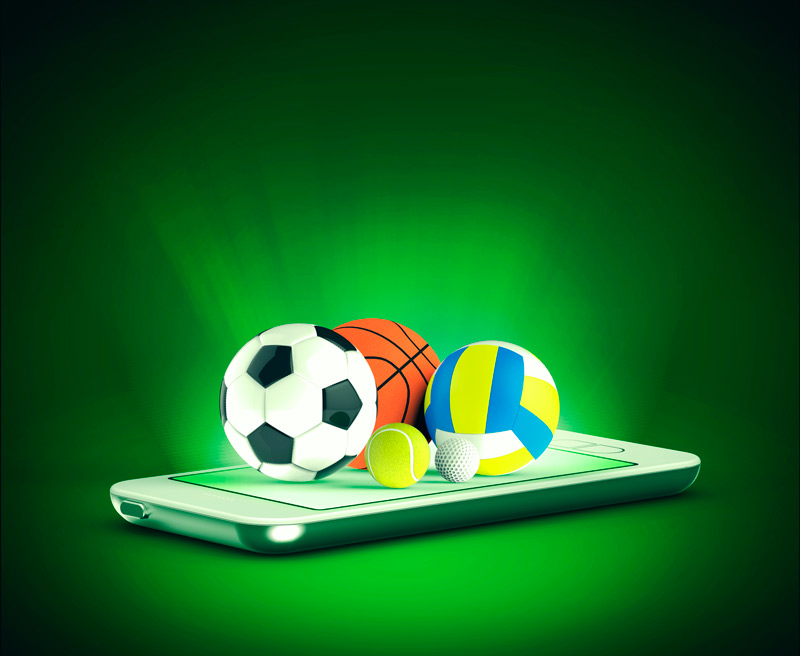 If you are planning to open bookmaker franchise with Betfair, you will attract both beginners and professional betters with advantageous odds. The secret lies in the operation principle of this exchange: here players determine showings of betting odds be themselves. Moreover, the bookmaker software provides the possibility for betting after the beginning of the sports event. One might jump to the conclusion that what is so special about it? The fact is that not every bookmaker is able to please players with such functions.
Experienced betters will certainly appreciate it. There is no betting platform which can please fans of sports betting with something like that, except for the described one. Of course, there are analogues, but they are not a patch on the original. We recommend you to buy a bookmaker franchise, and not to clap on a fake to your customers. If you do not know how to set up a bookmaking business, specialists from Bett-Market will gladly help you.
Betters will be very pleased to find out that they can now place bets directly via their smartphones. After all, software from Bett-Market is fully optimized for mobile devices based on iOS and Android.
Even though the official betting exchange of the brand is banned in our country, you will give players an opportunity to try modern betting. Advanced bookmaker software supports all gambling opportunities. Using a smartphone, you can not only place bets but also deposit and withdraw funds.
The described software is an ultramodern solution that provides access to betting anywhere and anytime. The sportsbook script works stably both on desktop computers and mobile devices.
Sports betting software from Betfair introduced by Bett-Market is a world-famous name and truly expansive opportunities for money resources.
The software offers convenient and available ways:
replenishment through Visa/Mastercard banking cards, etc .;
usage of electronic payment systems WebMoney, Yandex.Money and others;
depositing and withdrawing funds through the Western Union system;
ability to receive money through bank transfers at the request of a player.
For the sake of fairness, we should mention that the sportsbook script does not affect the speed of depositing and withdrawing funds – everything depends on the chosen payment service. For example, WebMoney allows you to replenish an account almost instantly, but the withdrawal of the won money on this e-wallet will be made only two days later (usually money hit the account within 24 hours).
The decision to buy a bookmaker franchise from Bett-Market will help you to avoid difficulties with monetary transactions, and betters will surely appreciate it.
The betting business software development provides for the integration of a tool for a comfortable user track. Betters can have an online chat directly with a technical service specialist. Advanced and informative bookmaker software, friendly communication style of the technical support will be a key to success of the betting business.
Thanks to an intention to buy a bookmaker franchise you will provide betters with an opportunity to watch sports events in a live broadcast on the site itself. For the purpose of keeping players interested Bett-Market made sure that users get an access to the broadcasts of games only if they have some money on their accounts.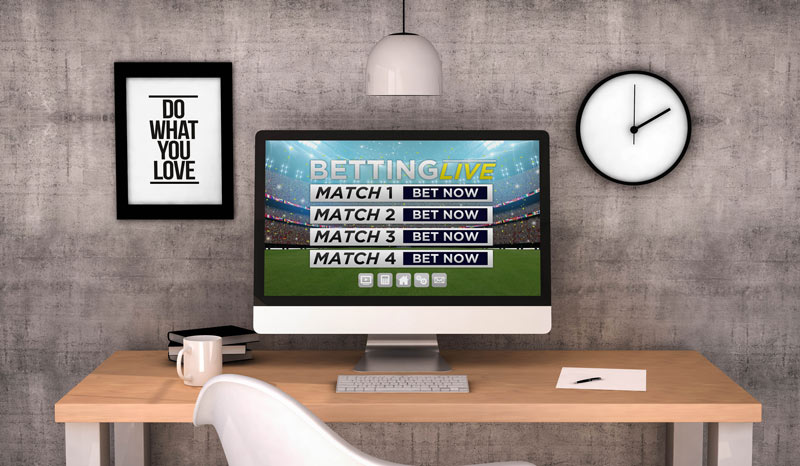 This bookmaker's office is officially banned in Russia and Ukraine. Many betters are looking for ways to gain access to the world-famous and advanced. They install the TOR browser, use VPN and put scripts. However, none of these ways can be called reliable. Moreover, because of this ban, there are several problems with direct deposit and withdrawal of funds.
But still, when the beginners try to find a good betting shop they often find the Betfair company.
For the above-mentioned reasons, you should become the first to give players a chance to try a modern service. In order to do this, you only need to buy bookmaker club and the software for it from Bett-Market.
If you need to successfully launch your betting shop and sportsbook software, we recommend you to use a package of additional services, and several of them are particularly topical:
development of programs for bookmakers;
betting site monetization (a service that allows you to make a profit not only from users' bets but also from the betting traffic);
sports betting club advertising (you do not know how to promote a bookmaker's office? The Bett-Market company is always at your service).
If you have the initial capital, it will be possible for you to rent or purchase qualitative bookmaker software. The decision to rent it will allow you to save enough money and after a while to buy your own software.
The offer "Bookmaker's office on a turnkey basis" is a chance to get a unique platform for betters on the basis of Betfair technologies. Be one step ahead with Bett-Market!
Our contacts: