The Leader company is the official professional bookmaker's office, which offers its customers and partners a high-quality product that will help them to redefine their business and guarantee high returns. Bett-Market offers the best terms of connecting this provider.
Employees of Leader (bkleader.info) are qualified specialists. They will help the company's partners to master various branches of activities since the bookmaker's office is interested in professional partners.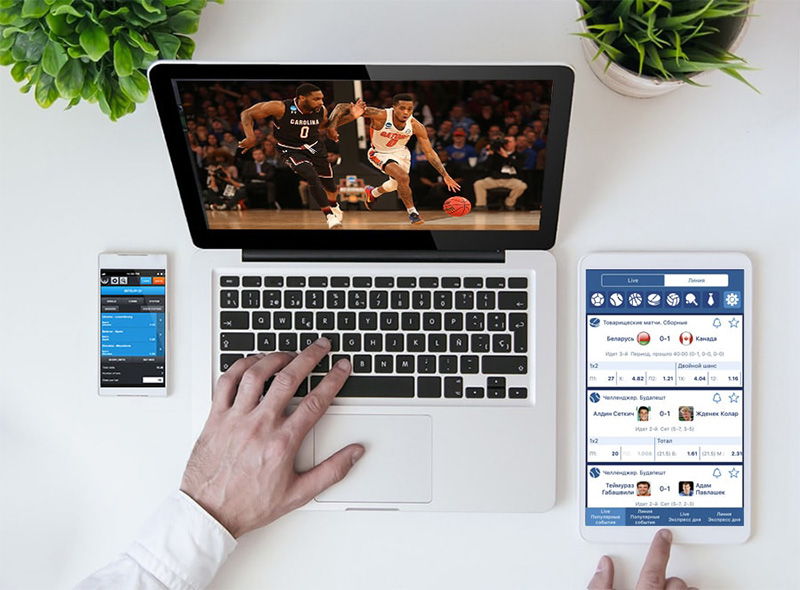 The core business area of Bkleader.info — the organisation of bets on sports events — has not yet gained such popularity in Russia as it did in the West, and its development is just beginning. This entertainment is about offering players to place bets after telling them the bookmaker's fixed coefficient. Players bet on the result of a sports event, which will determine who is going to get the prize.
Sports betting became one of the most popular entertainment and, at the same time, the way of earning money all over the world. This business is very effective in the West, where players and bookmakers have millions and millions of dollars. However, in Russia, the betting business has just started to establish itself and become legitimate. This fact promises wonderful prospects for beginning entrepreneurs who decide to set up the betting business. The Leader BC offers its customers to be bent on its creation and development, taking into account successful prospects and the support of the company's experts.
Among the offers of the Bkleader bookmaker software we can name:
prioritisation of actions in the process of creation of a bookmaker's office;
guaranteed access to all products, including poker, horse and dog racing races, bingo, baccarat, keno, and so on;
computational analysis during games and after them;
demonstration of a full list of sports events;
provision of technical support 24/7;
assistance in attracting new customers and already existing betting companies, taking into account all desires of customers.
The Leader betting company, as an experienced professional, provides assistance to those entrepreneurs who have decided to set up a business in the field of bookmaking for the first time.
Bkleader.info will also be glad to share its experience with those specialists who will be interested in it by posting useful information on its website.
Tools provided by the betting company will allow people to set up a new business expertly, qualitatively, and professionally. Using them and being guided by our recommendations, you can manage the forecasts of sports events correctly, accept bets, and make a deposit to your account.
The equipment and the Bkleader bookmaker software are easy to install and have different and inexpensive cost so that customers and partners can choose exactly what is most suitable for them — both in price and quality. And the staff and experts of the Leader bookmaker's office will always be ready to come to your aid in case of the appearance of different questions.
Bkleader.info will help you with the creation of not only a bookmaker's office but also a branch network consisting of several or many betting shops, as well as with the getting up of a system that monitors their activities and collects statistics on all parameters and forecasts.
To connect quality software, please contact our manager: