Favorit Sports
Favorit sports is a bookmaker's office, which is represented in many countries, including CIS countries, Germany, and Tanzania. The betting company was founded in 1999 and throughout its existence has gained huge popularity among players. Today, it has more than one thousand betting shops worldwide.
The company obtained a gambling license in Curacao and has been carrying out legal activities for many years, accepting bets according to all requirements for betting companies.
Favbet sports betting software offers online bets on many sports events, as well as other interesting spheres like show business.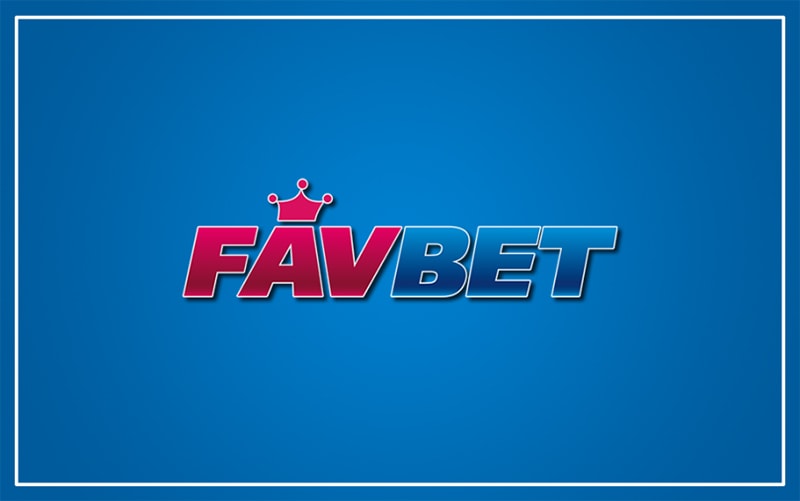 The Favorit sports bookmaker's office offers players a resource made by professional designers and programmers. It is colourful, functional, and supports ten languages, including Russian, English, Ukrainian, German, and many others.
There is also a casino on the company's website. Users also are provided with an opportunity to play lotto, poker, and other games. Thus, it is both a bookmaker's office and an online casino — and this factor attracts a large number of players. Favorite sports has also integrated into its website the Forex trading system. So you can see that functions offered on the described resource are very diversified.
On the website, it is possible to play Ukrainian, Russian, English, and other lotteries in an online mode.
The interface of the resource is simple and convenient for all players and corresponds to all their wishes and requirements — from the sign-up procedure to ways of depositing and withdrawing funds. The Favorit sports betting company also has its mobile application, which is downloaded with pleasure by all current and potential customers.
The sign-up procedure here is not difficult. However, we would like to remind you that it is better to enter all valid passport data in order to avoid problems with payment systems.
The bookmaker's office offers both traditional bets on such kinds of sports as hockey or tennis and more unusual sports, for example, on e-sports or cricket. In addition to sports events, players are offered to place bets on curious and sometimes humorous events and facts. For example, on stars of the show business or the evidence of a UFO.
Who will win the next presidential election in a certain country, who will be nominated for an award? It is worthwhile to look through these positions because your mood will immediately become much better.
Players can also see the whole history of their actions — bets, winnings, payments — and it is also a very attractive moment.
Favorite sports, the betting company, is famous for accepting so-called live-bets, and there are one hundred fifty events for such type of bets. There is also a TV service — users can see sports events on the air. So the company has enough advantages for having a good reputation among both players and partners.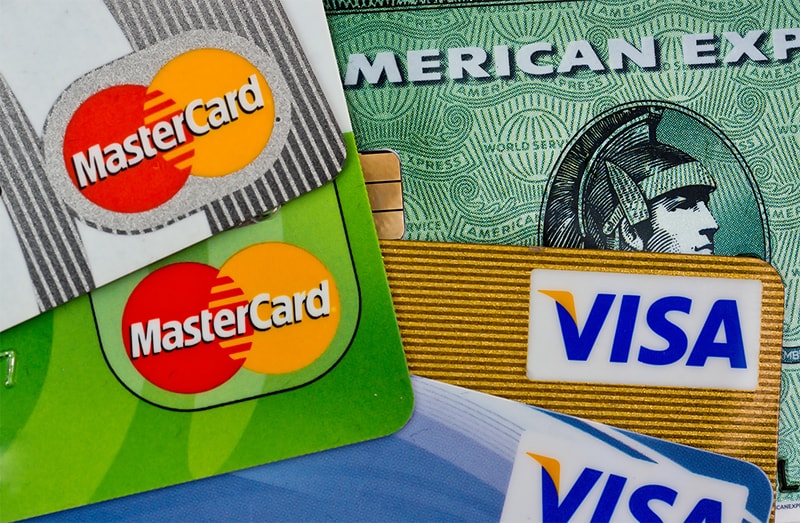 It should be noted that payment systems of Favorit sports are not so different from those that other betting companies have. You can use VISA or MasterCard bank cards, and there are also such traditional systems for these purposes as WebMoney and Qiwi.
As for transactions themselves, there can be no difficulties her, and, according to users, everything is arranged in a very simple way.
However, some players write about payment delays, which, admittedly, take place not very often. But to avoid any trouble, one should keep in mind that the website has such nice people as administrators and technical workers, who are always ready to help.
Due to the fact that many people come to the resource of the Favorit sports company, more than two hundred fifty thousand active clients place bets every day. So it is obvious that the technical support service has enough work to do. However, judging by the feedback, it manages to do its job. Technical support works round-the-clock every day.