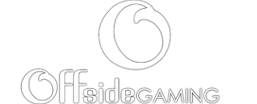 Offsidegaming
Since 2008, we offer full-fledged solutions for sports betting all around the world. We work with successful partners in major markets in Eastern Europe, South America, and Africa.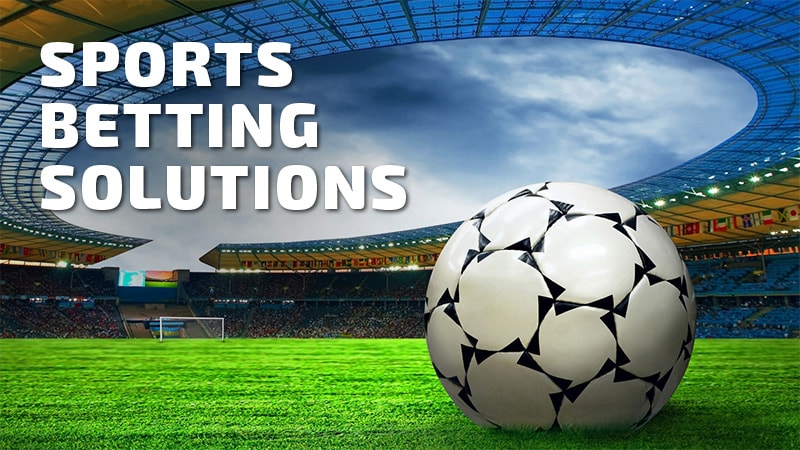 Now we support more than fifteen partners — from online betting companies in Peru to pari-mutuel betting in Africa and casino operators in Eastern Europe. We have vast experience in implementation and control over various bets on sports and gaming operations in the most demanding conditions.
Our success is guaranteed by advanced technologies, an experienced team, and full feedback on any project that we take up.
We offer:
a scale of the Internet, mobile, and retail segment;
a single wallet and functionality of bonuses;
offices all over the world for the global reach;
round-the-clock supervision of all sports, leagues, and events;
over seven thousand five hundred matches in real time per month;
a price structure, which is adapted to each market;
support for business analytics and marketing;
advanced platforms.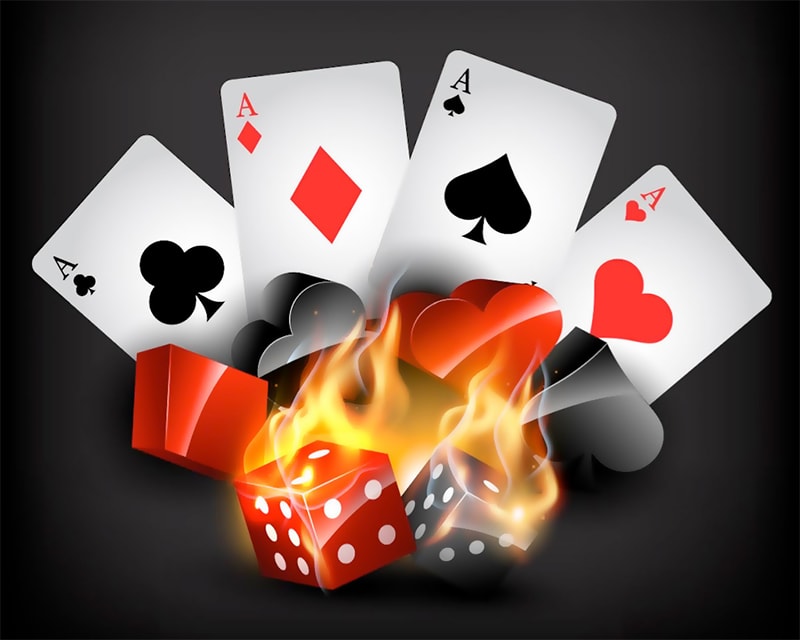 Thanks to a successful partnership within the framework of the main markets in Europe and South America, we are on the upswing and can provide competition to major players in the industry. Our success gives our customers complete solutions and support in their work.
Sports betting.
Mobile bets.
The best products for gambling establishments.
Poker.
Casino with live dealers.
Virtual sports.
Bingo.
Slot games.
Rummy.
We understand that markets are different all over the world and that all partners use their own approach to achieve success. We guarantee that we are going to provide each partner with all necessary tools for being able to launch and maintain successful play activity. We will offer them the best products in the market and many years of working experience in the described industry.
If you need the high-quality gambling software — contact us, and we will find the best solution for you!