The OpenBet company was founded in 1996, and it delivers its software solutions to several of the world's gambling jurisdictions. Its offices are located in six countries of the world, including North America, Australia, Singapore, and the United Kingdom. This brand has more than twenty customers in the online gambling industry and more than two hundred integrated partners worldwide.
OpenBet offers an open gaming platform and products, which are based on the best and the most flexible of technical solutions available up to date.
An innovative approach practised by this company allowed it to create the world's first multi-channel gaming solution, which made the betting software from OpenBet a leader in the field of gambling software.
OpenBet, which became the key to success for many sports betting operators, is the online platform for placing most of the bets on online sports around the world: two years ago, their number reached a billion. This company is chosen by such well-known operators as William Hill, Ladbrokes, Paddy Power, Betfair, Sky Bet, and PMU.
For more than fifteen years, OpenBet has been developing and delivering software for the bookmaker's offices. During this time, the company has developed itself a good reputation, so operators are confident that they will be supplied with reliable and innovative products with versatility that can help them to outperform their competitors.
Products and offers of OpenBet, as well as its betting software, include sports betting, casino, poker, and three types of rendered services. Obviously, this online platform has a rich assortment, and for this reason, we are going to describe each offer of the company separately.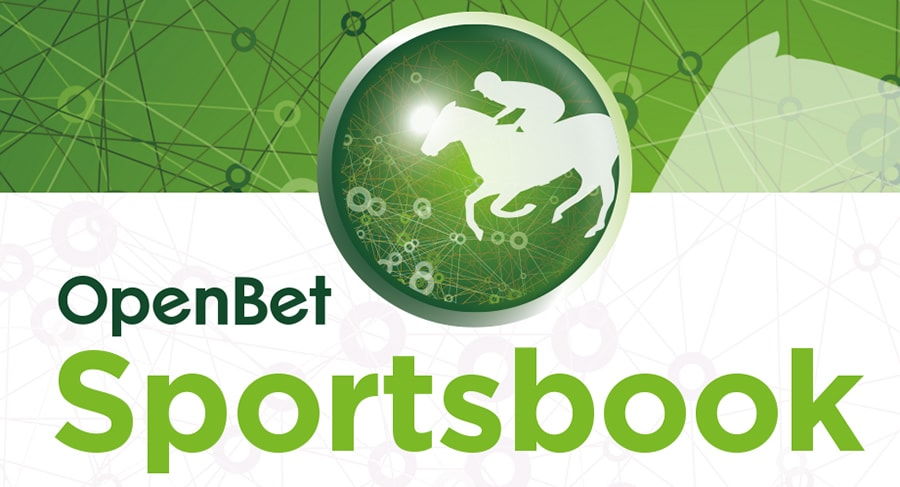 Created from scratch and distinguished by flexibility, the OpenBet betting software can cope with very specific requirements of modern bookmakers and their customers. Within the framework of this offer, you can find any kind of sport and type of bets: both with fixed odds and pari-mutuel betting. Customers always require the best products, and in-game sports bets, which are offered on the described online platform, are second to none: you can bet on any event, any market, and through all possible channels.
With the help of a single back-office, operators can manage all ongoing events and prices and see their duties. All activity related to the placement of bets can be checked in the same place, which gives traders a 360-degree overlook of their responsibility and an ability to manage risks across all channels. As for the players, they see a consistent offer and experience a sequential process of the multi-channel betting.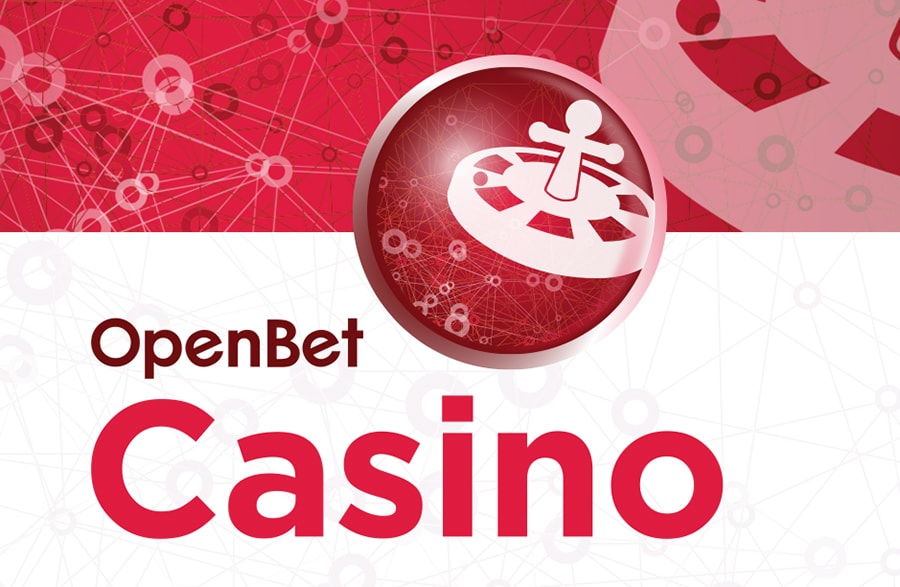 The OpenBet online platform offers casino operators a unique open structure, through which they can provide their players with an excellent combination of fascinating content and gambling experience. Operators can choose combinations of games from a wide portfolio of the content that includes games from Fremantly, Cryptologic, and IGT, as well as games developed by OpenBet itself.
Speaking about casinos, it is worth noting that it is not just about games but also about the operators' ability to design and create the lobby, which is fully flexible and customisable, and use the same interfaces to create "native" mobile applications. Among other things, you can also create your own application store and make available such functions as notifications.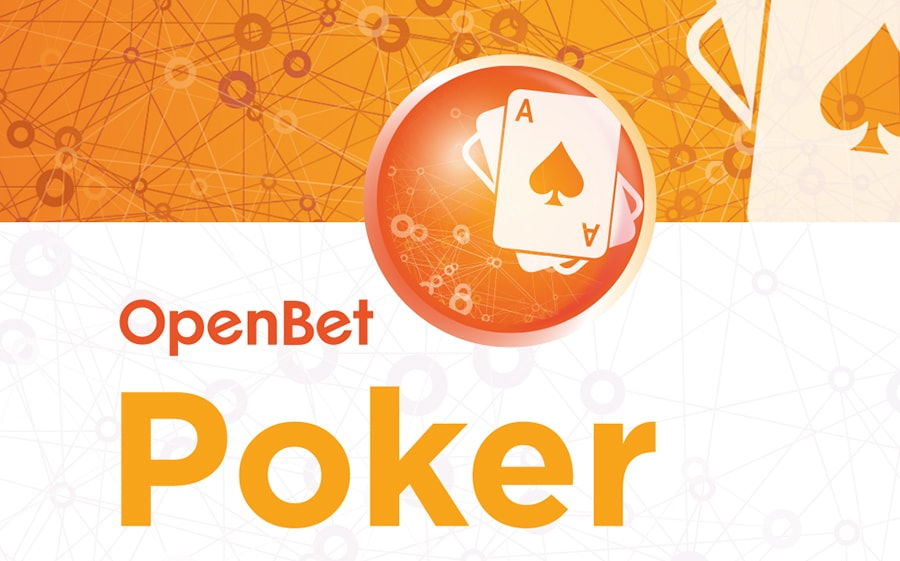 With the help of simple server tools of OpenBet, operators can manage all aspects of this product: from the type of tournaments and prizes to cash payouts that take place around gambling tables.
Poker from OpenBet can be downloaded or played via the Internet, including mobile devices and even the interactive TV. Users can play with each other through any channels without any differences in the gameplay.
An open online platform allows operators to create networks with a full set of functions built through client interfaces.
The described software vendor offers the most flexible customisable platform in the market. With all the scale, reliability, and functionality that modern gambling operators expect from it, each platform can be adjusted according to customers' wishes to make it more unique, to differentiate the gambling experience of users, and meet the requirements of each operator and his business.
Such a wide choice can be possible because of the use of one of the three services provided in this software:
a partner service through which the company helps third parties to integrate their products and offer new services on the OpenBet platform for its operators;
a platform service that offers customers everything they need to run and manage their platform;
a service for development and integration is one of the services that OpenBet is the most proud of as it gives customers an opportunity to create a unique and fully customisable platform.
So, why you have to choose the sportsbook software from OpenBet? Because it is reliable, powerful, has an unblemished reputation, takes a leading position in the market, and provides its customers with a wide range of services that will successfully affect the development of their gambling business.
You can purchase or rent the OpenBet software for bookmaker's offices from Bett-Market.