The Onebett company that has an official government certificate and a betting license will help you to set up a betting business, which has recently gained enormous popularity.
Specialists from Bett-Market will tell you about Onebett PBC and also about all steps that are necessary to take to open a bookmaker's office.
Experts of the Bett-Market company will take up the question of the opening of your bookmaker's office, and along with this, you will need to take actions that are not both time-consuming and energy-consuming. If you have been planning this business for a long time, you know that it requires a special room, as well as some documents that must be drafted. Such documents are necessary to have in order to obtain a governmental license along with Onebett software, and our lawyers will render qualified assistance in this.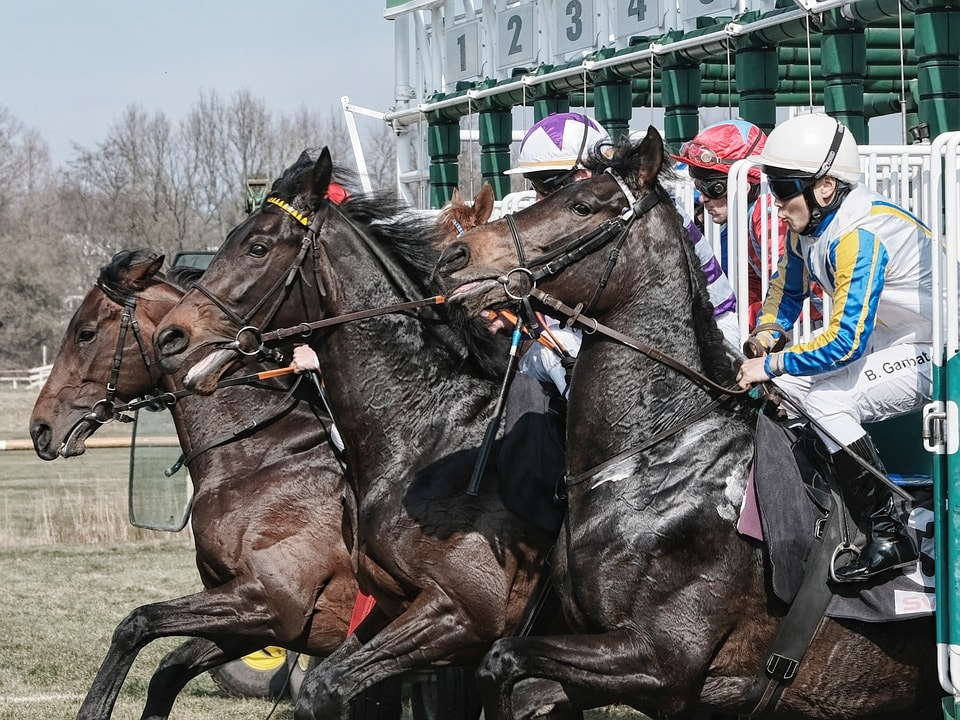 After the documents are given to lawyers, you will have time to purchase equipment and find employees who will work for your bookmaker's office in the betting shop. However, it is not always possible to find qualified and fully-fledged specialists, and in this regard, you can also rely on professionals who will train and test your employees for free.
Thus, with software from Onebett PBC, you will get everything you need for a successful betting business, including advice on staff recruitment and analysis of consecutive sports events.
All products by Onebett are popular and original. In addition to classic Hold'em poker, mini-roulettes, dog and horse races, and blackjack, the company offers 3D football, speedway, poker at three tables, poker kaboom ("down and dirty"), dice, keno, and lotto.
Those who want to make their betting business profitable also need such a program as Onebett Terminal, which will help them to place bets on their own, without the help of operators.
Moreover, the program of the first betting company Onebett was oriented on work in ten languages ​​of the world, and it has an ability to convert a large number of currencies, so it can be used both in Russia and in any country worldwide.
The Onebett PBC operates programs for different kinds of bets on many sports events.
It is also worth noting that the company offers services of its own analytical department and guarantees absolute control over all financial operations.
The business, which will be set up with the help of Bett-Market, is going to become professional and bring emphatic success to your bookmaker's office.
Contact us right now: