The Parspro sports betting software is a complex IT solution for online bookmakers. The company was founded in the early 1990's, and today it is rightfully considered a leader in its field. When Parspro offers international operators a full range of ready-made products and betting solutions it guarantees security, excellent efficiency, and the provision of a high level of the gambling entertainment regardless of the location of customers.
In 2012, company assets of Parspro were acquired by the Scientific Games corporation. This purchase allowed it to significantly expand the influence on the modern betting market and provide users with a scalable system of bets for sports events.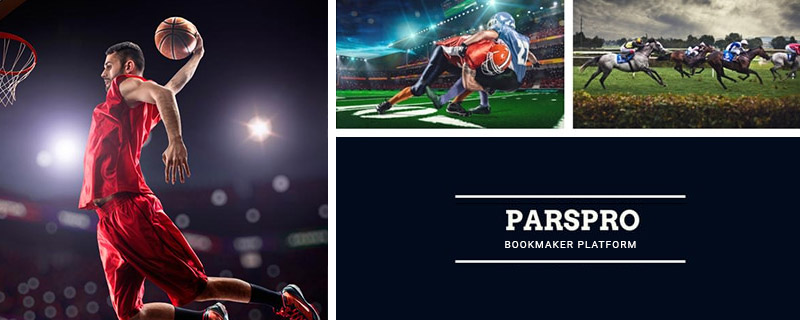 Software for betting.
Modern and absolutely safe hosting.
Traditional sports betting (football and basketball matches, car and motorcycle races, hockey, and much more).
Real-time bets (the table of bets can be closed, opened or modified in real-time mode).
A support function and ancillary services.
It is possible to test new features and become personally certain of the advantages of the purchase by the connection of a demo version of the Parspro sports betting software on the website of Bett-Market.
Advantages of Parspro:
A full range of managed solutions, including the technical support, the protection of operations from fraud, the game management, electronic payments, and marketing tools.
A large selection of games – more than three hundred products, including the exclusive content. About one hundred games are available for mobile devices.
Support for different devices: PCs, smartphones, and tablets. For each device, an optimised user interface is used.
Integrated affiliate platforms.
An extensive selection of rewarding, bonus features (a system of free spins is available).
Support for competitions (for example, casino races).
Winnings can be converted into real money, bonuses, spins, and loyalty points.
The Bett-Market system offers the best solutions with minimal risks.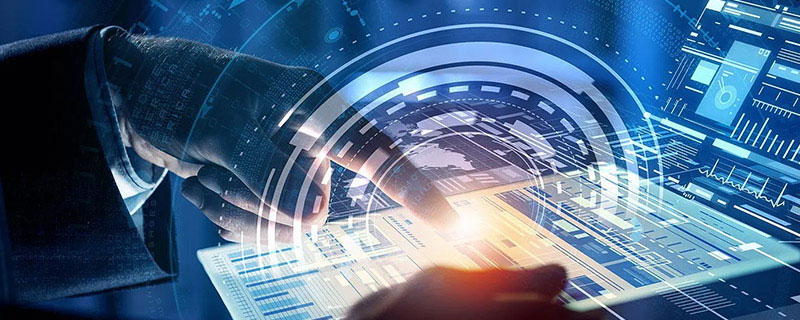 The sports betting software from Parspro provides the following solutions:
The service allows operators to enter live bets directly during a sporting event. For example, they can accept bets on the next goal during the football match. Creating bets in the real-time mode, users can test their luck while watching the game on TV (a live broadcast).
It is a convenient management system for various betting websites from one console. All information is available for the reuse and the distribution on several different platforms.
It is the software for betting on sports events with tournaments in real time. Live bets with tournaments and the support from Parspro is an excellent source of income, which won popularity and recognition from international online bookmakers.
A unique product, which you can buy to connect and support a wide range of sports betting. The specialised software was designed for use on websites and online portals with an array of information.
It is the main betting server.
In addition to a scalable sports betting system, the bookmaker Parspro, after its merger with the American giant Scientific Games, has offered its clients a full-fledged online platform from several third-party suppliers.
The product allows operators to integrate:
casino;
poker;
lottery systems;
other game content.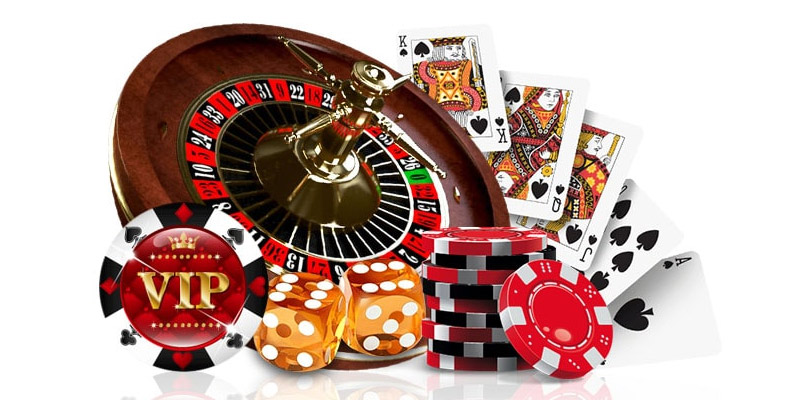 Planning and development of a website.
Hosting of an Internet portal.
Production of game products.
Development of a payment system.
Rent and purchase of update packages.
On the website of Bett-Market, you can buy relevant solutions with minimal risks. Our knowledge and experience will help you to make maximum use of the available offers.
When it comes to Parspro products, each customer is guaranteed to receive an individual package of services. All of them are developed on the basis of your requirements and preferences, and the affordable price will make the purchase as pleasant as possible – it is always nice to find out that the cost of a product that you like is quite low.
Those who decide to rent or buy the sports betting software from Parspro are making a practical and mutually profitable choice.