We bring to your attention the global provider with 15 years of experience in the industry and hundreds of completed projects.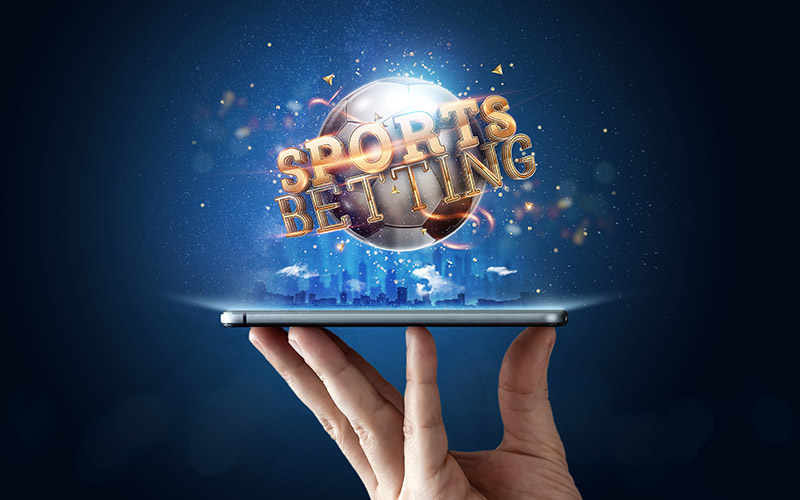 The company focuses on the technical side of content development. It uses the most up-to-date IT services. Thanks to this, Platform 8's betting software is characterised by benchmark quality, high power, and steadiness.
You can connect the bookmaker software Platform 8 from Bett-Market.
Delegate complex tasks to professionals!
The release of the updated Platform 8's betting software (P8) took place in the spring of 2013. The manufacturer has improved the package of its offers. It added several new features to support the smooth operation of land-based venues and mobile apps.
As a result, the new bookmaker software Platform 8 became a cross-platform environment with powerful analytics and benchmark performance.
The main peculiarities of the gaming system are as follows:
Support of stationary terminals

The supplier has developed a management system for land-based kiosks. It is linked to a remote back office.

Platform 8's betting software supports:

the acceptance of bets in live and pre-match formats;
the operation of cash registers and connection with bill acceptors, thermal printers, and barcode scanners without the participation of a cashier;
cash and non-cash (bank card) pay-outs;
cash reconciliation function at the end of each shift

Work on mobile devices

The mobile software for betting shops Platform 8 is a modern adaptive solution with an original design and full functionality.

The developer provides:

full multi-currency and multi-language support;
uninterrupted operation of the program in all operating systems;
access to several mobile apps from a single administration panel

Website management

Platform 8's bookmaker software is a powerful system for working with traditional betting web resources.

The sportsbook is a cross-platform solution. It provides options for setting languages and currencies.

The provider guarantees:

full coverage of key markets using Asian and European odds;
24-hour work without failures, including acceptance of bets, calculation of results, and payment of prize money;
the integration with all popular feeds (self-loading options) from Betradar, SIS, and TXODDS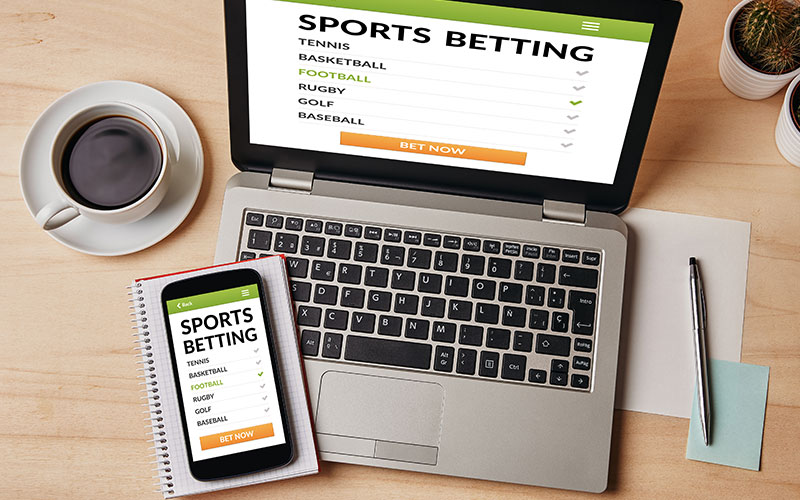 It is worth buying Platform 8's software for betting shops due to the presence of a universal event line.
The company operates its analytical centre. It is responsible for creating lines, which are attractive for gamers and profitable for bookmakers.
A businessman can buy Platform 8's software for betting with a standard (maximum) betting package, or order the creation of an individual event line. In both cases, the provider guarantees an individual approach and careful study of key points.
Clients receive:
adjustable margin (from 4 to 13%), depending on the sport and competition format;
over 400 thousand events monthly, including live and pre-match bets;
wide assortment of betting options — more than 30 odds are offered for one event. The list includes wagers on the winner, handicap between first and second places (goal difference, advantage in seconds and points scored), head-to-head bets, top 5 or top 10 wagers, etc.;
different odds formats (decimal, fractional, American);
support for popular sports events, including national and international teams, as well as individual competitions and prestigious commercial tournaments (Grand Slam, Four Hills Tournament, Tour de Ski, and other top competitions);
automatic updating of coefficients for live tournaments, considering the specifics of each event (rules for scoring, outcomes of matches, etc.);
fast calculation of results and instant pay-outs to players, including commission fees.
In addition to various odds, the sportsbook system offers a state-of-the-art risk management module. Its main task is to protect a bookmaker project from dishonest activities on the part of users. Most often, operators face sure bets (several wagers on opposite outcomes) and bonus hunters.
To protect a betting shop from fraud, the supplier offers:
the categorisation of clients and monitoring of their activities in real-time (bets, limits, deposits, and withdrawals are being controlled);
two-level checks of responsibility for events;
individualised bet limit matrices, divided into several levels (most often, sports, the country of a tournament, the league, and the event are considered, but additional levels can be configured);
double calculation line for unusual competitions (for example, billiards) following ongoing international competitions;
variable bet limits with a dedicated VIP category;
partial regulation of markets until all results are determined;
complex displays of a betting site's risks.
The Platform 8 software for bookmakers processes over 10 thousand bets per second, including accepting bets, determining the winner, calculating prizes in proportion to the final places, paying cash compensation, etc.
Good performance of the software is ensured due to the use of the latest techniques and IT tools in the development process.
The provider applies:
multi-level Oracle RDBMS and PostgreSQL databases;
unified programming languages ​​and frameworks for setting up an interactive user panel (Platform 8's software for betting is based on HTML5, CSS, and React);
robust Java code with flexible frameworks Spring MVC and Hibernate;
open-source repository Apache Druid for advanced logging and fast synchronisation of all data logs.
The use of many technologies makes the software for bookmakers Platform 8 a reliable and safe product. It can adapt to any changes in the market conditions. High-quality work with critical loads and rapidly changing information flows is highly appreciated by modern businessmen.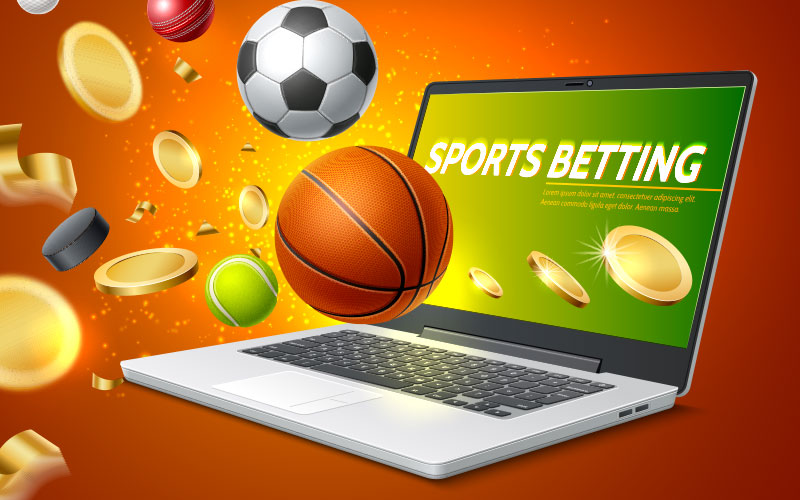 The program components can be ordered in three configurations:
Turnkey solution. This is a sportsbook solution for licensed operators who are already controlled by tax authorities and have opened commercial bank accounts. The software for betting Platform 8 implies ready-made sites in Asian and European styles with additional CMS banners. They are designed based on the wishes of customers. In addition, clients receive a universal betting line, a set of management tools, a reporting module, and technical support for projects.
API Nebula. The betting software is suitable for owners of operating betting sites who want to improve the functionality of their resources. The sportsbook product includes a complete betting system and widgets. They can be easily integrated into your working betting platform. The developer provides all the conditions for fair and safe play with a customisable margin level.
The Showcase project. Businessmen can order individual website development, focusing on ready-made templates, and unit services (payments, reporting, marketing instruments, risk management, administration and visualisation tools). Special components for mobile developments are also available to clients. This approach significantly reduces the time needed to launch a betting project compared to the creation of a site from scratch.
Special gateways are available to operators for seamless system integration. Customers can buy the betting software Platform 8 with all related settings (limits, bonuses, deposits, etc.) or connect entertainment content from several selected providers. In any case, users will be happy to play slots and bet on real sporting events.
You can buy the betting software Platform 8 from the Bett-Market provider. Operators can try the demo version of the product to evaluate all the benefits of cooperation with the company in test mode.
One of the product's key advantages is support for both land-based betting shops and online resources with mobile versions. It is possible to organise work with a cashier or use a self-service terminal. Besides, you can order only the mobile variation of the sportsbook.
The software is characterised by a wide event line and adjustable margin. The provider offers a separate risk management module. It protects bookmaker projects from dishonest players.
The software can be ordered as a turnkey project or a simplified version of the Nebula API. The Showcase function allows a businessman to build the architecture of a betting site independently, depending on his or her preferences and current tasks.
In addition to the software from this vendor, the Bett-Market catalogue contains multi-component offers from other well-known providers.
You can order modern equipment for land-based halls
(consoles,
terminals
, and slot machines), entertainment content for virtual portals, and consulting services from us.
It is so easy and lucrative to start a sportsbook business with us!