A betting company Unionbet was founded in 2011 and works mostly as land-based betting shops and clubs that are situated in Moscow, St. Petersburg and nearest regions. Bets are accepted mostly in an offline mode, but the firm also deals with another separate line of partnership offering bookmaker software and other best-quality products.
Today you can buy sports betting software from Unionbet (or rent it) from Bett-Market. This company will also help you to purchase a sportsbook script. It will give new market participants a chance to redefine their betting business.
Bookmaker clubs and betting shops of Unionbet can boast high-quality equipment – plasma screens that broadcast many sports channels. All betting shops offer free coffee or tea and Wi-Fi.
UbGaming (another company-name of Unionbet) has been rendered it services that help bookmakers to start sports betting business for many years. At the same time, the sportsbook software remains the main product of the brand. Professional programmers work on the betting business software development and for this reason the product meets all requirements of the global market.
UbGaming also offers its partners a package of specialized products: bookmaker software, a popular tool for sports betting Greenbet, assistance in opening a betting shop and conduct of accounting transactions, as well as assistance in legal and personnel issues.
The company operates legitimately, has legally registered trademarks Greenbet and Unionbet, and offers partners to open bookmaker franchise. New enterprises will be able to develop under already well-known brands.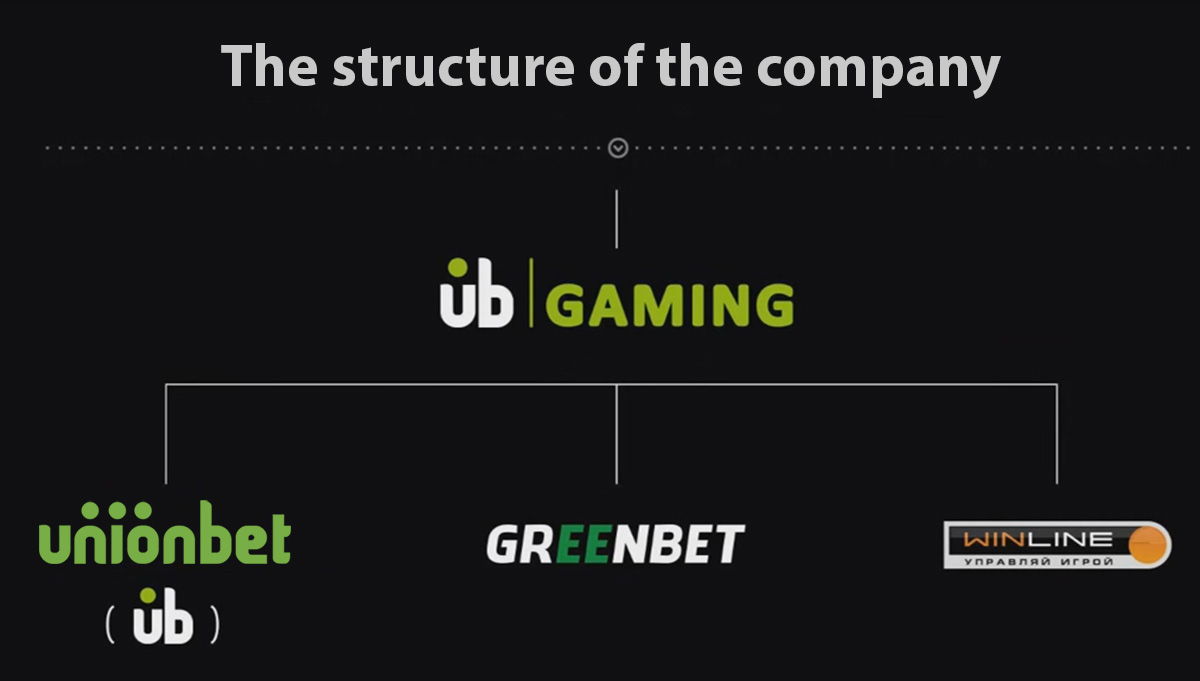 The company's activities meet all requirements of the law.
All specialist of the company are highly skilled.
Partners receive everything they need to start sports betting business.
All offered products are of high quality.
Partners' business is carried out with a full set of services.
Individual approach to each customer.
Ability to order both the opening of one betting shop and other offers as well (the type of cooperation can be field-specific or large-scale).
The firm's experts are engaged in developing programs for bookmakers, and its sports betting software is flexible and of high quality. Therefore, those partners who cooperate with Unionbet have an opportunity to learn not only from their own mistakes, but on mistakes of other people as well, and at the same time not to spend a lot of time and money.
By signing a partnership agreement, customers stand to gain many advantages:
assistance from a market-leading licensee in the process of opening a betting shop, and significant benefits;
a wide range of high-quality sportsbook software and bookmaker services;
opportunity to open bookmaker franchise with the perfective maintenance of the betting business;
free consultations on legal and accounting matters;
assistance in personnel decisions.
support provided by technical specialists at all times of the day;
minimization of risks.
The brand holds to a certain list of stages during the process of entering the address of the betting shop into a license.
The procedure is like that:
Business arrangements are discussed.
Premises for the betting shop are selected in accordance with requirements of the law.
A package of documents that should be put into a license is collected.
The licensee sends the documents to the Federal Tax Service.
Inspectors of the Federal Tax Service inspect the betting shop.
A license is issued and the betting business is set up.
After the opening of the betting shop, the partner is provided with a full range of business support.
Accounting services. Specialists are ready to perform all the accounting work for their partner, including preparation of a monthly balance sheet, record-keeping, payment of taxes, filing of a tax return to the Ministry of Taxation, work with auditors, and so on.
Legal services. Lawyers of the firm can set up contracts, draw up a list of documents, find regulatory and information, draw up inspection acts, hold consultations in charge of legal matters.
Personnel issues. Specialists will draw up a manning table, calculate the salary for the employees, hire for job or fire employees, establish social taxes and consult on all such matters.
If businessmen decide to enter into a partnership agreement with the described firm, in the shortest possible time the bookmaker software will be integrated into their betting shop, as well as other products required for high-quality operation of the gambling establishment. Comprehensive analysis and support for business up to staff training is also offered. Potential partners can test the work of a betting shop in a test mode, and then to open bookmaker franchise with Unionbet.
Employees of UbGaming will craft a plan of the interior and confirmation of your club; they will also work out a design of a room and its 3D model, control repair operations, collect the project documentation and develop a budget for all materials and work.
On an individual request, you can order any equipment for the betting shop. Representatives will deal with the purchase of tables, chairs, bar and sales counters, computers, printers, scanners, video equipment, wallpaper, lighting fixture, signage, uniforms for employees, and other elements that are necessary for a betting shop to have.
What does the organization and carrying out of the gambling business include, if we speak about lawfulness?
Obtaining a license, which will ensure the legality of a betting shop.
Compliance with the advertising law for gambling.
Permission to open bookmaker franchise.
Certificating for all kinds of bookmaker equipment.
Obligatory obtaining of a permit for sports betting software.
Acquisition of a sportsbook script or of the sportsbook software.
Before you buy bookmaker club or bookmaker software, you need to understand the amount of work you will have to do. The desire to open bookmaker franchise may not be successful since licensees often set out additional requirements for their partners: everyone has his own rules. Unionbet provides its consulting services and helps to achieve very good results.
So, what are the advantages that franchisees (those who buy a bookmaker franchise) have?
Operates under the brand of a franchisor, which gives him excellent opportunities for the development and sale of his products.
Works under the license of a franchisor.
Receives high-quality sports betting software.
Uses already successful and effective business schemes.
Uses sportsbook software and unique and secret developments of Unionbet.
Receives help and support from his franchisor, who is also interested in his success.
Professional development of programs for betting shops carried out by experienced specialists is incredibly popular in today's gambling market. Partners make a decision to buy sports betting software from Unionbet rather than from other developers.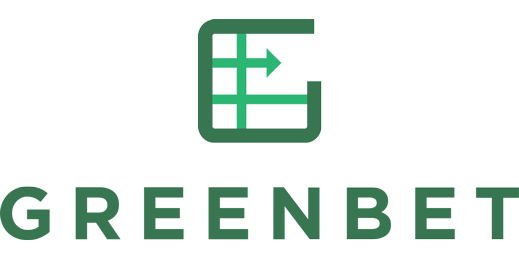 It is considered to be one of the best bookmaker's offices at the market, and it accepts bets on the SPOT exchange for various events: Texas S, Keno S, Fortuna S / SR, Penalty S. The brand also stands out with an opportunity to place bets on non-ordinary kinds of competitions such as mice or ladybirds races. Virtual soccer, dogs or horse races are not less popular. The GreenBet system is completely legal. It offers high-quality sports betting software, it is easy to use and can be integrated into both offline and online betting shops.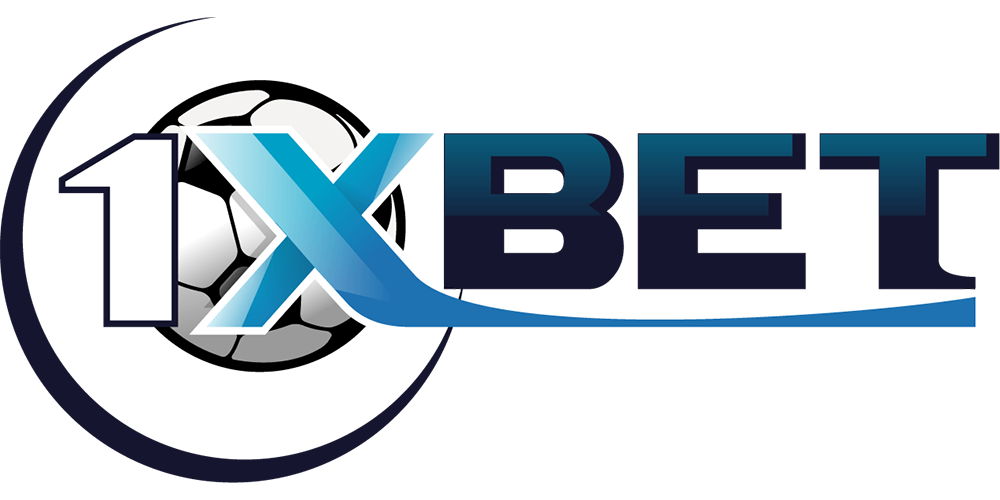 It has been accepting bets since 2009 (has over 1000 bookmaker's offices), and stand out with high coefficients, great variety of bets and a wide range of sports. Bets are accepted by cashiers or through terminals in an individual account on 45 thousand sports events that take place every month. It offers customers many promotions and bonuses.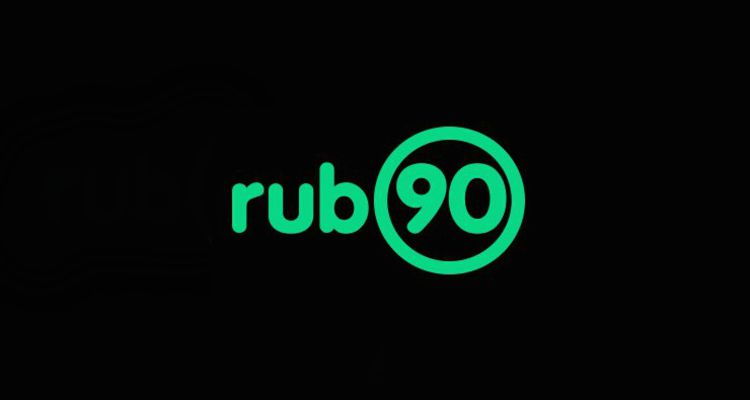 Over 20 thousand live and pre-match events monthly, more than 500 kinds of bets on 30 sports. It offers advantageous coefficients, a wide sports line, a possibility of detailed visibility of players' movements, support for many currencies and several languages, minimization of risks and rapid payments of winning from bets.

The brand cooperates with more than 200 partners from 51 countries. It offers over 30 thousand events in a live format and 40 thousand events in a prematch format per month for 140 of both popular and rare sports. Attractive odds, a wide line of events and many types of bets. Each bet is guaranteed risk management (analysts' help), and each client is protected by confidentiality. Support for 17 languages and most currencies of the world.

This well-known firm offers a wide line of live (25 thousand) and prematch bets, high odds, 20 sports. It accepts bets through both the cashier and terminal. The antifraud protection system functions and tracks all actions that were made in the program thus forestalling fraud. There is a machine that accepts bets, which simplifies the betting process. Customers are provided with a special card One Wallet, which allows them to conduct operations quickly and seamlessly.

Ability to place over 100 different bets for one sports event.
Offers 35 thousand live and prematch competitions every month.
Broadcasting of 50 sports events in 90 countries.
The constant assistance of programmers and analysts 24 hours a day.
Bets are accepted with the help of a cashier or in a personal account.
The program can be promptly installed by specialists of Unionbet, who take into account all individual preferences of customers.
Unique application "Stavkomat-pre-order", which allows customers to place bets on their own. It has a simple interface and works quickly and without errors.
Not only ordinary employees can attend the training, but the direct authority as well. This process is possible thanks to a special education system UB| Consulting. It provides employees with all knowledge that is necessary for successful operation with the final payback result and profitability of the company.
Training takes place in the following disciplines:
How to set up a bookmaking business.
What are the types of bets (express, ordinary, etc.).
What are the varieties of outcomes (odds, totals, etc.).
How to start sports betting business online.
Learning betting terms.
Creation of coefficients.
Definition of lists of sports events.
How do you get an un-favourable markup.
How to accept bets.
Work with a cashier, a betting program and a live-monitor.
Distinctive features of work with cashiers.
Learning the rules of competitions in various sports.
Fraud and unusual situations in the betting shop.
Legal aspects of the work of employees of the bookmaker's office.
Video courses which help to learn how to work with the bookmaker software.
Security in such cooperation is guaranteed and even insured: money that partners pay when entering into an agreement is considered to be insurance fee. However, when the cooperation is finished, the licensee must return this money (if they were not used).
Unionbet works with security providers that protect its partners during the whole period of the joint effort.
UbGaming is fairly considered to be one of the best companies which practice the development of programs for a successful betting business.
If you are still thinking about where to order a sportsbook script or a bookmaker's office on a turnkey basis, we recommend you to contact Bett-Market. Experts of this firm will help you to buy a betting platform from Unionbet. It is reliably known that this developer does not produce low-quality products.