Fonbet
Fonbet toto bookmaker's office
Fontbet toto, a bookmaker's office, was founded in 1994. At the moment, it has representative offices throughout the post-Soviet space. Also, there is a large number of betting shops in each country. All this allows us to say that the company is quite popular with players.
Currently, it is focused only on sports betting. After the ban on the gambling has gone into effect, casinos and poker left the product range of the betting company. Fonbet bookmakers also offer several bets on television programs and important public events.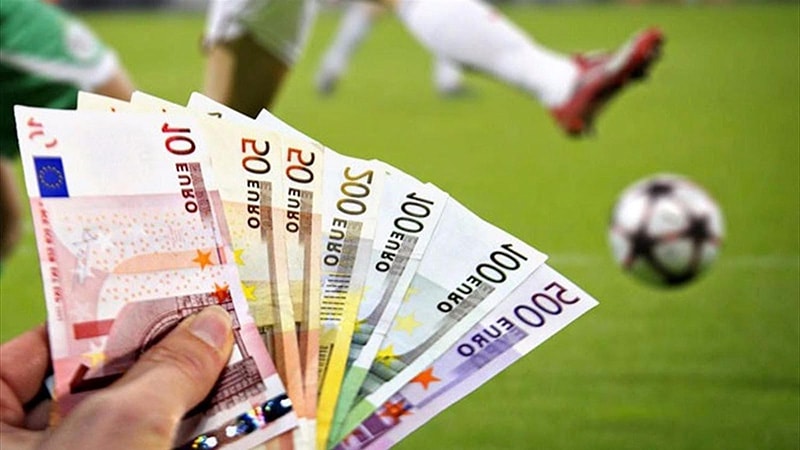 Fonbet is a bookmaker that works both online and offline, that is, players can bet on the website and in land-based betting shops. It is worth noting that for residents of such countries as Russia, Kazakhstan, and Ukraine, online broadcasting of the three popular channels is available. Moreover, it is possible to use the radio on the website.
Bets can be placed on a wide variety of events. We should say that lines have average variance. The same can be said about coefficients. However, for top events, bookmaker offers higher numbers. In addition, it is worth noting that there are no so-called «early» lines. It is related to all competitions without exception.
Pari-mutuel betting can attract players with a high prize pool. Do not forget that the jackpot sometimes can reach one hundred million rubles. Such a fabulous amount of money can be won after guessing the result of fifteen events. For being able not to lose, you just need to guess nine results. The minimum size of a bet is fifty rubles.
The online bookmaker Fonbet has a good website: it is convenient for players and allows them to quickly understand the system. Do not forget that bets can be placed also via mobile gadgets. The bookmaker offers all kinds of modern applications, including Windows.
So, if you decided to become a client of this bookmaker's office, you will need to pass a simple sign-up procedure and make a deposit to your account. It can be done in any way that is convenient for a player: it is possible to deposit funds via a bank card and through terminals, which are situated also in chain stores Magnet and Euroset. Money can be withdrawn both in a standard way and via the betting shop. The last option is quite convenient for those who do not want to wait for two days — the withdrawal that takes place in the betting shop is almost immediate.
At the moment, the bookmaker works with many currencies, including all kinds of money of the post-Soviet space. The minimum replenishment is one hundred rubles. The withdrawal is a higher — two hundred. Whereas, the minimum size of a bet is thirty rubles.
Thus, Fonbet toto is one of the most popular bookmaker's offices in the former USSR. It is due to the reliability and the desire to improve the service level. The company became popular because of the simplicity of the sign-up procedure, as well as depositing and withdrawing funds. Also, do not forget about the user-friendly and understandable interface.
Pari-mutuel betting is another component that makes the company popular. Who does not want to risk and win millions of rubles? So we offer you to sign-up, place bets (both ordinars and systems), take risks, and win a nice reward. The described betting company will pay off all winnings honestly and quickly. It is a fairly objective and reliable bookmaker of Runet.