The DraftKings website is one of the largest fantasy sports sites in the world. The idea of its creation belongs to the former employees of VistaPrint, Jason Robins, Matthew Kalish, and Paul Lieberman, who left the company in 2012 and shortly afterwards set up DraftKings.
Gaming solutions from DraftKings are available for sale or rent at the Bett-Market company.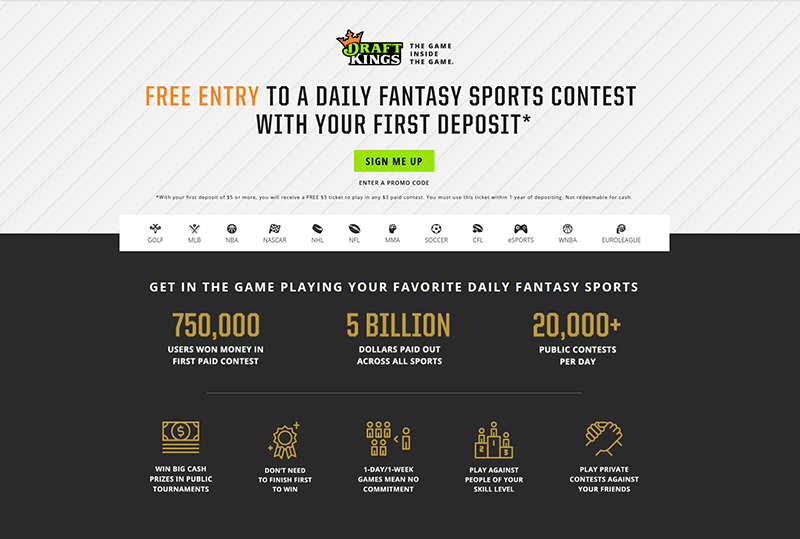 Over the past four years, the website has greatly expanded, and its venture capital consists of several tens of millions of US dollars. DraftKings also entered into several beneficial partnership agreements, including a contract with ESPN in the value of two hundred fifty thousand million dollars. The head office of the fantasy sports provider is located in Boston. The company has a workforce of more than two hundred people.
The website is one of the most popular in Canada and the USA since it offers customers the high-quality fantasy sports software, some bonuses for depositing, tournaments with guaranteed payouts, and much more.
Unfortunately, DraftKings is illegal almost in all CIS and European countries. However, the registration procedure is still possible, as well as participation in free competitions.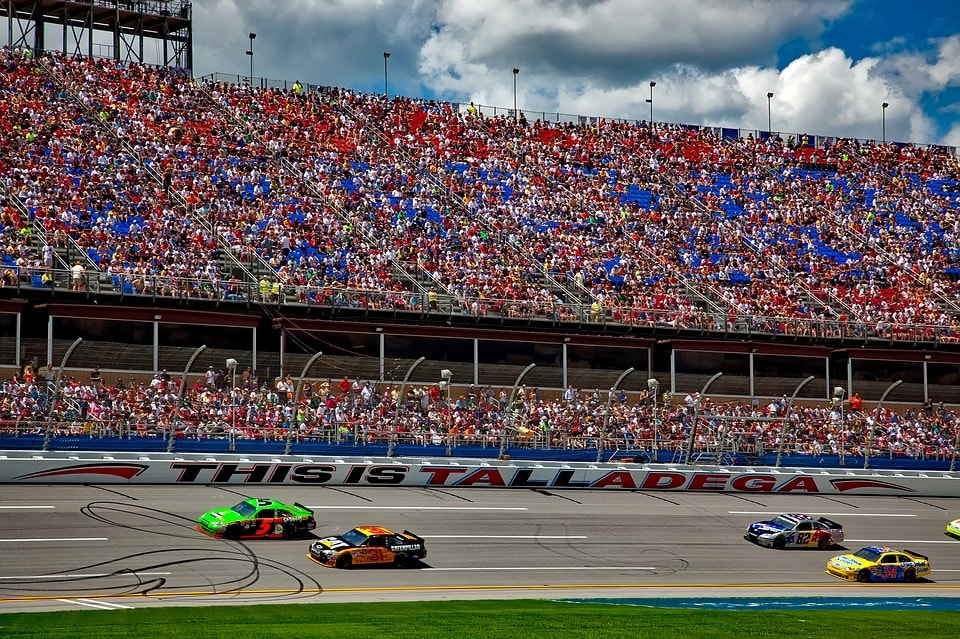 A wide range of sports can satisfy demands of any player. Here is the list of games that can be found on the website of the described fantasy sports operator:
NFL (American National Football League);
MLB (Major League Baseball);
NBA (National Basketball Association);
NHL (National Hockey League);
PGA (Professional Golf Association);
UFC (Ultimate Fighting Championship);
NASCAR (National Association For Stock Car Auto Racing).
On the website, it is possible to find a classic set of competitions, which includes:
GPP — contests with guaranteed payouts;
50/50 — tournaments, according to the results of which winners are paid an equal amount of money;
multipliers — competitions that provide players with an opportunity to increase their initial fee;
qualifiers — the so-called qualifying tournaments, where the reward is to get a ticket for large-scale competitions.
To select the team's line-up, players need to adhere to the established financial limit for each sportsman and, for sure, to go with their gut.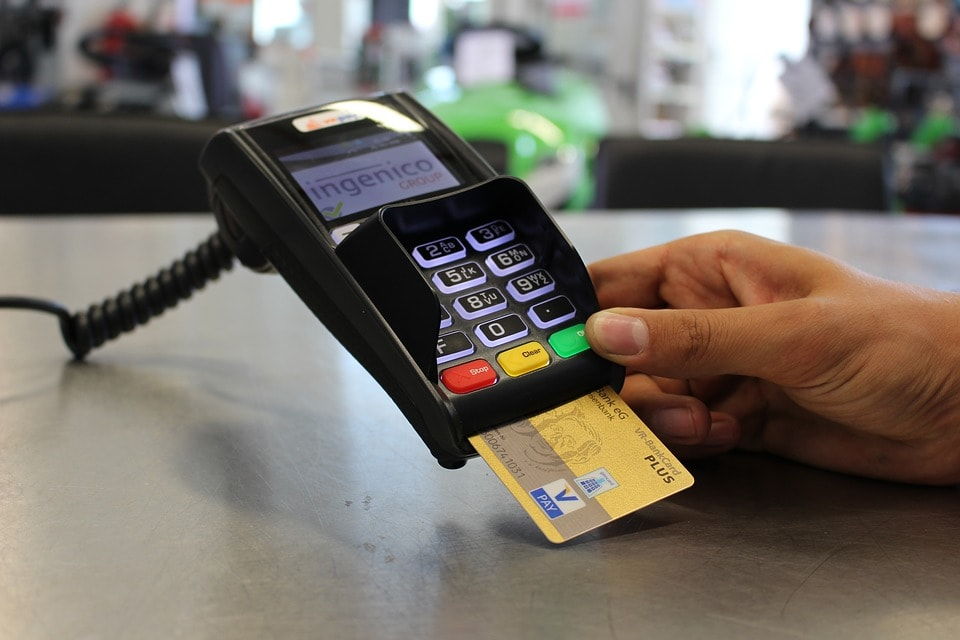 DraftKings, the sponsor of fantasy sports, provides two ways to deposit funds — via a credit card or the PayPal system. It is worth mentioning that it is possible to use a credit card, which was issued only by a Canadian or an American bank. However, you can replenish your account via PayPal, even when you are in those countries where the access to the website is limited. The minimum amount of money that players are allowed to deposit on DraftKings is ten dollars.
To buy DraftKings software solutions, please contact our support team, and we will take care of everything.
Contacts: