FanDuel is so-called Mecca for fantasy sports players. The website is very convenient for customers since it offers various game formats and huge prize pools that are impossible to find on websites of other providers of fantasy sports. The user database of FanDuel is second-to-none, and you will definitely always be able to find competitions you are interested in on this website. The interface is very simple, which allows new users to get things straight quickly and start playing.
If you want to buy software or try a demo, just contact the Bett-Market manager, and we will provide you with the best solutions.
Like any website, FanDuel has its pros and cons. Nevertheless, it is still one of the best (if not the best) for those players who prefer fantasy sports.
FanDuel offers games related to all major sports, including NFL (National Football League), NBA (National Basketball Association), MLB (Major League Baseball), NHL (National Hockey League). The FanDuel daily fantasy sports software can offer many options for various types of games. Such a format as the game for cash includes head-to-head games, 50/50, main competitions, and much more. Moreover, you can create private games and invite your friends to play them.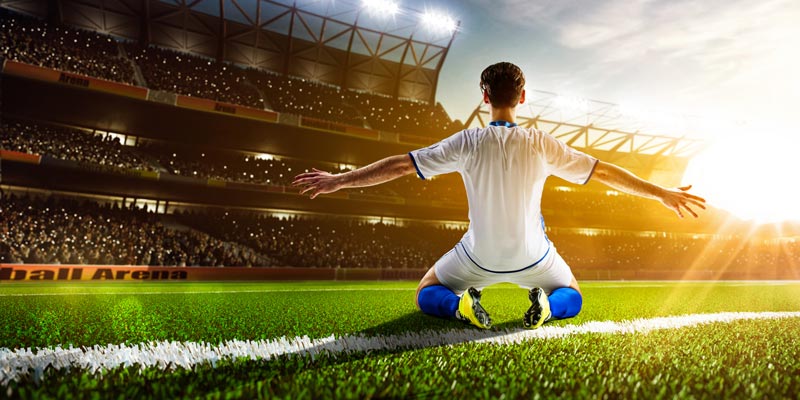 The range of games for cash from FanDuel is really very wide, and the number of guaranteed prize pools is really outstanding. Entrance fees for being able to take part in tournaments vary from one to one thousand dollars or more, and these big competitions can include tens of thousands of participants.
Now we would like to have a closer look at the game offer that is unique to FanDuel.
This function was added to the FanDuel daily fantasy sports software in December 2013, and it is a new trend among typical matches in the form of head-to-head games. Instead of the prevailing fantasy sports icons, the described format consists of a group of twenty small competitions that take place within the framework of one login.
For example, by paying twenty-five dollars, you can play with twenty opponents in competitions where the prize structure reflects payouts that you would get by playing with each of the twenty players individually for one dollar and twenty-five cents per competition. This function is available for all sports (if you deposit from one to five hundred thirty-six dollars) and is a great way to diversify your gameplay with the use of cash. Create an account on the FanDuel website and see for yourself!
For beginners in such an area as fantasy sports, scoring and settings of the team's line-up are convenient and easy on FanDuel. Compared with other DFS (daily fantasy sports) websites, the FanDuel scoring system is much simpler and is not overloaded with statistical categories. On the contrary, the fantasy sports provider pays attention only to the statistics that may be interesting to an ordinary player by creating a scoring system, which is extremely easy to understand, track, and calculate, and which is available even for beginners.
The team's line-up, for example, in the Major League Baseball is pretty standard and has the starting line-up that exists in real life so that many players are already familiar with its way of formation. Players may like or dislike the format of the game with one pitcher (the ball carrier) — some competing websites like DraftKings use two starting pitchers — however, it is quite effective and allows you to select a pitcher for each game and, accordingly, change them afterwards.
In this review, appraising by points the FanDuel daily fantasy sports software and the interface, we can confidently give them ten points, which means perfect. The website is very simple, high-quality, it is very easy to navigate, and, at the same time, it is filled with various features. New players like this website because it is easy to understand, and also they get used to it very quickly, and experienced players prefer FanDuel because of its wonderful interface and since it can attract new users really fast.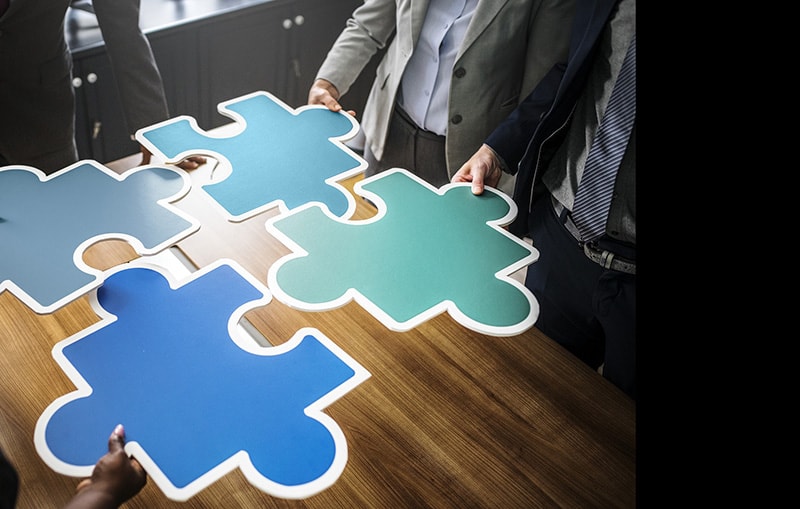 The FanDuel website is an example of how a customer service system should work in the world of fantasy sports. Previously, the provider has given support by phone, chat, and via e-mail. However, during the development of the website, there were several staffing cuts, so now you can obtain the help of a specialist only by using e-mail and Twitter. Employees of FanDuel conduct vigorous activity posting on various forums and also testing and implementing additional game features.
The fantasy sports software vendor regularly updates the structure of competitions and makes other improvements. It is also worth noting that FanDuel considers players' opinion. For example, in the basketball season 2014-2015, more competitions were added on users' demand.
Obviously, FanDuel is not afraid of trying something new, if it believes that it will be interesting to players. Customer support service is always available in the feedback mode, and you are guaranteed to get a quick and professional answer to any questions or comments that may arise.
FanDuel is the largest web company in the industry of fantasy sports. The website was launched by the Hubdub firm on July 21, 2009, after the investment of 1,2 million dollars. The investors were Pentech Ventures and Scottish Enterprise. Eight years ago, FanDuel held its first soccer championship. Ten users who received such a right after in the qualified league took part in this event. The winner of the championship received twenty-five thousand dollars, and the total prize fund was forty thousand dollars.
More than six hundred thousand applications are filed to the website for the registration of teams each week. FanDuel has more than a million of active users, and the amount of prize payouts made by the company last year is two billion dollars.
We can say that fantasy sport is an incredibly fascinating type of gambling. This opinion is confirmed by an enquiry that took place in November 2015, the results of which revealed that players in most US states believe that fantasy sports games are not just gambling but the demonstration of skill.
Contact us to open a trendy project: