Casino platforms are the basis of any location operating both offline and online. In the second case, the availability of a high-quality and well-thought-out website is critical since the service's performance directly depends on it.
Casino gaming platforms are often identified with software. In fact, these concepts mean the same thing — a good management system with wide functionality and several additional options.
Client management. Through the websites, business owners can control players: set limits for bets and transactions, block/unblock working accounts, and disconnect unnecessary accounts in case of duplication. Thanks to the suspicious activity tracking system, the wrongdoings of clients can be prevented.
Marketing tools. Effective user acquisition and retention are impossible without a casino platform. It allows entrepreneurs to manage SEO promotion, organise successful advertising campaigns, and provide the target audience with an original bonus program.
Content management. A correct choice of a platform for a casino is an opportunity to integrate any slot machine, tournaments, and other gambling solutions. Business owners can safely add new releases and improve already existing games. Many firms develop original progressive jackpots and special offers, and all this is possible thanks to professional software.
Financial instruments. Online casino platforms make it possible to install popular payment modules, without which the correct operation of the service is impossible. Such systems provide access to internet banking, transactions via SMS, and other operations.
Detailed reporting. Any casino platform has built-in CRM tools. They are aimed at creating and customising records, graphs, and plans for each line of action. Entrepreneurs can easily generate a marketing and financial report, a summary of human KPIs, and analytics for the dynamic segmentation of gamblers depending on their preferences.
Various levels of access. Administrators, programmers, and operators have an extended authority to manage the system. All work is carried out thanks to a convenient back office, which is not available to ordinary visitors to the gaming site.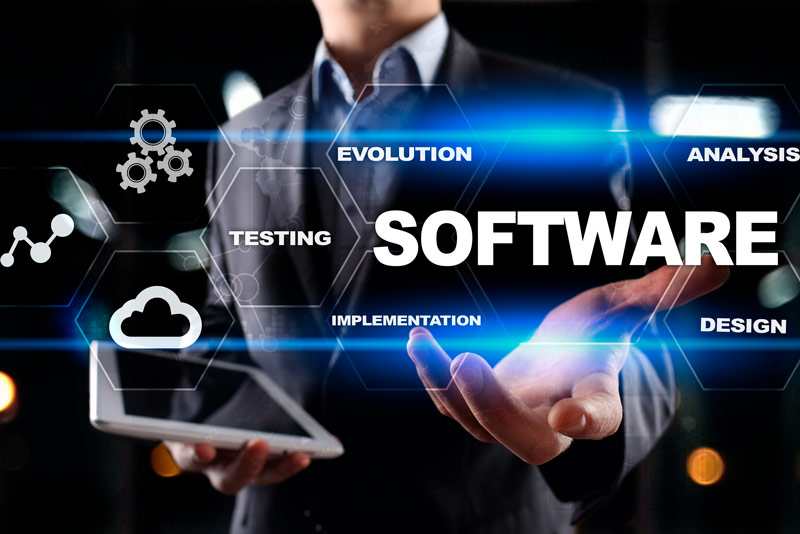 A huge number of firms that develop software for gambling establishments operate in the iGaming market. However, it is not as easy to find high-quality programs as it may seem. To successfully perform such a task as the choice of a platform for a casino, it is necessary to adhere to a few simple principles.
Only in this case, you can be completely sure that the integrated script does not contain malicious code and programs that are dangerous to the work of your gaming site.
Cooperation with legal providers directly affects the acquisition of a licence. Many jurisdictions refuse to issue permits to those applicants who use the software without the necessary documents. Therefore, one of the mandatory items in the preparation of documentation is the existence of signed contracts with software vendors.
Casino gaming platforms should be available on any device: phones, tablets, and desktop computers. For this purpose, manufacturers use a wide range of tools: various programming languages ​​(Python, JavaScript, Java, Scala, C#), advanced technologies (HTML5, Flash), and frameworks (AngularJS, Node.js).
It is also important to have a cross-platform interface — the ability to interact with the resource from any operating system. High-quality software usually supports Windows, Android, macOS, iOS, etc.
The more languages ​​provided in the platform, the more promising it is in terms of income generation. Those businessmen who are planning to enter the international market need to have high-quality content in several languages.
The support service should also speak foreign languages ​​(at least English).
Today, a low-quality picture is considered bad manners in the iGaming field. Players are becoming very picky about graphic content, especially with the growing popularity of 3D and VR/AR technologies. The future of gambling lies with these spheres, so operators should focus on popular visuals.
Support for different currencies should be provided in the payment module, which is either purchased along with the platform or integrated separately. A large selection of currencies will help operators to attract solvent customers, which is especially important when launching a new virtual casino.
The smooth operation of software depends not only on its legality but also on the availability of special security modules. They prevent unauthorised access by third parties and protect all transactions with 256-bit SSL encryption.
Certificates from the world's leading laboratories confirm the security of software, so it is worth thinking about how to obtain them.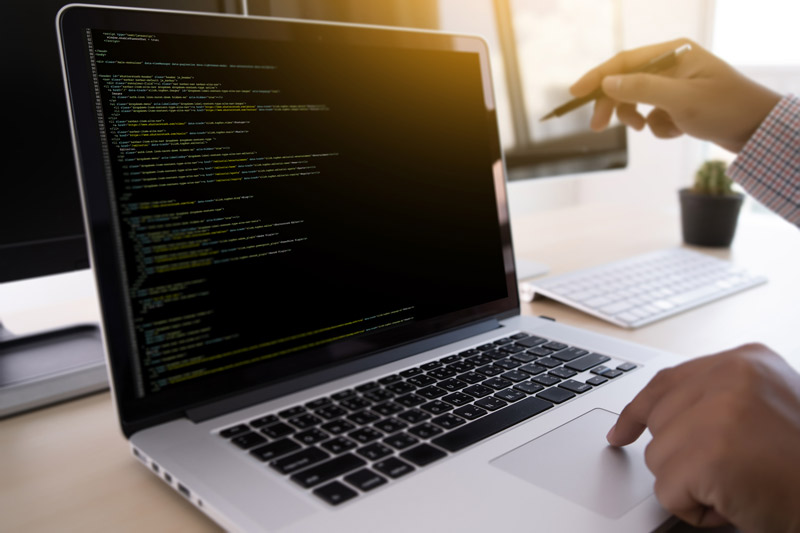 The selection of a casino platform is an important step for those operators who want to launch a new project. The ready-made software must be reliable, adaptive, and support several languages ​​and world currencies. It is worth cooperating only with legal vendors because it directly affects the acquisition of a licence.
Bett-Market is your reliable assistant in all matters related to the development of the casino business. From us, you can buy a turnkey solution, high-quality software, and other profitable products.
For all questions about the best offers from Bett-Market, please contact our managers!