Nowadays, different countries of the world have different opinions about what exactly is fantasy sport. Some of them believe that this is one of the types of online gambling, others deny it upon the pretext that fantasy sports require the presence of certain skills, even professional ones.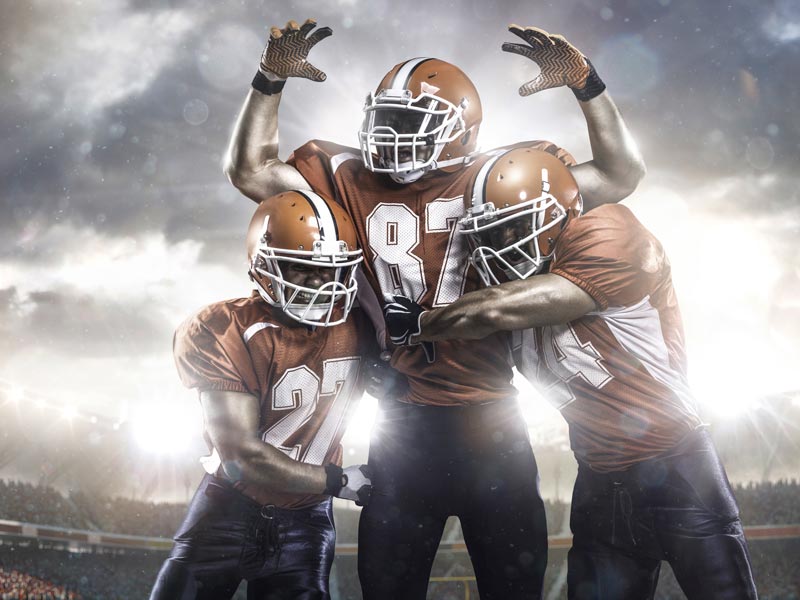 However, one has to agree that this new kind of entertainment is extremely popular today and is in rapid evolution. One of the most famous providers of fantasy sports is Inspired.
Inspired Gaming Group is the leading British provider of game systems based on the SBG server, as well as many products for the gambling market in more than thirty countries worldwide, including casinos, video lotteries, bingo, and sports betting.
Virtual sports products from this brand are considered to be one of the best in their segment. The company provides services to more than fifty thousand slot machines, thirty-five thousand of which operate on the Open SBG CORE ™ platform, which is developed and owned by Inspired.
Among the largest clients of the company, we can name such famous brands as William Hill, Paddy Power, bet365, Codere, and some more.
After refinancing that took place eight years ago and has been done by Vitruvian Partners, the largest European direct investment fund, the company-provider of fantasy sports, Inspired, became focused on the development and building its strength in new international markets.
A wide range of dynamic products that are attractive for users, of course, helps those operators who have chosen fantasy sports as their sphere of action to generate more and more profit.
The fantasy sports betting script from Inspired includes casino gaming tables, class 3 slots, video lottery terminals, bingo, virtual sports, sports betting, and British slot games.
One of the most popular opportunities that this fantasy sports software can offer is, of course, the following virtual sports:
The function of placement of bets on sports events SSBT, which is offered by the fantasy sports provider, attracts many players because they receive a more wide range of possible bets available in the online mode, as well as an ability to place multiple bets simultaneously and check the amount of potential profit via the terminal. It shows events in real time and allows to place also in-game bets.
The Inspired company has developed the software for fantasy sports that can meet the requirements of even the most demanding customers, operators and players. Games on this platform are diversified, exciting, modern, and are always in demand.
Fantasy sport is such a sector of the world's gambling market, which will become even more relevant and developed in the future. For this reason, many fantasy sports providers follow the example of Inspired, developing software for fantasy sports. However, if we are talking about the leading company, it will still be only Inspired.
You can purchase the software from Inspired by leaving an application on our website.
Our contacts: