The fantasy sports provider Fanaments can offer players a wide range of sports events in which they can compete, including the UEFA Champions League, the Spanish Premier League (La Liga), and the English Premier League (EPL). This website was launched in the UK and has become an addition to some of the already existing European fantasy sports websites. It is possible to buy the provider's products at the best price from Bett-Market.

One of the Fanaments advantages of is that, in addition, competitions that were mentioned above, gamblers will be able to play at a professional level and in different leagues with other sports, such as hockey or golf.
The Maltese fantasy sports website Fanaments completely changes ways, with the help of which users play virtual sports games, introduces a new and unique gaming format instead of the old one, to which Europe has become so accustomed.
Now, European gamblers can play their favourite fantasy sports games using real money, which was previously possible only in relation to football matches. This revolution in the European gaming sector has made the platform of the Fanaments fantasy sports software vendor one of the most innovative in the world of virtual sports.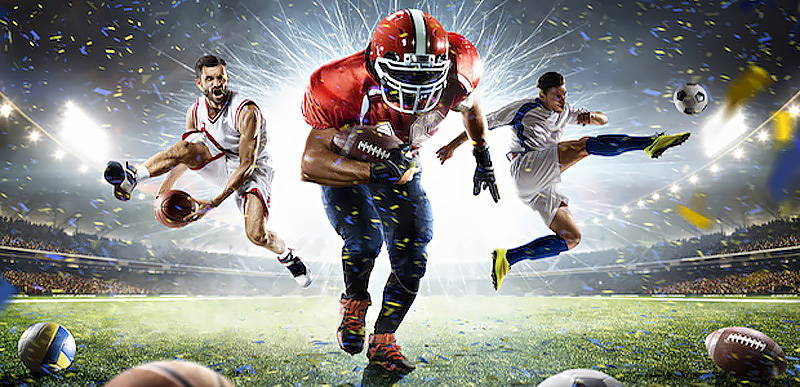 Every week, Fanaments offers players an opportunity to get freerolls. It means that each week users can compete in different tournaments, and, at the same time, do it for free.
This feature of the fantasy sports software not only puts the wind in the game but also gives players a chance to win more cash prizes on a weekly basis. Users can explore the full range of the website without the risk of losing money but with the possibility of claiming their prizes in real time.
The fantasy sports provider Fanaments has developed a fast and simple registration process that will help you create an account within a few minutes. The fact that for completing the form you will need to indicate only the most basic information and statistics are a big advantage.
This simple signing up procedure along with the seamless interface makes it a pleasure for those who want an effortless but enjoyable experience of playing fantasy sports games to use the website.
One of the biggest advantages of Fanaments is that in its fantasy competitions users can play 1 × 2 «Pick em», which allows them to predict the results of various fantasy events in advance. It gives players an opportunity to win an additional cash prize.
At the moment, Fanaments exists in the form of a website but soon it will be available on smartphones and other mobile devices via a special application that gathers together all modern technologies combined with streaming analytics that ensures that players will get the game experience to the fullest extent possible.
The Fanaments platform is almost second to none in relation to the range of games but it is still not perfect in terms of customer support, which is provided only to users from the US and Canada. Moreover, the number of offered discounts, special offers, and other promos is rather small but this is due to the fact that the website appeared quite recently. However, its rapid development indicates that soon such disadvantages will disappear.
Another insignificant cause for concern is the fact that the fantasy sports provider Fanaments has the right to keep track of all registered users for security purposes, which means that in case of a hacker attack or other security violation, confidential data of users may be stolen.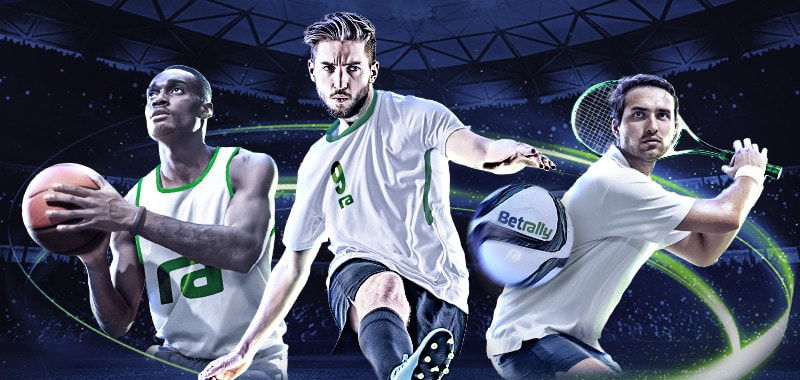 Software for fantasy sports from Fanaments offers a unique range of sports games, including basketball, football, hockey, and baseball.
The platform also provides users with access to different types of competitions in fantasy sports, for example, «7 Winners», «Head-to-Head Battles», and «Double.»
The proposed wide range of games along with freerolls makes Fanaments one of the most rapid-growing websites in the virtual sports industry. In its next version, the provider promises to present an expanded list of gaming features.
Users can safely and reliably transfer funds to their Fanaments accounts using the following credit cards:
MasterCard;
Visa;
American Express;
PayPal.
To buy a fantasy sports provider Fanaments for your online project, contact our manager.
Contact us right now: