Web businesses should not get rid of desktop versions since the situation in this area differs between countries. Mobile technology has huge potential in betting, but PCs remain popular among players.
The
Bett-Market
aggregator offers high-quality gambling
products
for both desktop and smartphone project versions.
We can also help you launch a cross-platform
sportsbook
.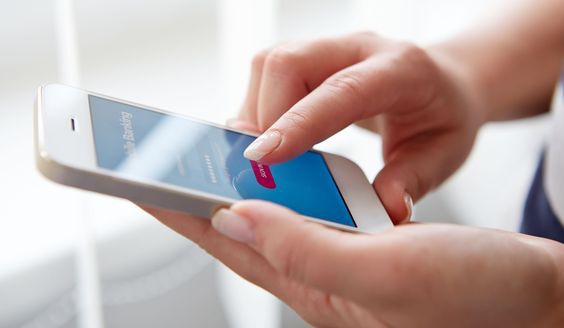 Active promotion of pages and apps for portable devices began in 2015 when such traffic exceeded the number of PC users. According to Cisco experts, the amount of information downloaded from the Internet is increasing rapidly, and traffic is gaining volume. Its growth rate in the average annual indicators of 2015–2020 was about 50%.
The Ericsson company also conducted a study, according to which the growth of mobile traffic reached 55% from 2015 to 2016. The main reason was an increase in the amount of cellular operators' audience and information downloaded by one subscriber.
Compared to global indicators of mobile traffic growth, regional ones differ significantly:
In Western Europe, the desktop turned out to be prevalent.
The parameters differ in various countries, for instance:
in India, citizens use smartphones more often than desktop computers (75% to 25%);
in the USA, the indicator is 42% to 58%;
in the UK — 44% to 56%.
The prevalence of mobile traffic is observed in the states with low incomes of their residents since the Internet in a terrestrial format is not developed.
Desktop computers are prevalent in countries with a solvent population. So, it is recommended to use cross-platform solutions instead of completely switching to mobile ones.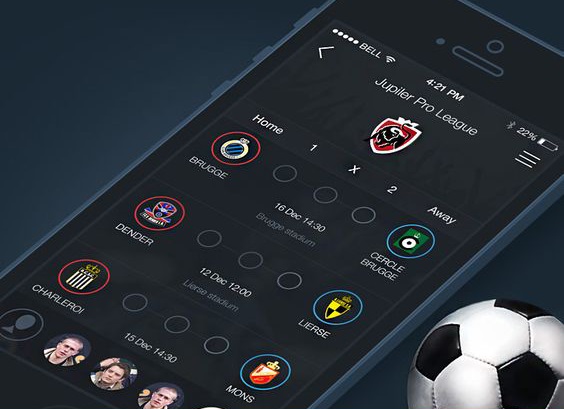 Wagering via portable gadgets is getting stronger. According to H2 Gambling Capital analysts, in 2018–2019, it accounted for more than 50% of the global market, while in 2017 — 49%.
The growth of the mobile sector is almost equal to the desktop one. It continues to develop much more intensively, both in financial and percentage terms. Most of all, mobile betting prevails over desktop in European countries, where it occupies 50% of the market. In other regions, its share is about 45%.
In the Netherlands, people make 49% of transactions using smartphones. In Germany and Scandinavian countries, it accounts for 47%, in Belgium — 39%, and using the pan-European system — 22%.
Many betting experts advise introducing multifunctional programs and cross-platform solutions since payments are most often performed using various devices.
Entrepreneurs understand the importance of the newest technologies for general business success and traffic attraction. Although the potential of mobile options is impressive, there are still many areas where the desktop is prevalent.
Bett-Market specialists suggest using cross-platform options. They will help engage audiences from diverse
countries
.
From our studio, you can also order:
For more information about mobile and desktop products for gambling, as well as starting bookmaker projects, feel free to contact our managers. Launch a successful project with no risks.