Fast and secure transactions are an integral part of a successful gambling business. Players need the ability to freely place bets and withdraw winnings without risks, which is what modern financial tools are designed for.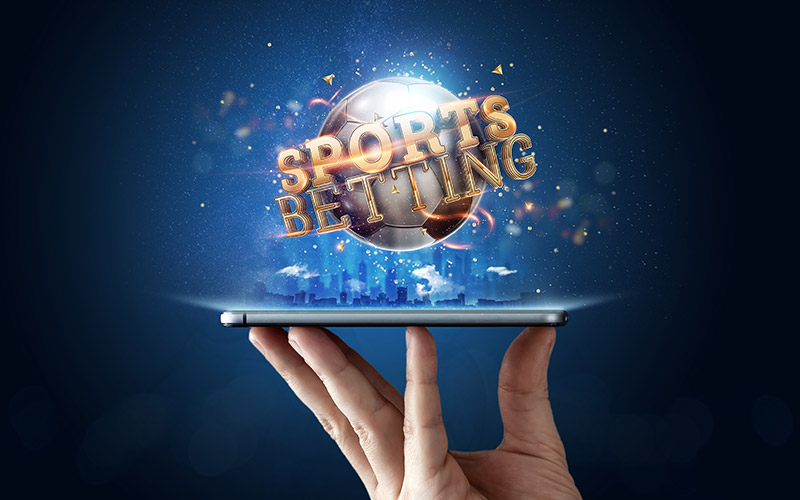 The
Bett-Market
studio offers operators to consider
purchasing the PayTM product line
. The financial system has international coverage, is characterised by a high speed of transfers, and provides useful business services.
PayTM is an Indian fintech company with a head office in Noida, a satellite city of New Delhi.
The brand was founded in 2010 by Vijay Shekhar Sharma as part of the nationwide One97 Communications project. The main goal of the enterprise is to provide fast and reliable mobile payments all over the world.
One97 Communications not only supports money transfers but also provides ticketing and insurance services, offers retail brokerage products, and gives access to branded online games.
It is always beneficial for business owners to integrate the PayTM financial system into virtual betting shops, sites that sell lottery tickets, and Forex platforms. The solution is perfect for casino projects due to simplified user verification and instant withdrawal of funds.
The payment gateway is widely utilised in the e-commerce segment on such resources as:
portals for booking tickets;
marketplaces;
platforms for the sale of household appliances;
sites for the payment of utility bills, etc.
PayTM has a strong foreign representative office:
Japan. A joint venture with SoftBank, PayPay Corporation specialises in settlements using unique QR codes. The solution is only available to residents of Japan.
Canada. The Paytm Labs Inc subsidiary was founded in 2014 as a research and development division. One of the main products of the enterprise is the Pi platform aimed at protecting sites against fraud.
Europe. To successfully connect the PayTM service, operators must obtain permission from one of the European countries. Licensing option is available in the United Kingdom, Denmark, Sweden, Romania, and other legal sports betting jurisdictions.
PayTM is actively involved in charity work. This is mostly assistance to residents of the Asia-Pacific region affected by COVID-19.
The company is one of the founders and patrons of the United Nations Environment Program (UNEP). Key activities are aimed at combating air pollution in India.
The brand's system for bookmaker's offices is a multi-component environment that provides fast settlement operations via various channels and devices.
The program is compatible with land-based equipment (cash desks, self-service terminals) and online betting projects.
Transactions can be made using about 100 online sources:
internet banking (more than 50 banks are integrated into the service);
debit and credit cards (Visa, Mastercard, AMEX, RuPay, and Diners);
electronic money wallets;
UPI.
The PayTM All In One system provides fast mobile transfers, deposits with a one-time voucher, payments through special links, express transfers, and much more.
How the financial gateway works:
Filling out an application for the deposition/withdrawal of money. On betting platforms, gamblers go to the "Deposit/withdraw winnings" tab. The developer's system automatically redirects customers to a special page where they need to fill in the transfer details. This is the number and expiration date of the bank card, the number of the electronic account, and other information.
Data exchange between the acquiring bank and the issuing bank. Both parties check the application for signs of fraud and, if all goes well, approve the transaction. The acquiring financial institution accumulates the sum of money from the issuing bank and keeps the funds in the bookmaker's trading account.
Completion of the operation. The funds are transferred to the accounts of users (when they top up the balance on the sportsbook platform) or to their debit (credit) cards (when players withdraw the winnings).
Settlements between the bookmaker and his B2B partners are carried out according to a similar principle. These are hosting providers, software vendors, suppliers of equipment for land-based locations, franchisors, affiliated companies, and other related business participants.
The connection of the PayTM All In One system is distinguished by the following favourable tariff plans:
transfers to Visa, Mastercard, and RuPay credit cards — 1.99% of the transaction amount;
transactions with Visa, Mastercard, and Maestro credit cards — 0.4% for settlements estimated at 2 thousand dollars and 0.9% for transfers that exceed the specified limit;
payments using American Express, Diners, Prepaid, Corporate Credit Cards & International Cards — 2.99%;
internet banking — 1.99%;
transfers to UPI electronic account — 0%;
transactions within the system (from one PayTM account to another) — 0%.
Operators can order a debit or credit card of 2 types:
PayTM HDFC. The solution is distinguished by unlimited cashback, simplified cashback, a favourable credit line, and zero annual fees for the use of the product.
PayTM SBI. The card can be managed through a special mobile application. The company offers entrepreneurs to activate free online fraud insurance and get profitable cashback.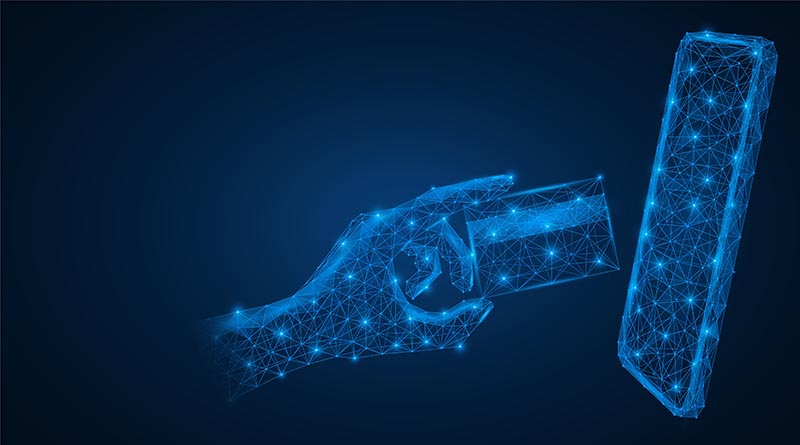 Let us consider the main advantages of the decision to install a digital solution:
Excellent technical characteristics

The payment gateway processes more than 3 thousand money transfers per second. These are:

cross-border transactions;
settlements within the system;
withdrawal of funds to bank accounts and plastic cards, and much more.

The performance of the solution does not depend on network integration, technical infrastructure, quality of internet connection, nature of the business, and other external factors

International coverage

It is possible to install the PayTM service in more than 200 countries. These are states with legalised sports betting and offshore jurisdictions that are distinguished by their loyal attitude towards this type of entertainment.

During the software integration, local laws, including policies towards minors and rules for using internet acquiring, are taken into account

Good response from the audience

Since its foundation, more than 250 million cards have been integrated into the PayTM system. These are prepaid, debit, and credit cards issued by 50 banks.

More than 100 million authenticated bank accounts and about 15 million UPIs are stored in the system

Convenient admin panel

The integration of the bookmaker's office with the PayTM payment system provides access to a wide variety of analytical tools.

Key features of the software:

report generation in real-time;
formation and sending of payment links;
user account management;
control of chargebacks;
analysis of the bookmaker's financial indicators

Round-the-clock customer support

The support service works in English, German, Spanish, and other languages.

Operators can consult on technical and legal issues and get information about current discounts or special offers for the business
It is possible to install the brand's system together with a module for land-based establishments.
The solution is suitable for owners of gambling halls with several betting shops. These are slot machines, lotteries, cash desks, self-service terminals, and other popular equipment.
With the help of the PayTM Billing POS program, operators can combine all stationary locations into a single control point with powerful technical support and instant payouts.
The product is compatible with mobile devices with different operating systems: iOS, Android, Windows Phone, Blackberry, and others. It can also be used as a universal POS terminal for contactless payments using plastic cards. Record on transactions is sent to e-mail addresses of players or to check printers.
The decision to connect the PayTM Billing POS system has the following advantages:
support for various financial methods (contactless payments, transfers via QR code, account replenishment using vouchers, etc.);
two-step digital billing process for B2B partners (by SMS and e-mail) is subject to GST (a single tax in India);
simple multi-channel management from a single command centre.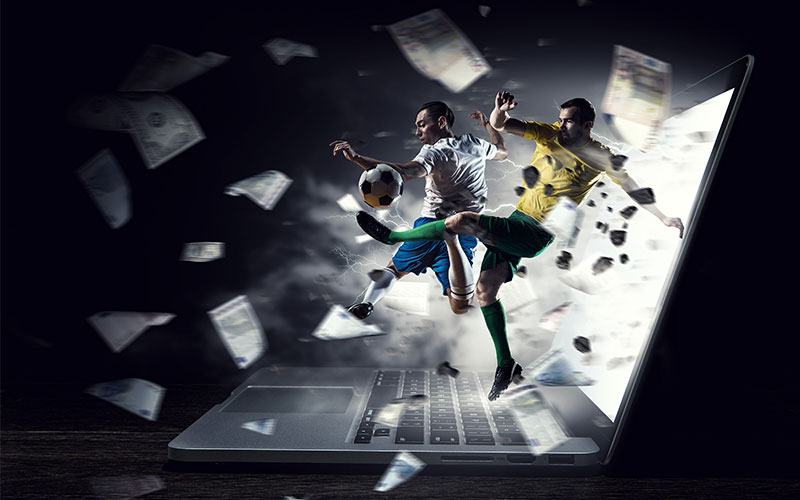 Entrepreneurs can integrate the PayTM payment service with the following popular solutions:
PayTM SoundBox

The program supports fast and secure transfers using QR codes. To complete a transaction, it is enough to bring a personal device (mobile phone or POS terminal) to a unique QR code and confirm the operation with a voice message.

PayTM SoundBox is available in 11 languages and has a zero commission fee

PayTM Money

The solution allows operators to invest in stocks, bonds, venture funds, cryptocurrency, and other highly liquid assets.

Entrepreneurs can earn on the difference in exchange rates and the growth in the value of securities using the simple mechanisms of Paytm Money

PayTM Insurance

The product is designed to insure financial assets, movable/immovable property, and property rights (for patents and trademarks).

The system is interconnected with 28 international insurance companies. These are SBI General Insurance, Go Digit General Insurance, and other reputable brands

PayTM Personal Loal

Connection of the PayTM payment system is available together with such an option as the opening of a personal credit line. Operators can attract borrowed funds at a minimum percentage
PayTM is an Indian fintech company that creates useful and secure solutions for the gambling industry.
The brand's digital product supports different popular settlement methods such as internet banking, direct transfers to a bank account, transactions using credit and debit cards, voucher and mobile settlements, and payments through the UPI system.
Among the features of the software, we can name a simple operation scheme, increased security, and favourable tariff plans. Entrepreneurs can also order the issuance of PayTM HDFC and PayTM SBI personal cards with increased cashback for all transactions.
The advantages of software installation include high performance, international coverage, good response from the audience, a user-friendly admin panel, and round-the-clock technical support.
The company provides a wide range of beneficial commercial services. These are PayTM SoundBox (transfers via QR code), PayTM Money (investments in securities), PayTM Insurance (asset insurance), and PayTM Personal Loal (opening of a personal credit line).
You can order the universal payment gateway from the Bett-Market studio. We provide fast and secure software installation based on flexible SDK plugins.
From us, it is also possible to order such useful betting services:
For all questions, please contact our experts.