A proprietary PayAnyWay gateway is a multi-currency tool that supports various payment methods. This is an excellent choice for modern bookmakers accepting sports bets from around the world.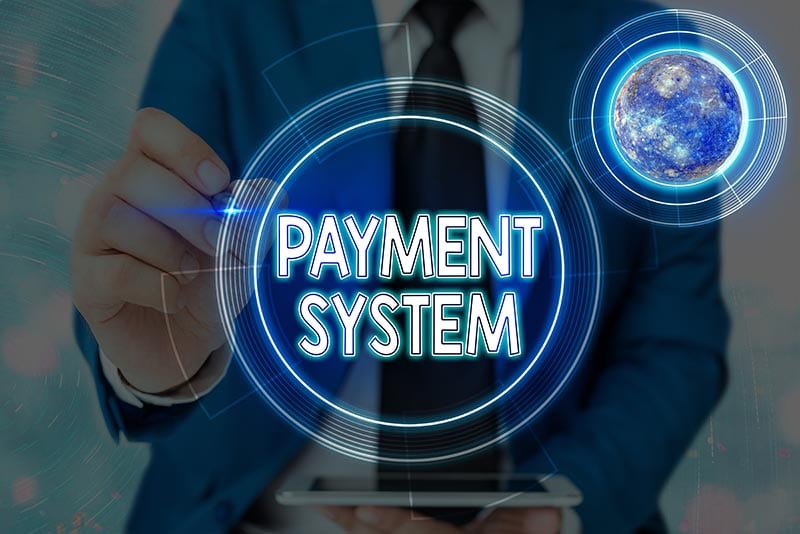 The
Bett-Market
studio recommends installing
financial software
at competitive prices.
Contact our manager and learn more about the benefits of proprietary solutions.
The company accepts transfers in Europe and Asia. It is among the top 5 leading financial companies in digital payments in the CIS.
The provider has been operating since 2005. For over 15 years, more than 5 million accounts have been opened in the branded client service and over 30 million transactions have been carried out.
According to the Market Adjustment Research Centre (MARC), as of Q4 2021, 20.9% of CIS sites, as well as 4.6% of European companies, are connected to the settlement service.
Entrepreneurs will be interested in integrating the PayAnyWay payment system into betting projects, online casinos, binary option trading sites, lottery resources, etc. Financial software has received good responses in the gambling industry due to simplified verification, fast transfers, and loyal commissions.
The service for accepting payments is actively used in:
e-commerce;
insurance;
online education;
crowdfunding;
housing and communal services;
tourism, and other economic sectors.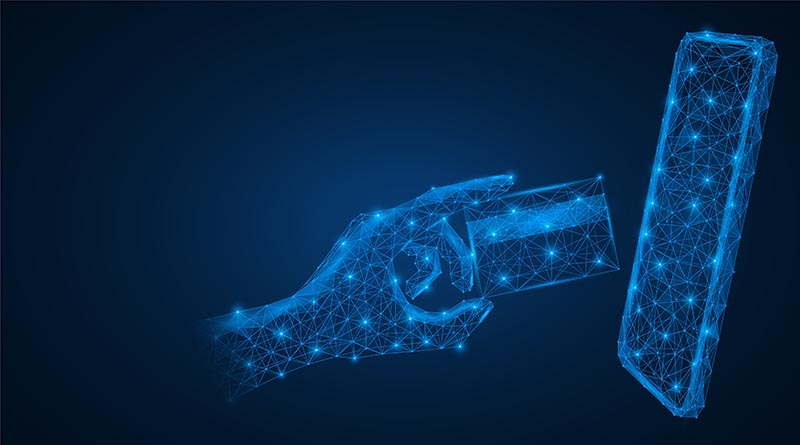 The gambling payment system PayAnyWay combines many settlement methods into a single unified module. It can be installed in gaming halls and online bookmaker projects.
The company supports fast and secure transfers using bank cards:
Funds are credited instantly. The waiting time does not exceed 30 seconds. For transactions, debit, credit, and prepaid cards are suitable (plastic and virtual ones).
The connection of the gambling payment system PayAnyWay through internet acquiring supports the following functions:
Remembering card details. This option will facilitate and speed up transfers in the future. The transaction becomes available in a few clicks. A bettor does not need to enter confidential information every time.
The creation of payment links. The integration of the bookmaker PayAnyWay payment system is compatible with popular instant messengers and social networks. Bookmakers can set up payment links directly on online platforms to increase the conversion and profitability of their gambling businesses.
Additional verification of clients. Operators can activate multi-level user identification. Verification is based on 3D Secure technologies (for transfers via Visa), Identity Check (for Mastercard), and other patented solutions.
The freezing of funds on a card. You can apply for a transfer today, but send money in a few hours. The holding of funds is convenient, safe, and profitable due to the reduction in the number of chargebacks.
Recurrent payments. This function can be used for efficient distribution of bonuses between clients, accrual and payment of cashback, as well as settlements with affiliates.
The installation of the betting payment system PayAnyWay is available in a package with:
YuMoney;
QIWI Wallet;
Alipay, and other popular services.
The persons related to operators (betters, affiliated companies, software providers, and others) should have virtual wallets opened in the selected electronic systems. Money is transferred within 10–15 minutes, bypassing additional checks and approvals.
The PayAnyWay payment system for bookmakers generates unique QR codes that can be placed on a bookmaker site or in a branded mobile betting application. A client scans the code and confirms the withdrawal of funds in two clicks.
The benefits of installing the solution on a betting site are as follows:
Cost optimisation. An operator saves on acquiring due to the effective redistribution of payment channels. It is more profitable for an entrepreneur to accept a QR payment with a minimum commission than to pay fees to Visa or Mastercard international services.
The increase in conversion. Only a smartphone is needed to top up an account. This contributes to the appearance of more impulsive transfers. Many users make trial bets to try their luck, and then they transfer into the category of regular betting shop customers.
The attraction of a new audience. A gamer can make an initial deposit even without disclosing confidential information or bank details. QR transfers are simple and convenient.
The PayAnyWay payment system for bookmakers is compatible with the following services:
Eleksnet;
Forward Mobile;
Leader, and others.
You can deposit money through self-service terminals, betting machines, ATMs, game boxes, and other equipment.
The connection of the payment system PayAnyWay BC supports fast SMS payment. The financial software is compatible with many popular mobile operators.
Entrepreneurs can issue and send invoices via SMS. It is necessary to insert a payment link into the message to achieve a better conversion on a gambling site.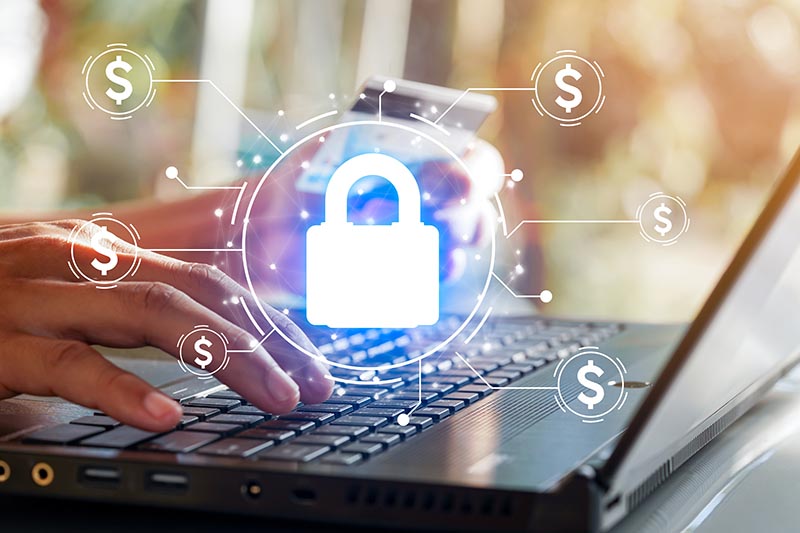 Consider the main advantages of the financial software:
High performance

The program processes over 10 thousand operations per minute. These are depositing and withdrawing requests, automatic currency conversion at a favourable rate, cashback transfers, as well as analysis of transactions for fraud, etc.

Loyal tariff plans

The integration of the bookmaker payment system PayAnyWay is characterised by low commissions:

internet acquiring — 2.7% of the transaction amount;
payments via QR codes — 0.4–0.8%;
electronic systems and wallets — 2.5–4.5%;
mobile transfers — 2–4%;
replenishments and withdrawals — 1.5–4%

Multicurrency environment

The software supports transactions in US dollars, euros, pounds sterling, Kazakhstani tenge, and other monetary units.

The exchange rate when converting other fiat units depends on their current value

Good security

The connection of the payment system PayAnyWay for bookmakers will protect a gambling site from fraud, theft of bonuses, and technical failures.

Every year, the provider undergoes a comprehensive QSA audit. The work of the company complies with the international PCI DSS security protocol.

The software contains effective protective mechanisms:

SSL-encryption of data transmission channels;
multi-factor identification according to 3D Secure and SecureCode methods;
the check of transaction details with AML lists (persons associated with money laundering);
the Face ID option for biometric face recognition

Modern online pay-box

The Kassa.payanyway service is suitable for entrepreneurs who accept bets both online and at land-based points.

The solution was created considering the fiscal rules in specific countries. For example, entrepreneurs can print checks, as well as pay automatic tax deductions from winnings
The admin panel contains a wide range of settings for efficient management of the system:
viewing the history of transactions grouped by dates, senders and recipients, amounts, commission rates, currencies, and other parameters;
setting up payment methods (it is possible to activate all methods or make a choice in favour of one option);
the establishment of payment notifications by e-mail;
the formation of detailed analytics and statistics on account turnover;
manual returns in one click;
the creation of templates for the automatic withdrawal of money at any time;
the formation of requests to the online pay-box for fiscalisation of checks and much more.
The company recommends operators install the bookmaker payment system PayAnyWay and connect the gateway to the CRM service of a gambling site. This will give an entrepreneur additional levers for managing a betting resource, automate control over the expenditure of funds, and improve the financial security of a bookmaker project.
You can connect the bookmaker payment service PayAnyWay in several ways:
CMS modules

These are ready-made arrays of program code created following popular CMS technologies.

The PayAnyWay catalogue contains solutions designed for sites based on 1C-Bitrix: Standard, CS-Cart, InstantCMS, NetCat, PHPShop, WordPress, UMI.CMS, and other popular services

SDK plugins

Plugins take up less operating memory. Therefore, they are considered more flexible programs for integration into already running gambling projects.

The provider offers six ready-made plugins for Android, PhoneGap, C#, Python3, PHP, and Ruby
Entrepreneurs have three payment options to choose from:
bank card payments on a bookmaker site (widget);
a transfer with a choice of one of the methods presented on a gambling portal (widget);
a transaction with the possibility to select one of the available options with a transition to the PayAnyWay payment form.
Operators can design widgets following their corporate style — use particular colour combinations, logos, slogans, and other elements.
PayAnyWay is a payment aggregator with over 70 deposit and withdrawal options.
The system supports transfers using Visa and Mastercard bank cards, electronic services and wallets, mobile and QR code payments, as well as cash transactions through self-service terminals and ATMs.
Entrepreneurs have access to recurrent payments, the creation of unique links for transfers, holding funds on an account, remembering and encrypting card details for accelerated operations, and other useful options.
The advantages of buying the software include high security, good performance, multicurrency work, flexible tariff plans, and the presence of an online pay-box module.
Software installation is available with flexible SDK plugins and the Merchant API system. It is possible to order ready-made CMS modules NetCat, PHPShop, WordPress, and others for gambling sites.
You can buy an exclusive financial gateway at the Bett-Market studio. We ensure fast software integration and customisation following the requirements of local gaming markets.
Bett-Market provides useful services:
For more information, feel free to contact our studio's specialists.