Bett-Market notifies its customers of the increased risks of cyberattacks and financial theft.
The fraudulent scheme is based on a common phishing technique — the use of fake contacts.
Please, check the details carefully when contacting us.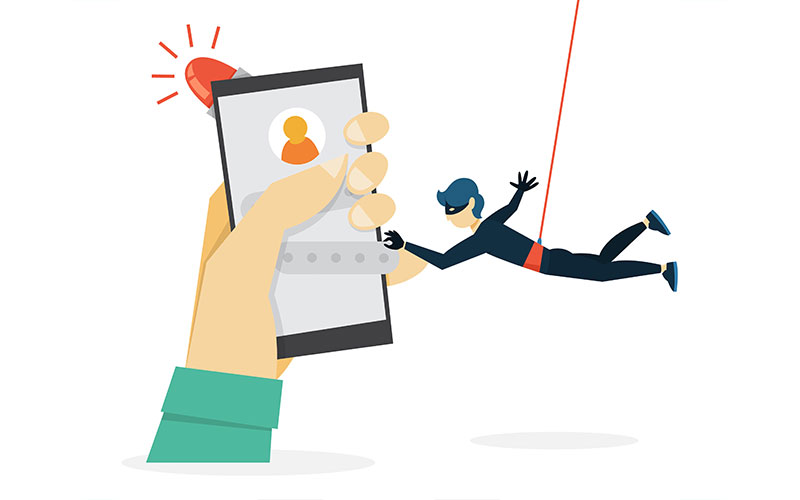 To secure your money and personal data, follow these important rules.
If you are interacting with an online resource for the first time, we advise you to study the information published on it very carefully. Before ordering services and goods, read the detailed terms of the purchase, payment, and delivery attentively.
If you received an e-mail or a message in social media resources from an online store or your business partner with a link, do not rush to click on it. Compare the URL with the address of the company's official website. Check each symbol carefully. If some inconsistencies are found, delete the message and block the suspicious contact.
It is also important to check the contacts of mailers. Not all users pay attention to a sender's details. Oftentimes, an addressee sees only a mailer's name. To find out the address, it is necessary to open the section with detailed contact information.
Cybercriminals often create copies of well-known financial systems' websites and mobile banking services. Check the addresses and designs of pages. Study the texts of SMS with confirmation codes carefully.
As a rule, attackers ask for CVV-2 and passwords. Never pass this information on to third parties, even if they introduce themselves as employees of banking institutions.
Do not post personal information (passport series and number, bank details, etc.) on social networks. Do not pass this data on to third parties. Fraudsters often lure this information out under the guise of opinion polls or promotions. Be careful, do not trust dubious organisations.
Browser systems automatically detect websites using an unencrypted connection and notify users of this. Besides, you can recognise untrustworthy portals yourself.
Just check out the URL. The abbreviation "https" before a website's address and the image of a closed padlock indicate a secure connection. The crossed-out icon and "http" signal possible threats.
Use special software for detecting fraudulent schemes and viruses. Update plugins in time. Criminals are constantly improving malware and spreading it quickly across the Web.
Most browsers have built-in security mechanisms. Go to settings to control your security level. Use convenient filters to adapt the browser to your needs.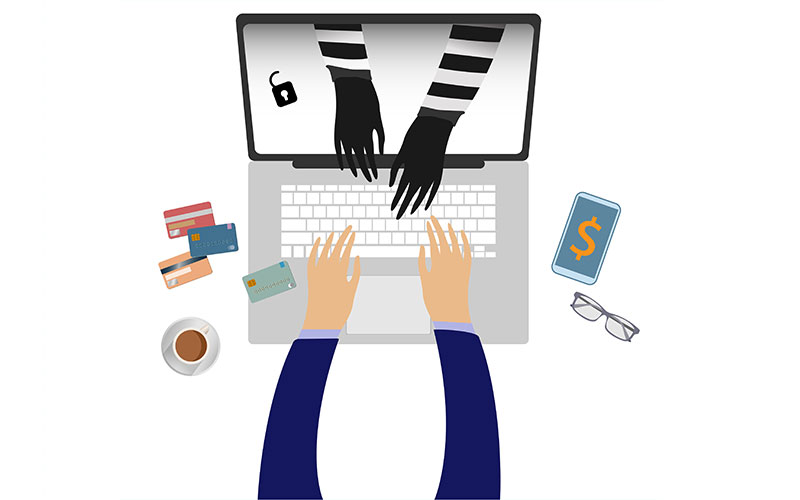 To protect your data, money, and equipment, follow these tips:
do not trust unfamiliar websites;
check contact information carefully;
manage your confidential data responsibly;
install an antivirus and use a secure connection.
Compliance with these rules will help you avoid security problems on the Internet. Contact Bett-Market specialists to receive counselling on this subject.