Many specialists and just experienced people who have made bids more than once have already developed some strategies. They are used to help players win significant amounts of money or even make the source of permanent earnings.
Learn more from the experts of
Bett-Market
. We also offer
turnkey online sportsbooks
with profitable content.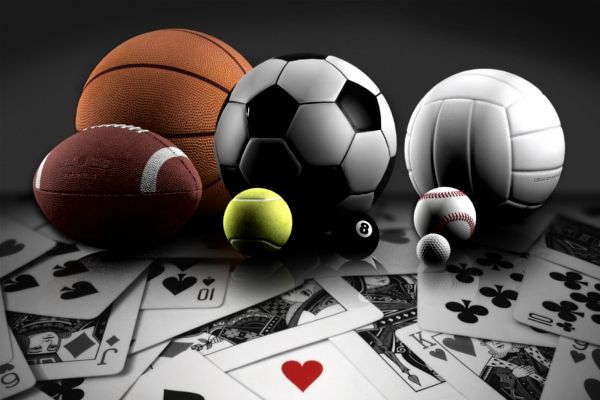 First of all, it is necessary to find out about the types of bets. It is worth highlighting:
The first option is divided into 3 categories:
Ordinary (for one sporting activity).
Express bids (for several types of competitions).
System bets (they are placed on several sports events simultaneously).
Participants should start interacting with a betting shop with the basic wagers since they are the simplest.
Not all bookmakers offer specific bids, and before making them, it is better to consult knowledgeable people who have already bet on a wide variety of non-sporting events. As a rule, they are associated with show business, celebrities, or other interesting people and factors.
A person who has chosen to visit sportsbook establishments to make such activity the source of income should develop a system that will help achieve this goal.
It is best to choose the area in which the client is well-versed. Thanks to this, the gambler will easily predict the outcome of the event. Here, it is better not to pay attention to especially popular football or hockey.
We recommend you be guided by knowledge, choosing, for example, handball or something more exotic. Many bookmakers have a fairly wide line of such events. The main thing is to study them to develop a certain scheme, and everything may work out just fine.
But there are systems that are already developed by someone and have long been used by gamblers. For example, it is always difficult to bet on hockey since it involves a changing series of events. However, there is also a chance to earn money here — punters just need to bet on any 2 outcomes and the win of both teams, except for a wager on a draw.
Such actions are quite logical: hockey teams rarely end the game in a tie, which means that one of them will most likely win, and after all, a bid was made on the exact outcome. Usually, these bets are placed with a low percentage but if participants constantly win small amounts, they can become a regular income.
It is also worth paying attention to the fact that constant betting may cause ludomania.
And for those who often try their luck, experts have prepared some practical advice:
Do not make bids on a sport you do not understand at all.
Do not place bets you have never heard about.
Do not wager on the team you always support (analysts believe that such a choice is usually wrong).
To visit bookmakers' offices, it is important to know very well both the types of bids and the situation in the selected sports discipline.
It is also worth choosing the most suitable betting shop that offers favourable odds. However, it is better not to get hung up on this factor and wager on the team or event that promises very good rewards.
The expert opinion is clear: do not pursue large sums because in this case, there is a risk of losing a lot of money. If starting with small winnings, then, not immediately but gradually, punters can receive big prizes.
The Bett-Market studio is ready to provide you with all the necessary information about the sportsbook niche. We also work with many experienced operators of gambling platforms and have extensive knowledge in this field.
From us, entrepreneurs can order the following services:
For all questions, please contact our managers.