People who place bets on sports events are doing it mostly for fun. But sooner or later, everyone thinks about how to make money on their favourite game, raise capital for investing in the bookmaker business, and look for the right software.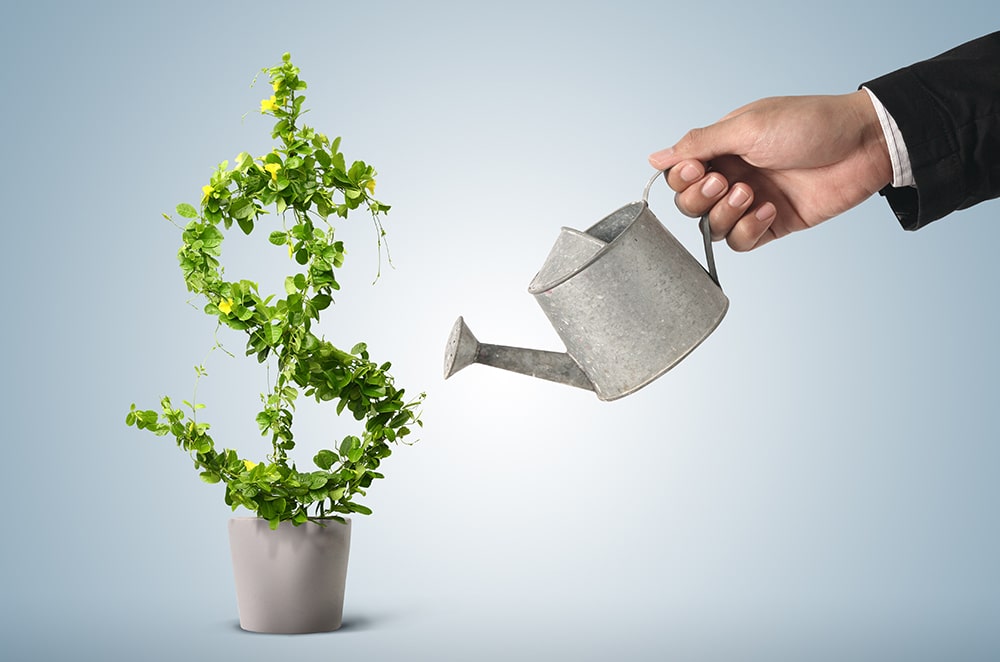 The essence of such programs is to shift some of the analytical tasks to the computer and have time to place bets in various gambling locations. These solutions track quotes, scan the movement of event lines, help users calculate their rates correctly, etc. They can significantly increase the chances of success.
Let us consider what programs for betters currently exist and which of them help people earn money. The high-quality
software
for investing in the
sportsbook business
can be bought from the
Bett-Market
studio. Fill out the feedback form, and we will contact you shortly.
There are several useful programs in this field:
This is one of the basic products that every user will need. Countings have to be done daily, and special tools can not only compose and subtract but also determine probabilities based on coefficients.
Surebet calculators are widely used. They instantly determine the correct sizes of bids on different outcomes. It helps gamblers constantly earn at least small amounts of money on surebets without being afraid of ending up in the red.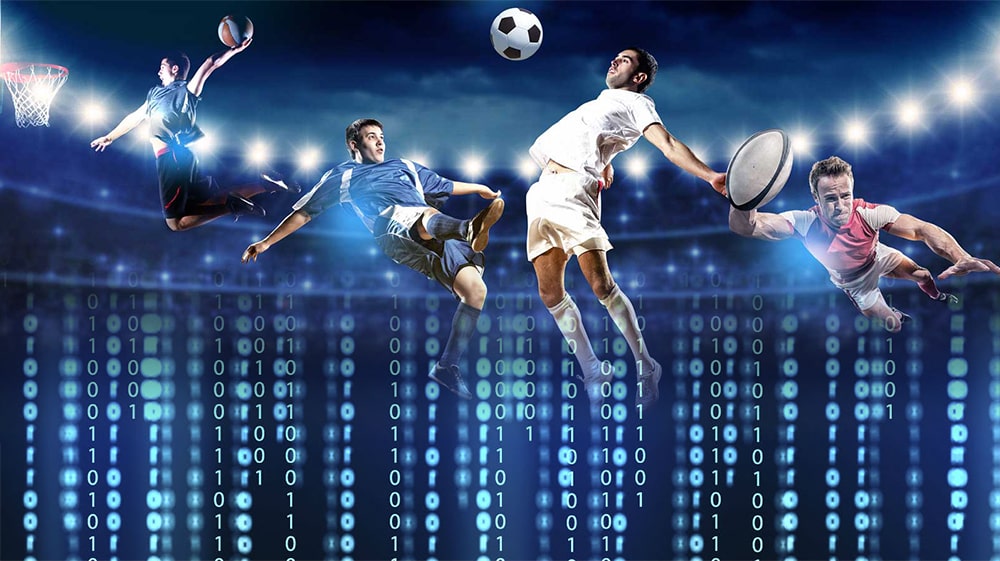 Experienced gamblers recommend using special software for various types of competitions. Each discipline has its set of victory factors and specific criteria for determining the chances of winning for a particular team.
It is impossible to adjust all the games to one set in the following terms:
weather;
the health of the players;
the results of the seasons for each year, etc.
Sport is a much more complex activity and depends on dozens of factors. Trusting the calculation of winning probability in figure skating and archery to the same program is short-sighted. Use the software that suits your interests to create reliable sports betting investment strategies.
"Spyware", which can monitor the offers of different bookmakers, allows interested players to compare the lines. In this way, they can choose the most profitable odds for each specific event or its outcome.
There are not too many requirements for these programs. They mostly should:
be user-friendly;
collect information from as many websites as possible;
automatically compare event lines, etc.
Good scanners provide flexible options for analysis and statistics gathering. They can also work in automatic mode.
This is a situation where a gambler can bid on various outcomes in different bookmakers' offices, and the odds are such that he remains in the black regardless of the result. That is, one wager may be unsuccessful but the second stake will still pay off and bring a small benefit to the budget.
The surebet search software makes it possible not only to find those lines but also to compare and highlight the most profitable ones. Without such a program, people would have to manually process too much information every day. It is only thanks to this type of solution that users can set up a simple system for investing in the betting business.
This type of program plays a supporting role. They have something similar to the training diaries of athletes or the food diaries of those who are on a diet.
Bettors should enter absolutely all their wagers in a special table:
amounts;
dates;
facts about teams;
a list of bookmakers;
sports, etc.
In the future, this helps to determine the most profitable bids made and form a trustworthy strategy. Advanced analytical software can also suggest betting options based on the history of actions, preferences, and inclination to gamble.
There are many players and an equal number of ways to make money on wagering. However, most of them come down to mathematical tricks like finding surebets or thinking through a complex grid.
But if you look at the sportsbook as an industry, it becomes clear that all winnings need to be reinvested and put back into circulation. It is recommended to spend part of the prize on buying software for investing in the betting business, which in the future will help place bets easily, quickly, and wisely.
If the punter's goal is not only to have fun but also to make stable profits from such an activity, they should seriously think about launching a gambling project.
A consistent cash flow can only be established if you do not just place bids but earn from the fact that someone else does it. There is no need to open your ground bookmaker's office, invest hundreds of dollars, and deal with the promotion.
It is possible to start with an online platform, which can be launched in 5 days. It will immediately bring the first profit.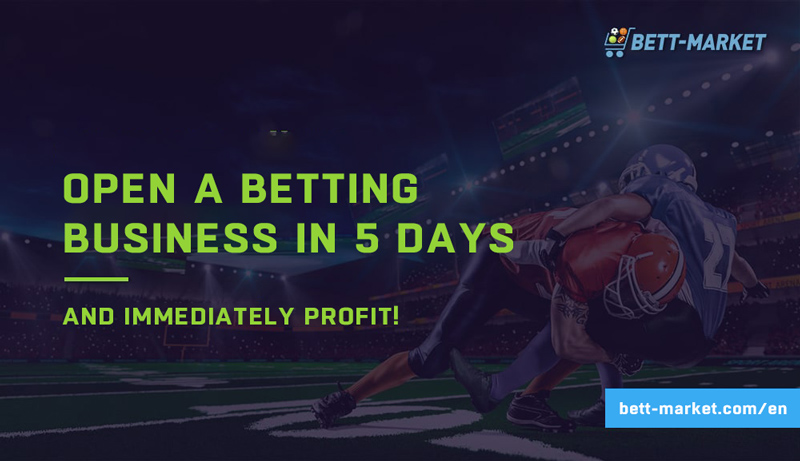 There are several ways to quickly and legally launch a wagering project: buy a
franchise
, work under the
White Label
scheme, rent a ready-made sportsbook site, etc. You can learn more about all the possibilities and choose the most suitable one with the Bett-Market studio.
From us, it is possible to order such profitable solutions:
For all questions, please contact our managers.