The company's software guarantees the security of each stake since the brand uses only reliable payment systems. With this betting product, you can find an individual approach for each player. Liga Stavok is a huge network that has an official licence.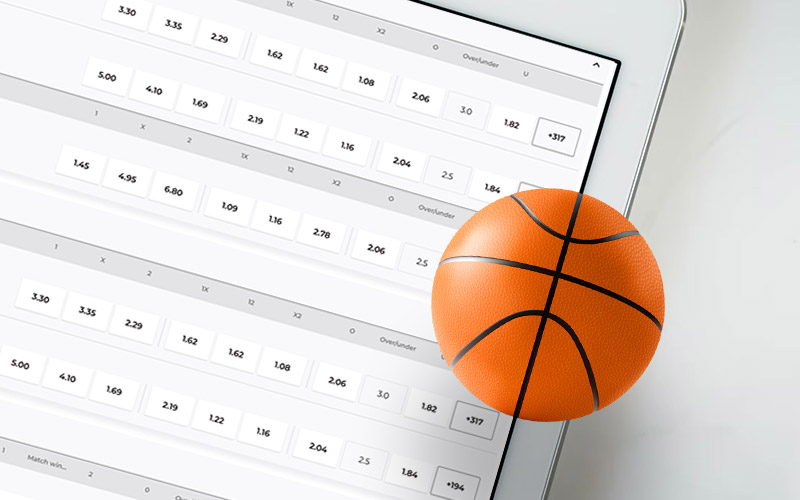 You can get advanced software since the script is well-written. Every detail of the solution is thought out to the smallest detail. The platform also provides a forum, where players can discuss whatever they want.
The bookmaker's franchise includes not only original wagering software but also corporate identity, as well as rights to use the brand. The software has a convenient menu. All important information is divided into categories, which makes placing stakes as comfortable as possible.
There is a "Financial Bets" section. Here, each customer can feel like a professional trader. Even though it is not the main focus of the platform, the option will surely attract many gamblers.
Operators who decide to open a betting studio with Liga Stavok will not have to look for payment system solutions. The software contains the most popular settlement methods and provides business owners to independently set the wagering and winning limits.
At Bett-Market, you can buy the gambling solution and its mobile version so that players can bet anytime, anywhere. The option of live matches is also available, and it is popular among users.
The franchise allows for making bids on many different matches and competitions. Each of the games is described in detail. The odds are beneficial for both bettors and operators.
The widest selection of bids is offered on popular sports disciplines. For example, the futsal line looks impressive. The software includes eSports wagers as well. The bookmaker script has an advanced live betting section where odds change in real time.
Another reason to buy the Liga Stavok solution is that users will instantly know if their bids were successful. The results are published immediately after the matches end.
Liga Stavok's software implies an interesting feature: clients are offered to purchase their bets. If players placed a bid and then changed their minds or doubted, they could sell it back. Users need to fill out an application and wait for the data to be processed.
Bets can only be sold before the start of the event. The buyout option does not apply to live wagers. The win can be either higher or lower than the deposited amount. It all depends on the nuances of the event and changes in the odds.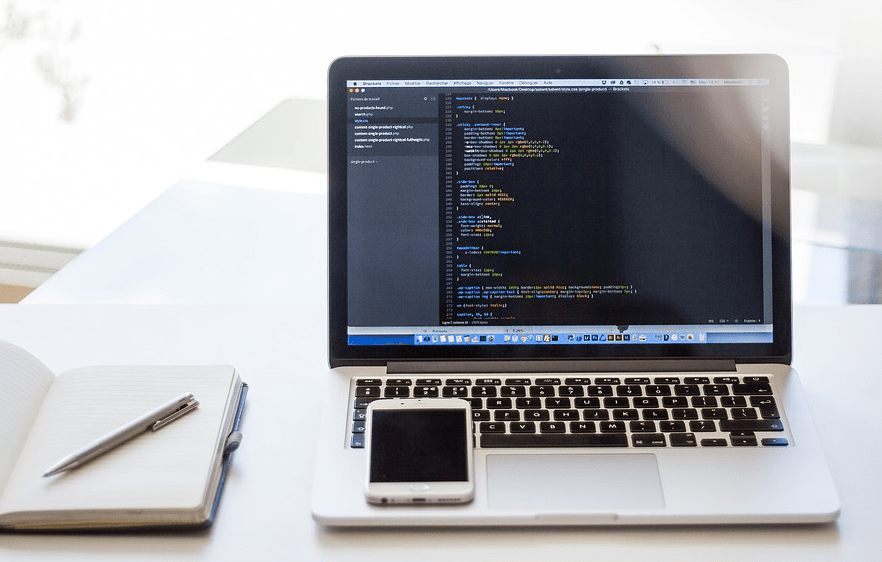 The most important ones are:
Many start-up entrepreneurs are forced to close their companies a couple of years after opening due to high competition and a lack of experience. Franchising is a fast system that allows people to promote their business.
Liga Stavok offers an option that will save operators several months of work that they would have to spend on development.
A ready-made brand already has a certain prestige and popularity. Customers will quickly recognise their favourite sports wagering software and start playing.
Loyalty is an important factor on which business success depends. If you decide to launch a project under the Liga Stavok franchise with Bett-Market, you will automatically gain the trust of a wide audience.
Before starting work, Bett-Market's clients undergo comprehensive training, during which they gradually learn about all the basics and nuances of running a gambling project. The parent company also provides special courses to increase the level of knowledge of its franchisee.
The development of design, slogans and logos can be avoided. All you have to do is follow clear instructions. No need to think through every next step.
The franchisor is engaged in the advertising and popularisation of your brand. You do not need to spend a lot of money on marketing.
The parent company ensures that its clients do not compete with each other. You can safely start working without any doubt.
You will gain useful knowledge and learn how to avoid mistakes. In the future, this will help you open a unique sportsbook brand and successfully promote it. Our studio can assist you with the tasks.
By purchasing the provider's high-quality software, you will set up a successful betting project and earn within a few weeks after the launch. Bett-Market professionals will refine the business based on your requirements and wishes. You will be provided with an advanced bookmaker script that works stably and does not cause technical issues.
At our studio, you can order the following services: