Opening a bookie office is an interesting way to begin a lucrative business. For this, an entrepreneur needs to prepare specific documents, establish a limited liability company (LLC), and hire a team of competent sports professionals. The organisation of a betting business on the Web requires a few additional steps.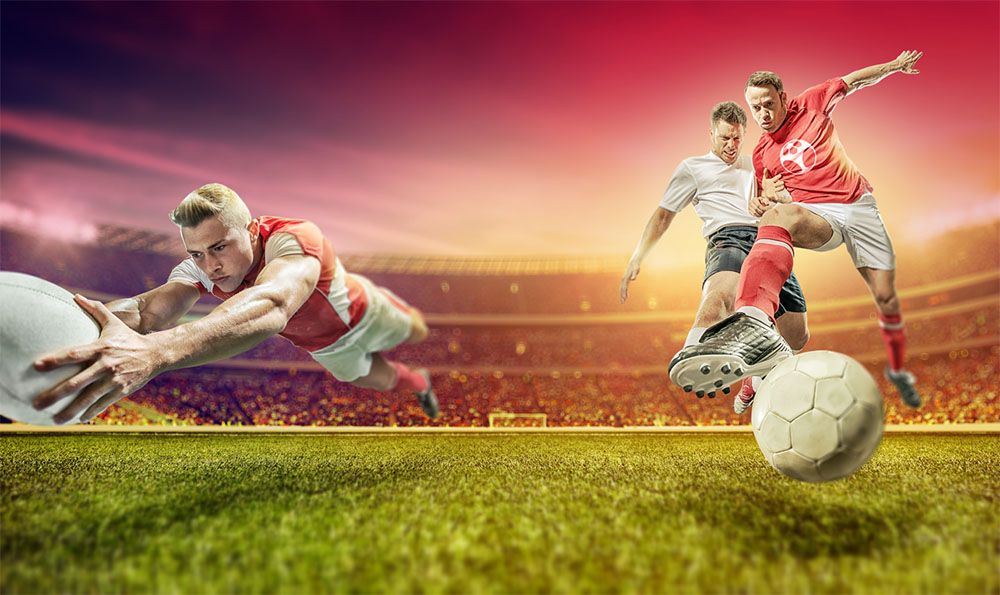 Forecasting skills bring success and profit to bookmakers. To quickly solve all organisational and technical issues, you can trust
Bett-Market
, which offers a
turnkey wagering platform
. With this aggregator, you will have no difficulty
launching a betting site
.
The firm's specialists create a bookmaker script and develop advanced software for accepting bids. To get additional earnings from the site, monetisation of sports traffic is provided.
In addition, you can buy a bookmaker franchise. With minimal investment, you will launch a project under a well-known brand within 2 weeks.
The world of sports has always caused a great resonance in society. Football, hockey, tennis, biathlon, basketball and many other activities attract millions of fans.
The main characteristics of the betting office are:
The bookmaker club is based on a simple principle — a gambler puts money on a specific outcome of an event.
The bookie agent offers its version of force alignment concerning certain sports tournaments. It is expressed as a coefficient, which is easily transferred to a percentage.
The alignment of forces in the betting business is called a line. However, buying wagering software is not enough. The bookmaker needs to predict the results as accurately as possible. The operator also has to take care of recruiting a team of trained analysts.
At the very start, bookmakers can rarely afford even one skilful and strong expert. Specialists of this level are highly-paid and do not always cope with the entire volume of tasks.
You will need a whole department of professionals. They incorporate a margin with which a bookmaker manages to reduce potential losses.
Entrepreneurs often resort to buying ready-made solutions from large companies as a more beneficial alternative. This is a good option for starting a business with limited capital. However, in the future, it is better to offer regular customers original odds for events.
In most cases, participants prefer to bid on such sports:
football;
basketball;
hockey;
tennis.
At Bett-Market, a client can order bookmaker software with the option of predicting the results of music competitions, awards, etc. Any sphere with at least a drop of excitement and minimal chances of an accurate forecast is suitable for wagering.
Plenty of entrepreneurs began to master sports bookie software and became interested in betting after the prohibition of gambling entertainment. It uses similar methods of work, but the business is legitimate. Lots of people now wonder how to develop a portal for accepting bids.
It is much more difficult to issue documents for a wagering site if compared to a regular store. However, with the Bett-Market provider, you can buy a bookmaker franchise to begin a business.
Making money from the wagering portal is a trendy and promising direction for entrepreneurship. Internet capabilities have made betting mobile and accessible to everyone.
The most significant thing is to register a bookie office and obtain an appropriate licence.
The major condition for getting official permission is the presence of an authorised capital of about 100 thousand dollars (depending on the jurisdiction). The value of net assets and the bank guarantees should be even more.
Not every businessman can master such an amount. A great solution is to use one of the well-known affiliate programs and buy a bookmaker franchise. With their help, the operator can acquire a branch and begin working with minimum start-up capital.
You choose a licensee with the best conditions for collaboration. In this case, you will receive the original software for the betting resource.
The advantages of ordering a bookmaker franchise are apparent:
No need to go through licensing — the operator can work according to the partner's documents for the first time, which is legal and transparent.
The client is given all the secrets of the internal organisation of the bookmaker office, as well as advice on business promotion, which is especially valuable.
The franchisor can also provide all the necessary programs and help choose the right one. In addition, the operator always has an experienced partner at hand to turn to for advice.
If you want to start a completely independent online business, you should consider licences from foreign jurisdictions. For example, the governments of the Isle of Man and the Seychelles issue listed certificates.
This is an essential task when creating an online bookmaker platform. The event list is the basis of every betting resource. This is a mix of sporting events with outcome probabilities, where all results have a unique coefficient. Prominent bookie agencies usually have an analytical division, in which experts constantly investigate and calculate all possible outcomes of an event.
Line organisation is a difficult and laborious task. For its independent maintenance, an operator must have a staff of at least 30 specialists. The entrepreneur can also purchase a line from other bookmakers. There are many suppliers of coefficients, as well as services offered by both local and foreign analysts. The cost of work is various, for example, Betradar asks for 10,000+ euros per month for the line.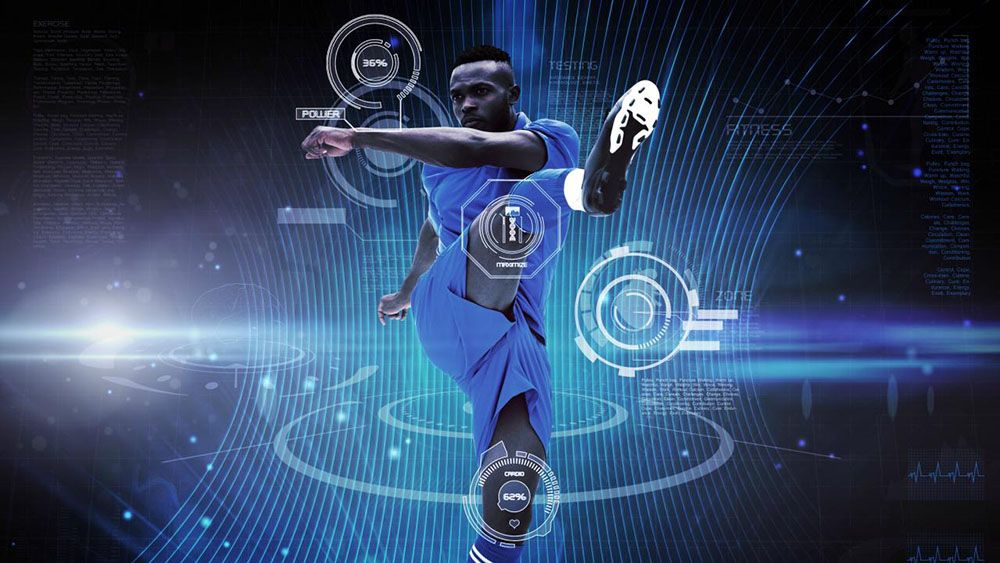 Software is the most important thing in any online project. There is no opportunity to open a web bookmaker office without this system.
Like with any internet resource, the creation of betting software involves front-end and back-end development:
The front end is the external part of the site, the appearance and interface for the bookie platform. Betting software should not raise any questions among users. It must be convenient and easy to master.
The back end is the side of the site visible to administrators and moderators only. This software component for a bookmaker platform determines the speed of work and reliability.
For stable and high-quality site performance, it is worth buying programs for a betting office from an experienced supplier. If your licensee has not provided the software, or you obtain an individual licence, Bett-Market offers an advanced sportsbook script.
Unique software allows protection against cyber attacks. An operator must first take care of data privacy and security.
Every online bookmaker is connecting financial modules. When creating a portal and ordering a betting script, you must implement such services so that clients can easily top up their accounts and place bids.
Choose payment systems that are popular among your potential audience and have minimal fees for depositing and withdrawing funds. Another significant factor is the speed of transfers.
To run a wagering resource, an operator needs money, time and a team of experts. With a 150 thousand dollar investment, your project will be fully working and making good profits in about 2 years.
If you do not have much money or time for creating an online wagering establishment, you can ask
Bett-Market
for help.
We offer a turnkey bookmaker site:
an entrepreneur receives a fully equipped platform with an event line, payment systems, unique software for accepting bets and much more;
the client obtains a finished and fully configured bookmaker project within 2 weeks after sending the application;
specialists from Bett-Market can also speed up the process of obtaining a licence or help promote a bookmaker office.
In the future, you will be able to buy software for a wagering portal with wider possibilities. It is up to you to use a ready-made solution and save time and money, or create an independent project.
To open a bookmaker business, operators need certain knowledge. As for the software part, it is wiser to contact qualified specialists. Bett-Market develops programs for bookmakers and offers several related functions, including traffic monetisation. This means making a profit not only from bids but also from site visits.
You will start earning much faster by trusting professionals. Bett-Market is a great chance to launch a bookmaker office and become the owner of a huge wagering business.