The betting industry is one of the most lucrative. Therefore, many operators wonder how to open a bookmaker office.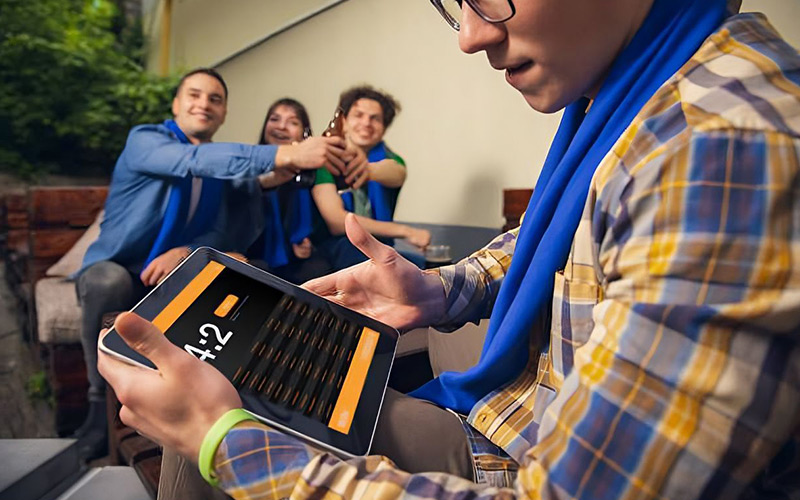 Bett-Market
is a prominent aggregator that helps successfully enter the betting sphere. Entrepreneurs may
buy components for terrestrial and online wagering projects
or order a turnkey development from us.
This process is quite complicated and consists of several stages:
Choosing the company issuing permits. To decide on a licensee, several nuances should be taken into account. Such companies often offer various promotions and privileges to their customers either to save money or get additional benefits.
Selecting a place for a bookie business. When choosing premises, you should take into account all judiciary specifications for opening the betting office. The legislation of several countries prohibits equipping bookie shops near health or children's institutions. They must not be opened in unfinished or residential dwellings. The best option is the location next to gambling establishments or sports clubs.
The bookmaker studio can fit perfectly in an area of 5–7 square meters. It is enough for the manager's workplace and their display. This occupation can be organised in a sports bar building, for example.
The owner of the bookie business should also inform the licensee about the chosen premises for rent to evaluate the lucrativeness of the future institution.
In addition, it is beneficial for companies that issue permits to sign partnership agreements with owners who open not one office, but a whole network of betting shops.
To obtain a work permit, an entrepreneur must collect a list of necessary papers, namely:
a business registration certificate;
a copy and original of the tenancy contract for the premises;
a floor plan issued by the Property Registration Bureau;
a document that confirms the compliance of the building with the legal requirements;
information about 3 potential employees of the bookmaker (duplicates of their identification documents);
copies of papers on cooperation with a security firm.
After the documents are collected, they can be submitted to the licensee, which will take approximately 35–40 days to process.
The operators can buy betting programs in several places:
From other bookmakers — your competitors, who can sell software made by developers specifically for their company. However, there is some risk of buying software that may not be suitable for another bookmaker or contain viruses in the form of spam.
From the licensee, who often offers programs along with documentation. The option attracts bookmakers because, this way, they do not need to waste time looking for a software developer. In addition, it builds beneficial and friendly business relations between the project owner and the licensee after the agreement.
From a developer, which is the most advantageous for a bookmaker. Manufacturers are interested in selling high-quality products. However, software creation takes more time than its purchase.
As for office workers, a lot depends on a qualified analyst, who is quite difficult to find. Such specialists are necessary because they will determine the betting line and the size of the coefficients.
The businessman also has to hire 2 managers (to work in 2 shifts), security guards and a room cleaner.
A bookmaker must also purchase such hardware:
a large screen for broadcasting sports events;
a computer;
a telephone.
It is better to buy equipment from specialists who manufacture it specifically for wagering establishments.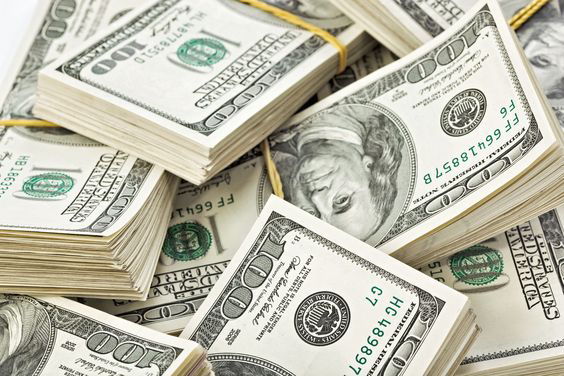 The core strengths of the sphere include:
This type of gambling industry is highly popular.
The invested funds pay off quite quickly. According to the bookie agencies, their income is around 20% of the turnover.
The next pleasant advantage is the legality of betting activity.
A small investment is required to open a bookmaker business.
Such projects are much cheaper than land-based establishments. But a web operator needs to perform several more important actions:
Develop a digital portal for accepting bids. It must be an attractive, interesting, and pleasant resource in design. It is better to involve professionals in this work.
Create a guarantee fund. This is necessary for the betting shop to settle with clients at any time, even during financial difficulties.
When a betting project starts its work, it is very important to attract as many punters as possible. The advertising company decides the further fate of the institution.
If you are interested in how to open a bookmaker start-up, contact Bett-Market specialists who have been dealing with this business for years. We provide all the necessary elements for offline and online wagering projects.
At the Bett-Market studio, you can order:
Whether opening a bookmaker site from scratch or buying a ready-made start-up, contact Bett-Market experts. The professional workers provide round-the-clock support.