Video gaming entertainment has become an integral part of modern culture. It has evolved into a new religion and the favourite pastime of Generation Y thanks to a wide range of programs, new releases, devices, and technologies.
It is no longer a hobby or a stereotype that only computer nerds and hackers play video games. It is now considered mainstream and is rapidly gaining popularity.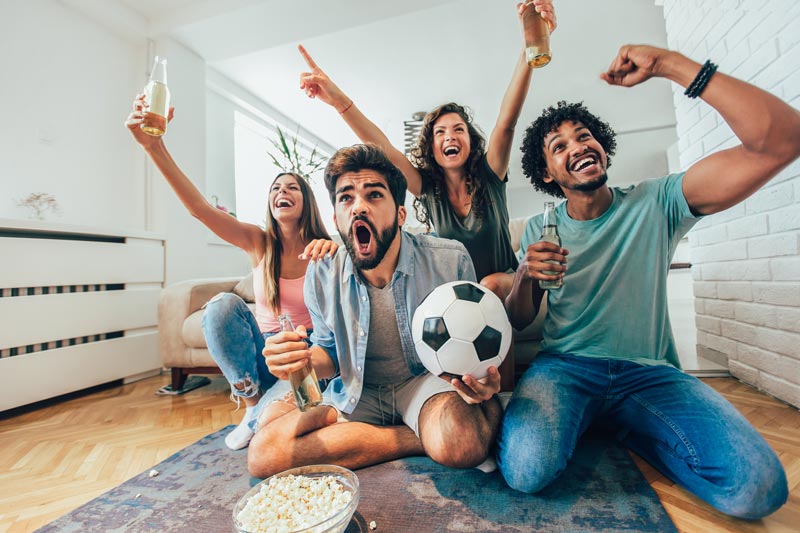 Explore the topic with
Bett-Market
experts. From us, you can
order
eSports solutions
and
programs
for traditional betting
.
According to the Entertainment Software Association, about 155 million Americans prefer cybersport products, which is more than half of the US population. It will be difficult to name any other activity that attracts such a large audience.
The video industry provides games for every taste. If we are talking about categories, the most popular type of solution is social, followed by plot-based, as well as all sorts of puzzles. Gaming interacts with users on a physical and emotional level through the limbic system of the brain. It analyses a huge number of aspects and the development of entertainment itself.
eSports in the form of virtual and offline competitions is considered the most profitable sector of online gambling, which attracts and retains many customers.
The niche includes such elements as:
users;
teams;
digital athletes;
a chance to win cash prizes.
The cyber industry, both in terms of spectators and participants, is growing very fast. As for the structure, it is the same as in the case of other disciplines. There are also leagues, squads, players, and fans.
For example, the Electronic Sports League (ESL) is the largest organisation of gamblers in Europe. It has over 3,000,000 registered members and 740,000 teams. They take part in various regional, national, and world championships under the sponsorship of such brands as Red Bull and Coca-Cola.
Between 2013 and 2014, there was a significant increase in eSports tournaments for real money, growing from 430 to 1485. This showed how many people stopped being amateurs and became professional players. The funds invested in the niche are a huge impetus for its development.
Spectators and participants of eSports events are mostly representatives of Generation Y: men aged 18–34 years. For many brands, including online casino operators, this demographic segment is more than desirable.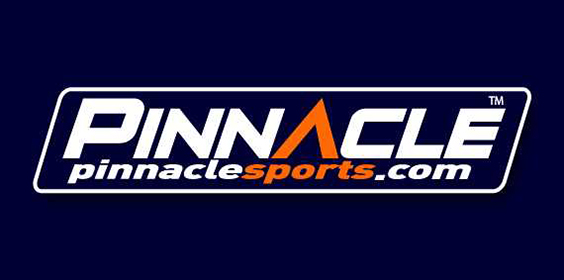 The demand curve for wagering on cybersports already exists. The leading British betting brands have allowed their customers to bid on events and matches of this type. Thus, William Hill accepts bets on Counter-Strike and Dota 2, as well as some eSports competitions, while Paddy Power also accepts deposits on major tournaments.
The largest sportsbook market participant is Pinnacle Sports, a company that was founded back in 2010. Last year, representatives of the enterprise announced that it had accepted 1,000,000 bids and planned to reach the milestone of 2,000,000 in the shortest possible time.
The size of the market will be determined by the number of customers. Video gaming and competitive entertainment for real money are similar to other skill-based solutions (such as poker) and have a serious strategy and a high level of difficulty.
Ignorant fans or ordinary people who have bet on the results of football matches and have never heard of StarCraft 2, Dota 2, or League of Legends, should not get involved in eSports. As for millennials, it is almost impossible to find one who has never visited a casino or a sportsbook platform.
It is not an easy task to lead the young eSports market to success. However, it would be a big mistake to ignore the growing popularity of video games that are changing our digitally supported lives.
To learn more about the features of the bookie industry, you can turn to the Bett-Market studio. We provide our clients with the most high-quality and relevant wagering solutions.
From us, it is also possible to order the following useful services:
For all questions, please contact our managers.