Sooner or later, every firm faces the need to grow, especially if it is related to the gambling field. In this case, the decision to become part of the foreign niche will be the best one.
Judge for yourself: the world community is striving for globalisation. Most services can be obtained from large concerns with offices somewhere in the UK. It is possible to order any product from the suppliers that work in different parts of the world.
The iGaming industry simply has to be at the edge of economic trends. That is why the majority of entrepreneurs are considering such an option as casino entry to foreign markets. For many brands, this is the only way to remain relevant and popular.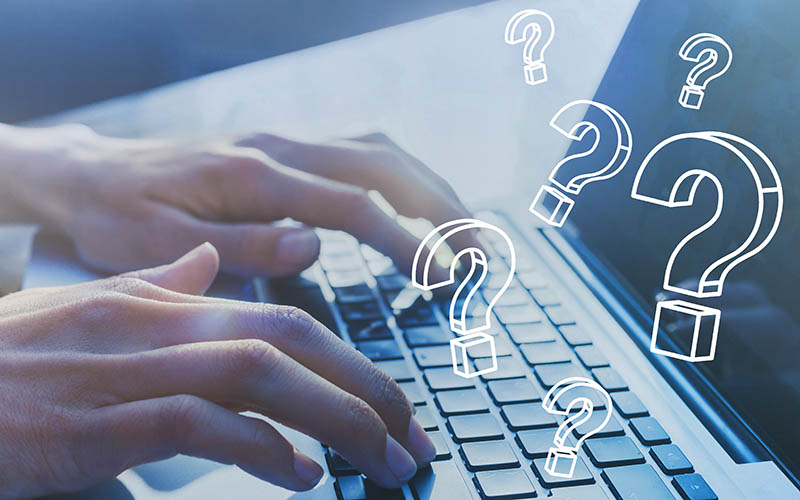 Despite the global popularity of gambling, it is strictly prohibited at the legislative level in some regions. But there are still parts of the world where you can easily launch a virtual location and earn good money.
Depending on the level of loyalty to the iGaming sectors, all jurisdictions can be divided into 4 groups:
Gambling is completely prohibited. This approach is practised in the Middle East, as well as in Muslim regions.
Only land-based establishments located in separate gaming areas are considered legal. A vivid example is Russia, where there are 4 large zones, and the fifth (in Crimea) is at the design stage. One of the world's largest complexes, Macau, is also located in a special gambling area in China.
Both virtual and offline locations are allowed. Operators can open an offline slot machine venue or a bookmaker's office on the Internet in almost all European countries. The process of casino entry to foreign markets implies the acquisition of a licence. In some cases, certain types of entertainment are included in the state monopoly. Most often, this applies to highly profitable betting and lottery projects.
All types of gambling are allowed and it is very easy to obtain a permit. This principle is followed by most offshore countries. It is not only easy to launch gaming sites here but also very profitable. The main advantage is the minimum tax rate. In many jurisdictions, taxation does not exceed 5% of the company's turnover. There are also no corporate fees and no real estate taxes.
It is worth focusing on the third and fourth options because, in these countries, entrepreneurs will have no problems with the implementation of a successful project.
When you have decided exactly where you are planning to open an entertainment project, it is time to obtain a permit. What online casino operators should definitely know before entering international markets? It is necessary to find out about the licensing process in the selected jurisdiction.
Traditionally, offshore companies offer the best terms for obtaining a permit, and the document itself is issued in just 2 weeks. Nevertheless, it is possible to legally work in any part of the world if you have previously fulfilled all the conditions of the authorities.
To receive a certificate, it is necessary to confirm the registration, legality, and financial situation of the firm.
Usually, it is required from the applicant that he registers a company in the territory of a country where he plans to operate. Of course, this process is associated with certain monetary costs. Entrepreneurs need to pay notary services and registration fees, open a commercial account at a regional bank, and buy or rent a powerful server.
In some cases, it is enough to open a foreign subsidiary of an already existing firm in the home country. This approach is extremely beneficial to entrepreneurs since it allows them to optimise costs in money terms.
It is important to provide data on all the founders and management of the business entity. In many jurisdictions, the qualifications and work experience of administrative staff (CEO, supervisor, and top manager) must be confirmed as well.
The main thing is that the size of the authorised capital corresponds to the minimum value provided for by the legislation of a particular jurisdiction. Sometimes the authorities require the establishment of a reserve fund. It serves as a guarantee that a casino will pay off all debts even in case of unforeseen situations (for example, big prizes).
They may vary depending on the state. Many commissions, for example, carry out the audit of the operator's technical capacity: servers, memory modules, and other equipment, such as software and entertainment based on a random number generator.
Very often, among the requirements, there is the opening of an office with the recruitment of local employees. Such a condition can be imposed even for the companies that offer users to play only a game that they find in the online space.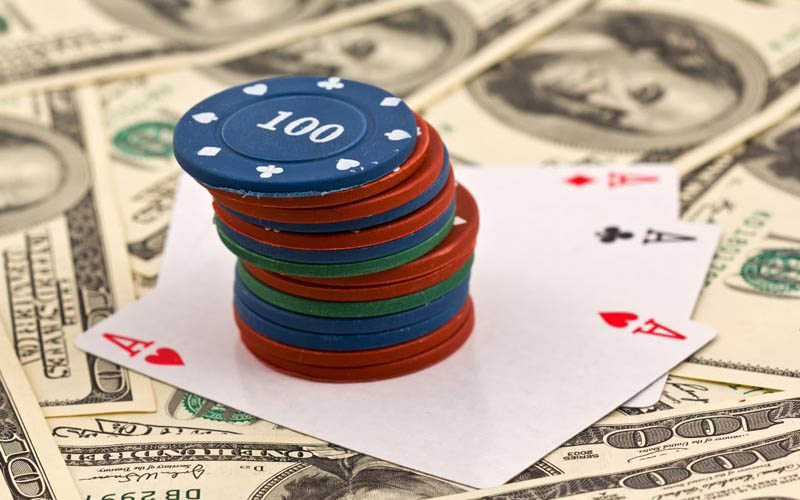 For those companies that have already worked in their countries, it is much easier to start operating abroad than for beginning entrepreneurs. The reason for this is the prepared material and technical basis, as well as vast experience.
Business scaling is always associated with several additional costs but companies can still minimise a significant part of the payments:
Acquisition of content for players. It is possible to sign contracts with those producers with whom the company has previously cooperated. In this case, there is a high probability of getting a good discount as a regular customer.
Creation of a gaming site. It is advisable to use the already existing developments in terms of the design and functional components of the platform. The main thing is that your website should work exclusively in the domain zone of the chosen jurisdiction. Otherwise, operators may have legal problems.
Marketing promotion. If the selected advertising strategy gives good results in the native country, then it is highly likely that it will be effective in the foreign market. Of course, some adjustments should be made but the main tools (SEO, affiliate programs, and traffic arbitrage) have already been well established.
Software development. Several changes are made to the existing programs, additional parameters are configured, and new payment modules and other modules are integrated if it is necessary for the normal functioning of the system.
Outsourcing of personnel. Operators will need a qualified support service that can solve almost all the problems of users. Legal and accounting help is also required. High-quality consulting services will ensure the prompt launch of the platform and its successful implementation.
Business scaling always means entry into new markets. As a rule, such casinos do not have enough space in their native countries so they are ready to offer well-thought-out and exciting solutions to foreign gamblers.
To make your business profitable and effective, you will need to take care of licensing, purchasing hosting and opening a bank account. The creation of a game portal and its promotion will also require significant expenses but experienced companies can easily save money at this stage.
Bett-Market is your reliable assistant in all matters related to the firm's promotion in foreign markets. From us, you can purchase a turnkey solution. It will have a licence, built-in payment instruments, and an effective affiliate program.
For all questions, please contact our managers!