The betting sphere is perspective and brings excellent profits. Lots of entrepreneurs want to know how to open a wagering business. The operation of an institution depends on the work of analysts, who evaluate sports bidding events.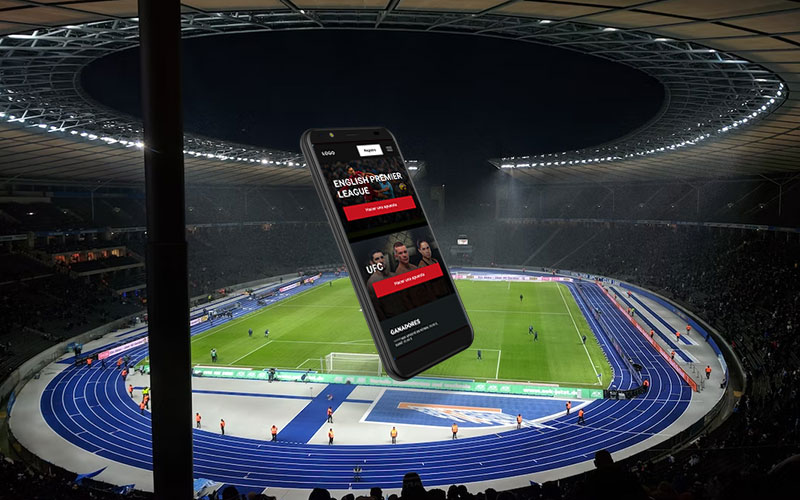 Bett-Market
is a prominent aggregator specialising in providing all necessary components for casinos and bookie shops. You can
start a lucrative wagering project with us
.
To get a guaranteed income in the betting business, the operator needs to hire a competent analyst. Employing a whole team of specialists is more efficient. They will purposefully collect data, create a strategy and develop a sporting line.
The bookmaker site determines the consequence of the event, while bettors make their predictions for real money. Whatever bid the client makes, the betting office receives a profit. The more customers on the site, the higher are revenues of the institution.
The bookmaker's shop proposes bets on sports and some other exciting situations. For example, bidding on show business stars nominated for an Oscar or political events. Analysts create such rates in order to attract more clients.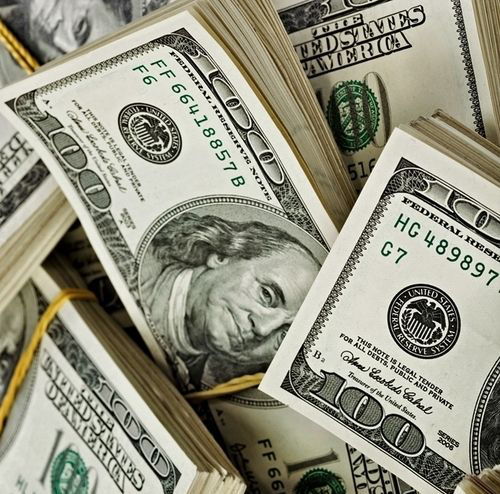 Starting a bidding project opens many opportunities for the entrepreneur or firm to make money.
The number of bookie platforms is growing rapidly. The main reasons for this are:
a lucrative investment;
the legality of the wagering business;
the short payback period;
a diversity of betting software.
The authorities put forward a huge list of specifications for running land-based betting shops, from the location to equipment. Starting a bookmaker office on the Internet is much easier. The process has many features and is similar to launching an online casino.
The main stages to launch a wagering portal are:
Obtaining a gaming licence. An entrepreneur needs to know the nuances of running a betting business. Operators should hire a knowledgeable director or people with experience in bookmaking matters and share profits with them.
Buy software for an online betting shop. We do not advise downloading scripts from the Internet in order to save money. The great solution is to order high-quality software from the manufacturer.
Determine the calculations of rates. You should first establish collaboration with a well-known bookie site or offer dividends to an experienced analyst. Such factors as analysis and prediction of sporting situations, calculation of coefficients, and construction of betting lines are highly important in the operation of bookmaker start-ups.
Designing a site. All bids and results of disputes are displayed on the resource. The gambling portal should be created by a team of professionals: programmers, designers, and copywriters. When players view a high-quality site with an accessible interface and clear functionality, they are more likely to stay and place bets.
Create a reserve fund. With its help, the operator can solve the problems of payouts, even if there is a lack of capital. This is because such unpleasant situations may ruin the reputation of a betting office for a long time.
Online wagering shops work around the clock, attracting many new visitors and bringing huge incomes to owners. Launching a bookmaker site can help you get additional business.
Creating a betting platform from scratch requires certain knowledge, large funds, and hiring a team of specialists. With the Bett-Market aggregator, you can speed up the process of starting a sportsbook.
Our studio also proposes such options:
If you are interested in entering the wagering market, write to the
Bett-Market
specialists.
We provide all the important components for offline and online gambling projects. Contact our manager to learn more about a turnkey betting project and order its development.