Bookmakers install special programs that make the virtual sports games follow all the rules and look as close to the real ones as possible. The athletes also are similar to those who perform on actual football fields when the matches are broadcast on TV.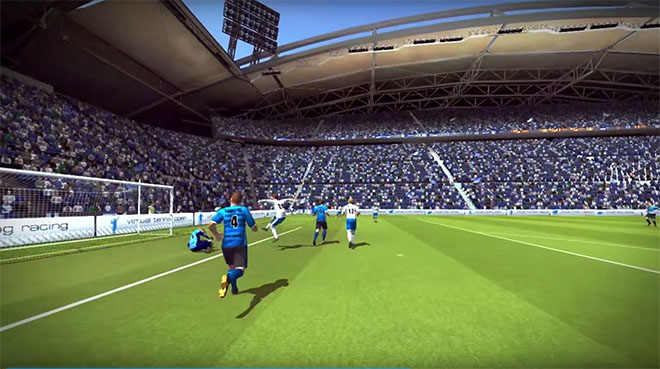 Such
virtual entertainment
has become a demanded product in various betting shops. Acquire cutting-edge
sportsbook
software
from
Bett-Market
and elevate your business to new heights.
Here are the main peculiarities of such content:
The games are short, allowing players to win and receive prizes immediately.
The sessions take place 24/7, so bets can be placed at any time.
Tournaments do not stop even for a minute, and there are no days off.
Such a phenomenon as match-fixing can never happen here.
The gameplay is not affected by outer economic, social and other occasions.
Gamblers do not need to conduct analysis, they only apply the theory of probability.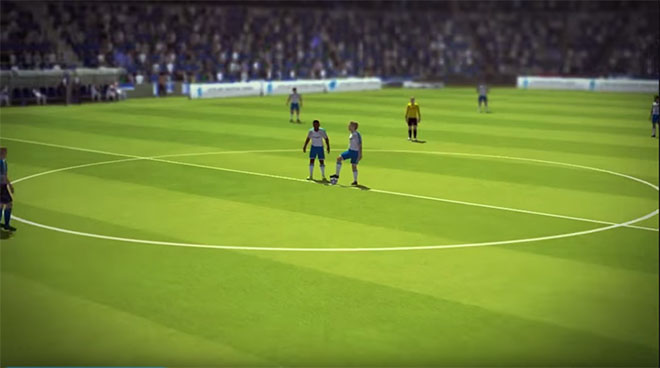 In such amusement content, everything is "real", from athletes and the game schedule to the depiction of moments (like in slow-motion footage that can be seen on TV). Customers enjoy the full experience.
Such software can be purchased by any bookmaker if they have enough money to run this kind of business since the solution is rather expensive. But when installed in the gambling establishment, it guarantees success.
When operators offer this type of service, they should take into account the following factors:
Each game takes only 90 seconds, which is 60 times faster than a real match.
A single session lasts for 4 minutes and 35 seconds.
16 teams are participating in the championship.
Each round consists of 8 matches.
One season comprises 30 games (approximately 2 hours).
In a day, 2,400 types of bets are offered.
This popular entertainment option appeals to modern gambling platform visitors, guaranteeing profitable outcomes for business owners.
To order such software and receive a consultation on other issues, you can contact the Bett-Market studio. We guarantee the highest quality of technical and legal support for your project.
You can also order the following useful services:
If you have any questions, feel free to contact our managers.