Advanced digital technologies are penetrating various business sectors. The entertainment industry is taking full advantage of new developments. NFT bookmakers attract the attention of a wider audience around the world.
Learn about the core features of this new iGaming niche from the
Bett-Market
team.
We also offer turnkey business development.
A non-fungible token is a kind of digital certificate. They are used to prove ownership of a particular asset. It can be video materials, music, software, and other products.
NFTs are unique, one-of-a-kind digital resources. That is why they are so valuable. The price of some tokens can reach several million dollars. The most expensive NFT was sold for $69 million. This was a painting by artist Mike Winkelmann.
In total, more than $174 million has been invested in digital projects around the world. This trend will increase in the coming years. Therefore, it is beneficial to invest in NFT betting today.
There are many ways to interact with NFT assets in the betting industry.
Here are some examples:
As a virtual currency. Non-fungible tokens can be used instead of fiat monetary units. In this way, a betting business owner can form an extensive NFT base and apply these assets for potential investments in the future.
As a prize. Players can compete for valuable NFT winnings. The costlier the win, the more interested audience an operator will be able to attract.
As a reward. Some betting sites offer their customers digital tokens as bonuses for registering and performing certain actions.
For sale. Operators can encash betting software NFTs to investors and share a percentage of the profits with partners.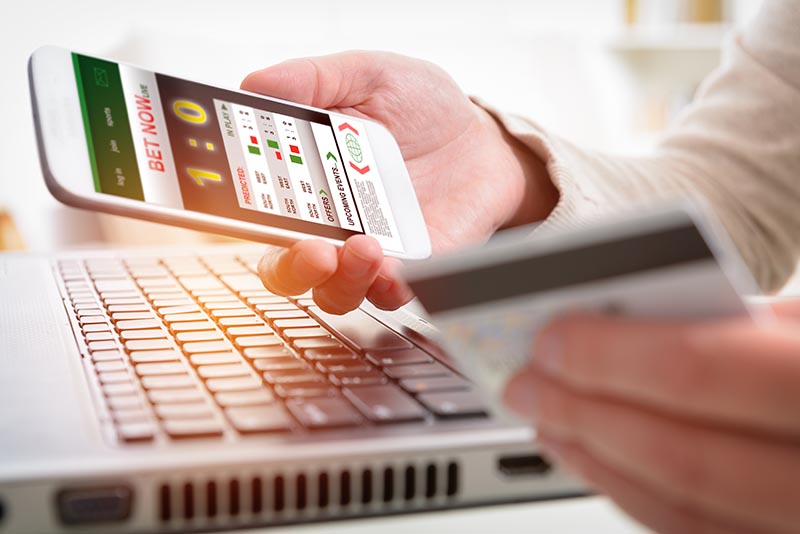 A new niche has just begun to develop in the gambling field. However, several projects are already actively using NFTs in their activities:
King Billy. This famous gaming site has created a unique collection of branded content. The company sells it to its clients as NFTs.
DraftKings. The well-known bookmaker has developed a series of collectable cards College Hoops Tournament in the format of non-fungible tokens.
BetU Verse. This online gaming space allows customers to buy slots, gaming tables, virtual hotel apartments, and other assets for getting additional financial benefits.
You can purchase tokens on the OpenSea platform or directly from content creators. It is also possible to develop a unique digital product independently.
The use of non-fungible tokens in the entertainment segment is a good chance to attract a new audience and invest in a promising niche.
NFT betting is characterised by the following features:
several fields of application for tokens;
high cost of some NFTs;
wide interest of players in the new format, and others.
To learn more about this relevant theme and order gambling products for your business, please contact Bett-Market managers. They will gladly answer all your questions.