An exciting and highly profitable sportsbook niche began to rapidly gain popularity all over the
world
. In many countries, this entertainment has remained the only legal type of gambling activity. That is why operators, players and the authorities are concerned about its development.
A bookmaker's office is an establishment where customers can place a bet on the outcome of a certain event. This type of business requires its owners to be ready for a huge number of challenges and obstacles. Only the most purposeful and courageous will be able to go all the way and get rich.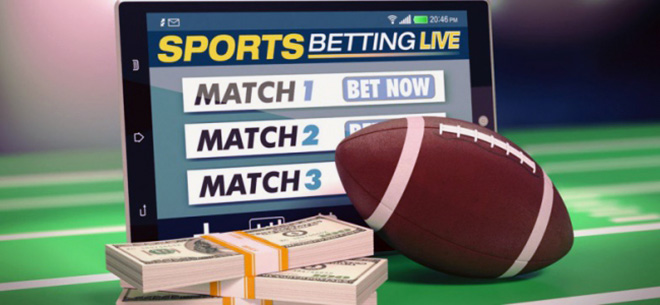 To open a betting shop, entrepreneurs need serious financial investment, extensive knowledge in the field of gambling, and professional analytical skills. Such a service as a
sportsbook platform
on a turnkey basis will save operators effort, time, and money.
It is also possible to buy a franchise of the bookmaker's office and work under an already-promoted brand. Let us tell you about all the stages and challenges that await anyone who decides to start a betting project.
Computer technologies have made the solution informative and functional. Modern players can use mobile devices to install a special client application and place bets. Via the Internet, you can gamble from anywhere in the world. That is, buying a bookmaker's office means not only owning a land-based establishment but also an online business.
Digital betting shops have many advantages over traditional ones:
for operators, this means the absence of the need to find premises with a good location, which allows them to save a lot of money;
to maintain the efficiency of an Internet platform, much less equipment is needed (which is also cost-saving);
the expenditures for the payment of wages are reduced several times;
the lack of regional roots (a website can be visited by a person from any city or even country).
Before entrepreneurs can establish a business, they need to go through various stages.
The most time-consuming step in opening a betting business is the acquisition of a permit, which may not be so easy to do. Those who are planning to work legally will have to register with the Federal Tax Service.
The certificate can be obtained only by applicants with sufficient experience in the gambling field but bookmaking is nothing but art because knowledge is transferred to future specialists from professionals.
Official documents that can confirm that a person is an experienced bookmaker do not exist. However, those who do not have enough qualification need to look for partners, use the Turnkey Betting Shop service, or get a franchise from an already well-known brand.
The licence is issued for 5 years and can be further extended. It usually takes the authorities up to 45 calendar days to consider an application. During this period, the regulator checks and evaluates the potential profitability of a future sportsbook project.
To apply for a permit and enter the market as an independent bookmaker, an operator needs to have solid capital, as well as bank guarantees. It will also be necessary to pay for the licensing service. For the vast majority of beginning entrepreneurs, the total amount may seem cosmic.
After obtaining a licence, business owners need to register a legal entity and receive the TIN.
It is impossible for a person who has an outstanding conviction to implement a betting project. As for LLC, it goes through a standard procedure.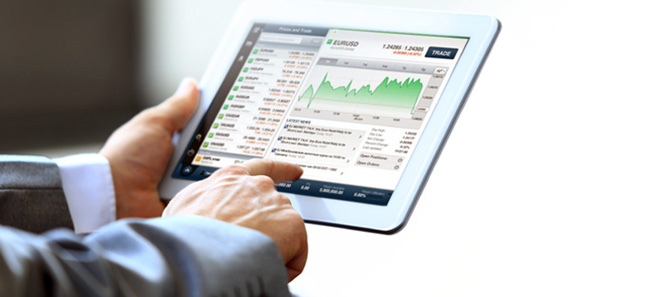 Before starting the betting shop, it is important to buy a domain, hosting, and software. The solution must meet several requirements and have an advanced security system, a convenient administration panel, and a user-friendly interface.
In no case should you save on software since the stability of the whole project depends on it. Do not forget to integrate all popular electronic payment systems
In the matter of the creation of a platform, it is best to rely on specialists or buy a ready-made website. An alternative option is a turnkey business, which saves time and money. A comprehensive solution provides a solid foundation for starting a bookmaker's office.
Independent betting software vendors offer advanced multifunctional products that cost approximately $33,500. Under no circumstances should you buy software directly from a potential competitor.
The solution should have the following characteristics:
high stability;
the ability to work without an Internet connection;
multilevel protection against virus and hacker attacks;
analytical and reporting tools;
user-friendly interface.
It will also be necessary to additionally purchase servers and computers, take care of a stable Internet connection (it is better to use the services of several providers to prevent incidents), and install a licensed antivirus. Hacking is fraught with large financial losses, so entrepreneurs should not save on security systems.
For those who do not want to wait, there is a turnkey sportsbook platform: in this case, all the work on the opening of a betting shop is the responsibility of the contractor.
After all the stages have been completed and the project was launched, it is important to prepare in advance for the nuances of running such a business:
Due to the high level of competition, it is important to organise an effective advertising campaign and hire marketers to capture a market share and expand the sphere of influence in the future.
You will have to turn to professional analysts and experts to determine the lines with the most favourable odds. The fact is that at the beginning of the journey, almost nobody can afford to own an analytical department. The maintenance of the middle requires a staff of 200 people who need to be paid solid wages. That is why it is better to fork out for a few qualified specialists and avoid possible financial losses due to a lack of knowledge.
Experienced players and ringers can cause serious damage to your platform. Therefore, it is essential to hire appropriate employees who will monitor suspicious activity and take measures promptly.
It is necessary to create a reserve fund in case someone manages to win a big prize and limit the maximum size of bets.
Prepare for the fact that as your business grows, you will have problems with the law since the legislative framework has not yet been worked out, especially when it comes to internet activities. Stay in touch with a good lawyer.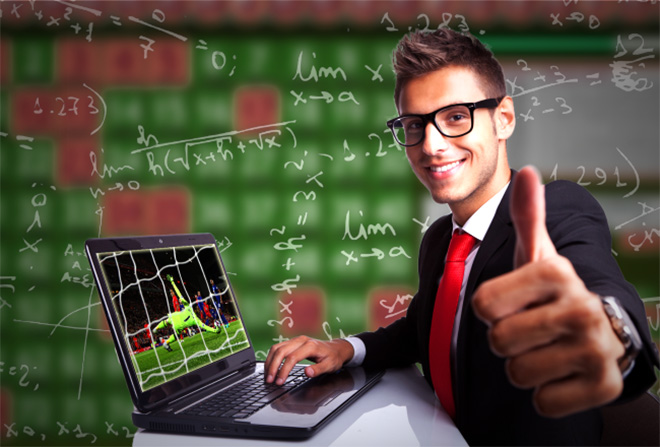 The current reality is that it can be a rather risky decision to enter the market under your brand. There are at least a dozen bookmakers with well-known names that can easily eliminate competitors.
To declare war on them, it is necessary to have a huge amount of money to:
develop a cool marketing strategy;
shoot commercials;
use media resources, etc.
The best option for entrepreneurs is a franchise. To buy it, you will need $3,000–30,000. Some parent brands require a lump-sum fee but this is pretty rare. Royalty (percentage of the net profit) does not usually exceed 20%, which will not be a big loss.
What are you getting?
Firstly, there is no more need to obtain a licence since the franchisor provides operators with its brand name and a permit. That is, project owners are guaranteed to work within the legal framework.
This type of cooperation also provides for the use of original software, which was created by hundreds of highly qualified specialists. The same applies to the event line, the odds for which are developed by the staff of analysts. Your employees will be trained by the best experts in the industry.
Franchisors take care of their partners and do everything so that they can quickly get on their feet. The franchisees get complete freedom of action.
But most importantly, such a choice saves operators from technical, legal, financial, and organisational complexities. A well-known brand, a wide audience of bettors, and an impeccable reputation will contribute to the development of a new company. And the rest of the money its owner can spend on promotion.
The sportsbook sphere is a lucrative and promising field for running a business. Statistics show that its average profitability reaches 20% but experienced entrepreneurs can increase this figure to 40%. Additionally, the online segment is gradually spacing offline locations out of the game, which makes the decision to launch digital betting platforms a very good one.
A well-promoted site will allow you to earn not only on bids but also on the number of visitors. Competent monetisation of traffic will be an excellent source of passive income.
The
Bett-Market
company provides a wide range of
services
for the betting business. We can help you order the development of a turnkey business and choose the right franchise offer.
From us, you can also order such useful gambling products as:
exclusive in-depth event lines;
hardware for the ground sector, and much more.
If you would like to become a decent betting market participant, our studio will help you with this as well. You will receive comprehensive support from qualified specialists at all stages of work.