There are jurisdictions where casinos are strictly prohibited. That is why many entrepreneurs are establishing sportsbooks, and the number of betting shops is constantly growing. The authorities of the CIS countries pay special attention to the regulation of such activity and set clear rules for the owners of the business.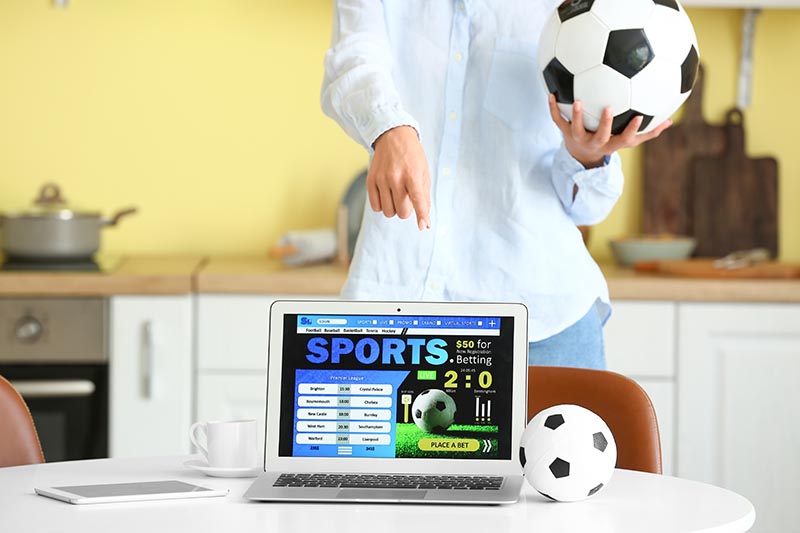 Learn more about the topic from
Bett-Market
specialists.
We also offer turnkey
bookmaker projects
and
software
for their improvement.
Among their key benefits, we can name:
the ability to profitably invest and increase capital;
the opportunity to start working in a short time and earn good money;
the ability to own a legal and official business;
the provision of a large selection of systems.
This business is considered legitimate, and it seems that anyone can start it but this is a distorted belief. To implement such a project and make it profitable, operators need to know its features, rules, complexities, and nuances. But if they know how to set things up, then the returns will be generated without any problems.
The launch of a betting site requires some actions, which are similar to those that are necessary to open a casino:
Acquisition of a gambling licence. This process is quite complicated, and only an experienced entrepreneur can handle it. If the founder of the sportsbook company does not know what to do, he can always hire a director or share the business with a knowledgeable person who will organise everything.
Purchase of the betting software. It is also possible to download ready-made scripts on the Internet but it is better to buy a high-quality program from a reliable vendor that specializes in the development of such products.
Choice of the method of calculating bets. To do this, operators can sign a contract with a large bookmaker or hire a professional who has vast experience in the wagering niche. To offer such gambling services, it is necessary to analyse sports disciplines and form event lines. Large companies have entire departments that know how to correctly calculate the rates.
Development of a website. Project owners need it to accept bids placed by clients. The task of its creation should be entrusted to experienced designers, programmers, and copywriters. These specialists will be able to make the platform's appearance attractive and guarantee high-quality functionality.
Establishment of a reserve fund. It is necessary to prevent any difficulties with the payment of winnings to gamblers. This item is especially important for beginning entrepreneurs since a single mistake can ruin the reputation of the brand.
Organisation of limits for the maximum rates. Knowledgeable bookmakers will not allow themselves to set event lines that are much different from those of competitors.
Many firms on the Internet constantly multiply their income and can serve as an example for operators with less experience:

The oldest betting company in Britain was founded in 1934 and named after its founder, William Hill. It also became practically the first firm to create its sportsbook platform where bids on various matches immediately began to be offered.
The brand has a wide line of events, including standard disciplines, such as hockey and football, as well as snooker, darts, and horse racing. Users can also bet on things that take place, for example, in show business and other spheres of life.
Among the unusual options, gamblers are offered live wagers, a betting service, and an online casino with all its attributes (slots, card entertainment, and poker).
The world-famous provider has an excellent reputation among partners and players. On its official portal, visitors can find an interesting event line and express bets.
The company's managers and analysts are doing everything to further develop and promote their business.
The main principle of the brand is honesty. It also acts as a sponsor of sports matches and has won many prizes in the ratings of bookmakers. The firm's platform is characterised by an accessible interface, a wide and interesting betting line, and support for many languages.
Unibet offers its clients to bid on football, sailing, and little-known floorball, as well as such popular and exciting games as poker, slots, and live dealer entertainment.
There are many serious and profitable providers in the industry. It is possible to find a large amount of information about them on the Internet. Such data may be quite useful for those who wish to implement a sportsbook project.
If you want to establish a business of this type, you can turn to the specialists of the Bett-Market studio. We will help you go through all the necessary stages faster and more successfully.
From us, you can also order such useful services as:
For more information, please contact our managers.