The elaboration of a virtual or traditional online casino can be ordered from the
Bett-Market
studio.
You only need to file an application on our site to do that. The managers will process it and immediately contact you.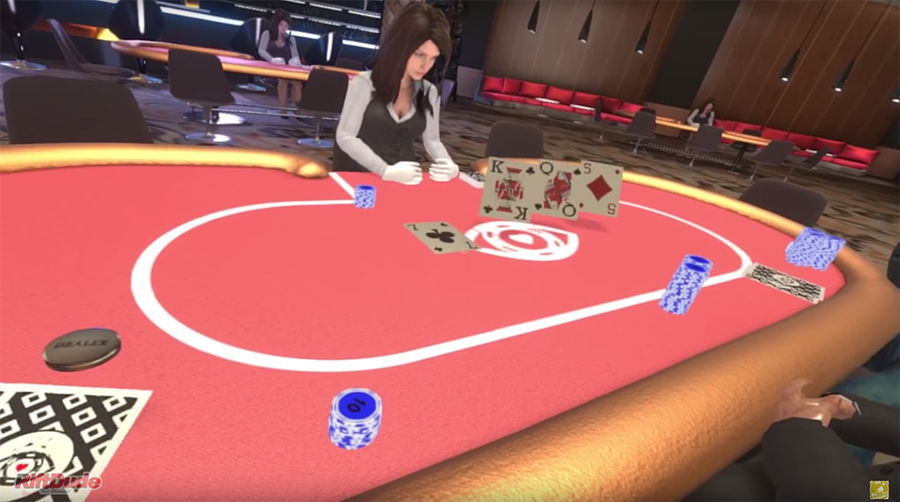 The CASEXE brand also offers the development of a VR solution. This has become an exclusive service. It is carried out with the help of useful tools, which guarantees the highest efficiency and profitability.
In recent years, this concept has occupied the minds of users, business owners, and scientists engaged in the study of high technologies. Experts call VR a revolutionary discovery that has made a huge contribution to the world of innovation and put virtual casinos at the top of the industry ratings.
The general public gained access to the solution not so long ago, when 2D and 3D films appeared, enabling viewers to become part of the events that took place on the screen.
With the release of the sensational Avatar film in an unusual format, a real era of virtual reality began. The audience found itself in the thick of things where fantastic animals and fairy-tale characters lived. Soon after that, the developers of numerous digital games paid attention to the technology, which was subsequently used to create VR online casinos.
Users participate in almost "real" games with invented characters and elements of science fiction or fantasy with the help of such products:
specially designed Oculus Rift glasses, which refract image perception;
gloves that make it possible to "touch" virtual objects;
helmets, and similar solutions.
It is not surprising that the creators of gambling entertainment started using VR technology because this format promises operators a considerable income. Such online casino platforms make all the items and attributes of the game as realistic as possible: roulette, croupiers, tables, and slots.
VR portals are almost real casinos, which have luxurious furniture and other items necessary to place bets. Those players who at least once got into such a site always remember how interesting it was and return for more.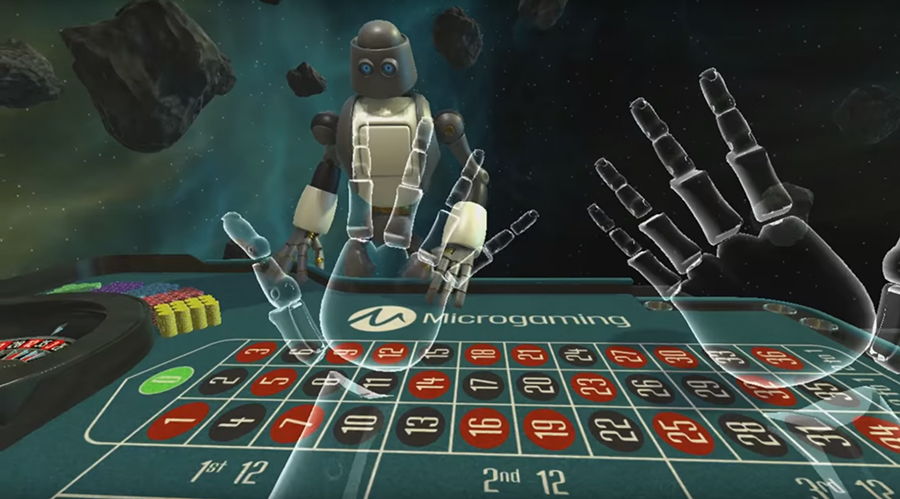 The Microgaming company and some other developers have already launched a virtual roulette where users feel as if they were in a land-based establishment. Participants are served by dealers, whose actions can be observed. People see other players with whom they can discuss what is happening and win real money.
Microgaming experts noted an increase in profitability and the number of customers on their innovative platform. Thus, the solution is beneficial for both entrepreneurs and users who understand what a VR product is, how good the service is, and how high the chances of winning are.
CASEXE experts who create high-quality casinos in a short time also realised that by moving towards VR technology, they would:
outperform competitors;
strengthen their company's reputation among partners and players;
expand services and get a huge number of loyal clients, resulting in increased income.
The owners of the enterprise concluded that a free niche has formed on the market, and it can be filled by VR casinos. For this reason, the sooner market participants start working in this promising sector, the sooner they will make a good profit.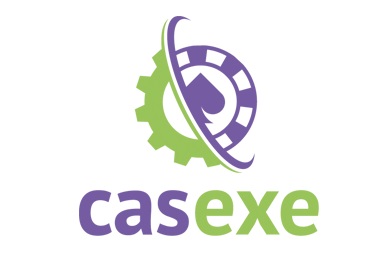 CASEXE understood that to develop a virtual casino, it was necessary to have different, innovative equipment and the presence of professionals in the team who could work with it.
The company's management hired qualified specialists who could create exclusive projects, communicate with customers, find out about their preferences, and make dreams come true. As a result of these developments, gamblers will be offered unique software that is ready to be launched, used, and promoted.
Two formats are utilised to integrate VR casinos: as a tool that is implemented in already existing gambling establishments and as separate, individually developed software. In any case, CASEXE professionals will make an exclusive product.
What the brand offers:
an exclusive format of a gambling establishment created taking into account the wishes of customers;
a unique product of the highest quality with universal functions, available on all devices;
implementation and activation of the VR function for both already existing platforms and new projects;
high-quality and reliable software products;
ability to regulate the terms of cooperation for each client.
This technology is the latest trend in the entertainment market, and its future is already predetermined — further development and prosperity, which means a huge income for operators. Unlimited unique features of VR casinos will help attract players by offering them unusual and exciting options.
Those operators who have already ordered the solution speak about the service in the most positive way, noting that the product has significantly increased their income.
To buy the innovative product, fill out the application form on our site and describe what exactly you want to achieve as a result. Specialists of the Bett-Market company can help you contact the CASEXE brand and order its VR products.
It is also possible to buy the following solutions from us:
For any questions, please turn to our managers.