Many people wonder: how much can gamblers win in a betting shop, and how much can a bookmaker earn on them?
Bett-Market
offers you to order the
solutions
that will help your enterprise receive the best and most honest profit.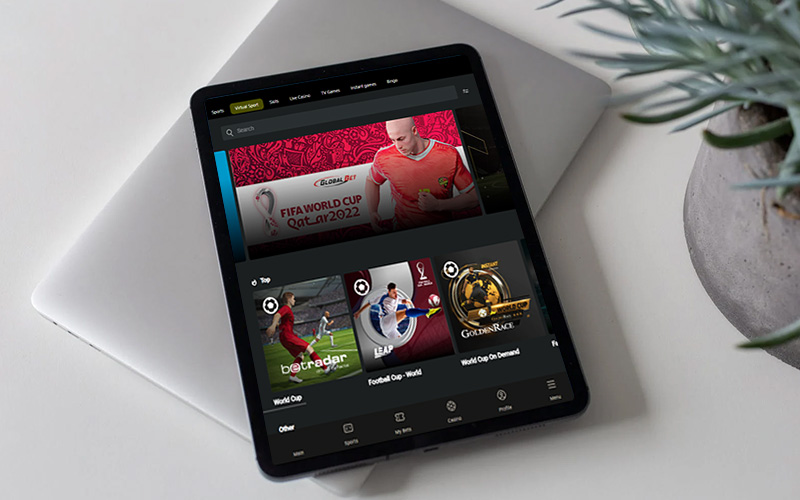 These are business people interested in maximising revenue from clients' losses. Besides, the staff of betting companies consists of professional analysts who set quotes in such a way that the house often wins. As a result of this strategy, the brands receive regular income estimated at millions of dollars.
Sportsbook firms rely on experts' help and the excitement that fills customers. People relax from their routines, forget about everything else and spend money on the placement of bets with pleasure. Gamblers pay for their joy, the adrenaline rush, and the time for their passion.
Apply to the Bett-Market studio and support your company with the finest solutions, from top platforms to promotional campaigns.
They can make money thanks to the knowledge of the current situation in the field of sports events and place bets based on a personal analysis of the athletes' and teams' behaviour. However, it is essential to remember about Lady Luck — she always comes randomly.
Some experts, on the contrary, recommend that users forget about their favourite teams, victories or defeats and rely only on facts: numbers and verified data.
To receive desirable revenue from this business, it is necessary to understand the behaviour of teams and athletes, the size of the odds, the time, the location, etc. Explore everything that can affect the outcome of sports events. It is worth considering hiring a team of experts to maximise the chances of profit.
To learn more about the nuances of the wagering industry and buy the best
software
and
marketing solutions
, you can turn to the Bett-Market studio. We have vast experience working in the niche and can provide you with professional technical and legal support.
From us, it is also possible to order the following useful services:
development of unique entertainment;
creation of a turnkey platform;
drafting a business plan;
applying effective marketing tools, and much more.
For all questions, please contact our managers.