When choosing a DFS product, clients recruit a team of athletes at their discretion and collect points as professional sportsmen win real matches. For example, in UFC (mixed martial arts) tournaments.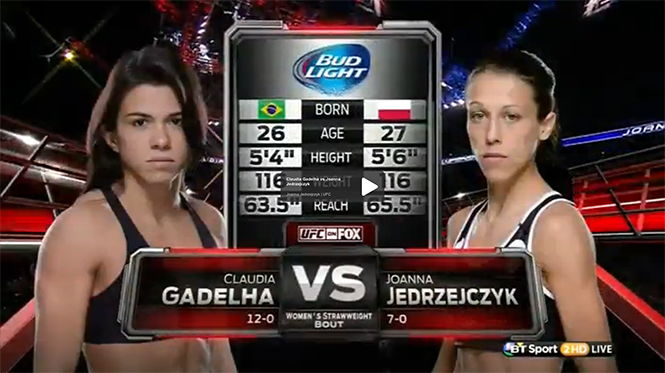 One can only imagine what kind of entertainment is created as a result of the combination of these two disciplines. Daily Fantasy UFC competitions attract more and more users, and there are reasons for this.
The game is developed as follows: as in fantasy football, players put together a team, which consists not of 11 but of 5 people who will participate in the match. In this case, gamblers will be able to witness all the tournaments and see the techniques and strikes of each participant, but it is difficult to guess when the game will end (this can happen instantly).
It is also difficult to analyse the actions of the fighters and predict the victory, the decision of the judges, or the termination of the fight, so it is necessary to carefully monitor every second in the ring, watching each athlete.
No one can actually get hurt in Daily Fantasy UFC, and there are no such complications as when participants are not able to fight or enter the ring before the fight. Users never lose an opportunity to play, the time is not reduced, and each of the athletes that gamblers have chosen will show all their skills, strengths, and potential.
Thanks to the absence of a coach in Daily Fantasy MMA, fighters find themselves in free conditions. It definitely contributes to earning the maximum number of points.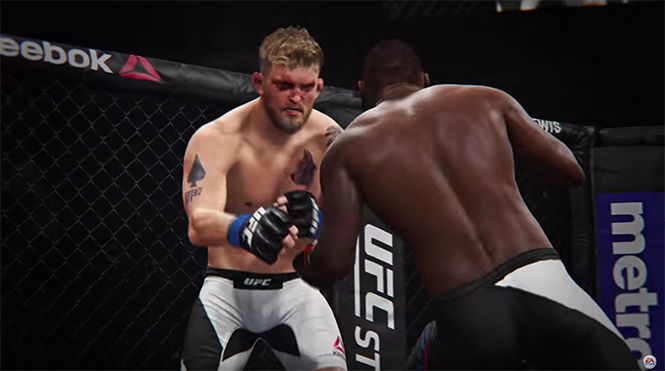 Because there are fewer players in the battles and easier game rules, the solution is much simpler to play than fantasy football and other DFS entertainment. Customers don't need to consider teams' strengths for very long.
Of course, it is important to look at the players and weigh all their abilities and skills, but this does not take as much time as, for example, football or basketball.
As a result of this analysis and these expectations, users can calculate the maximum salaries when forming teams, and each participant can get the same opportunities to accumulate points before the fight.
Unlike DFS football, where there are a lot of athletes, in MMA, you can choose from a small number of participants (20–30). It is also much easier and faster to study their abilities as well as find out the strengths and weaknesses of teams.
To find out news about Daily Fantasy fighters, you do not need to search for information for a long time, like about football players. It can be easily found on Yahoo or ESPN search engines and on websites dedicated to the sports discipline and its representatives.
These resources usually publish articles written by analysts and experts in MMA and cover relevant events. This data is usually enough to determine the most capable players and possible winners, as well as the round in which the outcome will be determined.
All the information obtained on the Internet thanks to MMA experts and journalists will be available to gamblers absolutely for free. Thus, the team building will be successful, and the points will practically be in the user's pocket.
Participants in Daily Fantasy UFC tournaments are almost equal in strength, so they have the same chances of winning. Besides, athletes are always selected in different ways, and mixed martial arts fantasy leagues are considered the new free DFS sport.
It is impossible to imagine that one player will be weaker than the one who is more experienced in fantasy sports and knows more — everyone has the same opportunity to assess the strength of the fighters.
There is another advantage over other DFS sports: the UFC entertainment goes on continuously and at any time of the year because the teams do not need to go onto the field and run there in the open air or wait for winter like hockey players do.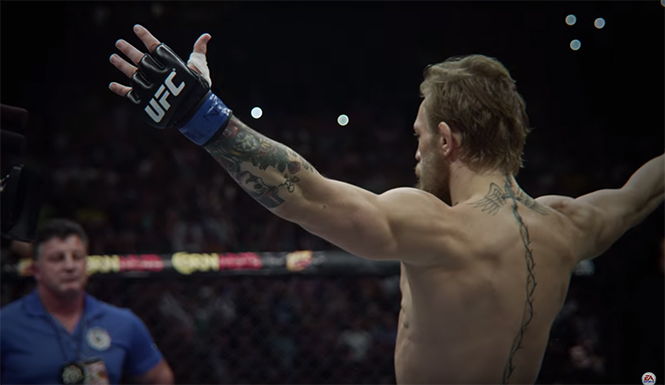 The product can be launched at DraftKings, but residents of CIS countries will need to bypass the blocking of this platform. Moreover, they may have difficulties with the withdrawal of winnings.
The
Bett-Market
studio has vast experience working in the iGaming industry and the DFS niche in particular.
From us, it is also possible to order such useful services as:
development of unique HTML5 entertainment;
creation of a turnkey casino;
drafting a business plan;
promotion of already-implemented projects, and much more.
For all questions, please contact our managers.