For most representatives of the industry, eSports is a new direction, and many people are still deciding whether or not to get involved.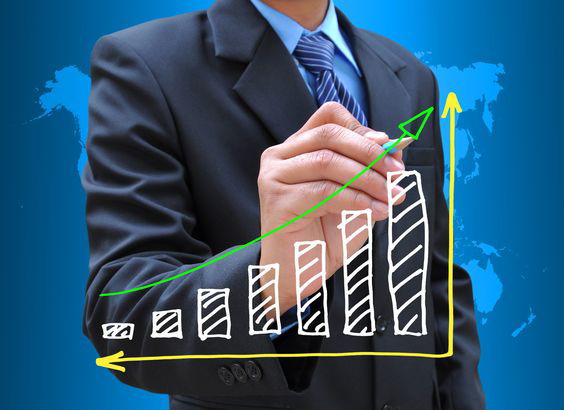 In this article,
Bett-Market
experts will review the prospects of
affiliated companies
in cybersport. From us, you can also
order efficient promotion services
.
The sector is developing rapidly and has already achieved a global scale. The eSports-betting.pro site is one of the top affiliates on the market. It was created by fans of this entertainment.
The company's co-founder, Florian K., believes that the growth of the cyber market will lead to the establishment of permanent leagues and an environment for professional players.
The expert believes that the future of the segment looks rather bright:
Certainly, the eSports niche is expanding. More and more new brands are appearing, and large enterprises are adding this direction to their range of services. If we talk about operators, it is first of all worth mentioning Pinnacle Sports. The firm invests in eSports much more than others. It not only has the widest variety of special bets and offers but also sponsors cyber tournaments and teams.
The head of the Pinnacle company, which accepted the first bid back in 2010, is an avid gamer.
Ali Lalani, the marketing director of Pinnacle Sports, said:
In December 2014, we accepted a millionth bet on cyber entertainment. The market volume is doubling every year, and today, among our customers, eSports is more popular than some traditional options, such as golf or rugby. Our industry has enough strength to turn from a highly specialised one into the mainstream.
Some online operators have also begun to add eSports to their portfolio of services. Stephanie Wynters, head of the 138.com British affiliate site, confirmed that her company is actively involved in this field of activity.
The expert stated:
We added the ability to wager on cybersport events at the beginning of last year since it is one of the most promising business areas nowadays. This offer has also become relevant in our target markets of Asia and Europe. After eSports players were officially recognised as athletes, there are new options to bet on. Millions of fans, the attraction of celebrities to participate in various promotions, technology development — all this will only expand.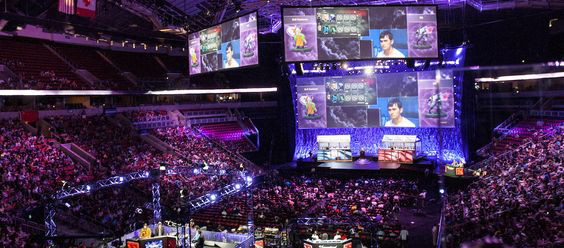 The growth of eSports has not escaped the attention of such companies as Oddschecker.com. Its commercial director, Anthony Haynes, says:
We observe a significant increase in the number of bookmakers that have recently added the ability to place bids on cybersport. Our partners constantly keep abreast of the latest tournaments and major events. And although the number of wagers is still rather low, the number of visits to our pages has grown to such an extent that operators are already asking us to place their ads aimed specifically at eSports fans.
Despite the development of the industry, not every entrepreneur can achieve success in this field.
Florian also added:
When it comes to betting, you should not forget that many eSports fans cannot place bets due to their age and citizenship of other countries. This means that the market is still much smaller than it could be expected.

In recent years, specialised betting platforms have been constantly appearing and disappearing. Thus, for example, eSportsventure received a Maltese licence but after less than a year, it closed the business in June 2014. GGwins had a UK permit but was only operating for a few months. Digibet entered the market very early but left it in 2013. This does not mean that this field has no future. However, the prospects are slightly overrated.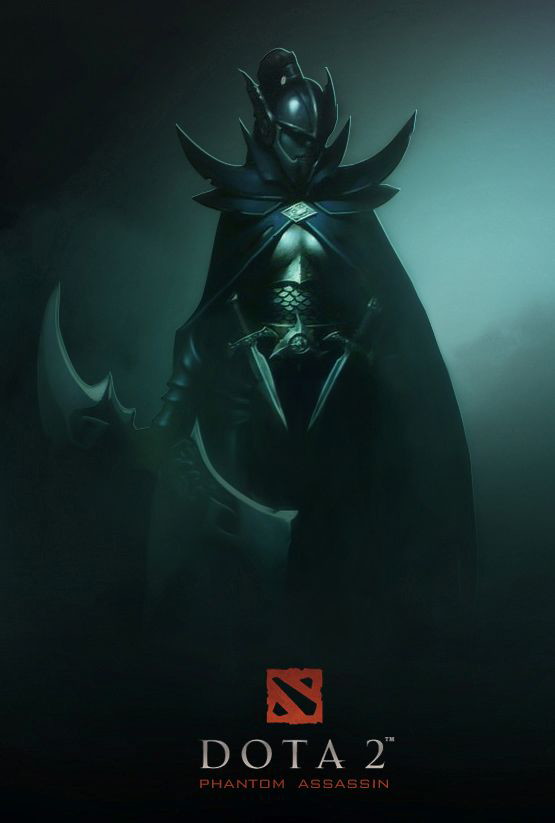 At the moment, there are 2 main types of such partners in the market:
those that deal exclusively with cybersport (for example, eSports-Betting.pro);
those that have added such a section to already existing services (for example, Oddschecker).
Both types of affiliates may expect growth but the sector is not yet a successful revenue generator.
Haynes said:
Content is still limited since eSports is just at the stage of formation. Not all bookmakers dare to deal with the niche. And those that provide services in this sector, as a rule, do not go beyond such games as DOTA or LoL. However, with the help of Oddschecker, it is now possible to compare bets on eSports events almost every day.
According to Florian, affiliates have always been exposed to severe competition, and cyber gambling is no exception, even though the market is relatively small and less profitable than traditional ones. He also believes that even in general, bids on eSports events are still low, and the experts are doing everything to develop this project.
Pinnacle has seen significant growth in the number of affiliates, and Lalani noted that more than 10% of them are actively promoting the niche and have already achieved good results.
The majority of cybersport solutions in the betting market come from the affiliates of Pinnacle, and the sector is becoming mainstream.
Roy Daniels, the manager of the Nitrogensports.eu brand (a Bitcoin casino and bookie site that offers eSports wagering), thinks that BTC and cyber entertainment go well together. This information is not new. Such a combination attracts amateurs and those customers who are well-versed in technology and these 2 areas.
The expert said:
We encourage all of our affiliated companies to become market participants. I cannot express how promising eSports is today. This year, the prize pool of the Dota2 tournament exceeded $18 million. Amazingly, most of these funds were raised through crowdfunding.

There are different opinions on whether Dota, LOL, and Starcraft can be considered real competitions but it is hard to deny that cybersport has become one of the fastest-growing categories in terms of the number of participants and viewers worldwide.
To those who are planning to enter this market, Hynes recommends:
Try to become part of the industry as soon as possible. The cybersport sector is definitely on the rise, and experience has shown that building a brand and an audience as early as possible can be a good idea since it is how you can increase revenues in the coming months and years.
Wynter also commented:
Participation of affiliated companies in the eSports betting sector is only a matter of time. I suggest that entrepreneurs start getting good domains already.
Florin's advice is as follows:
If you want to enter the market, make sure you understand the principle of operation of the whole industry and everything that comes with it.
The Bett-Market company will help you decide on what gambling project to implement, which marketing tools to choose and how to perform all of this as soon as possible.
From us, you can also order the following services:
development of exclusive HTML5 entertainment;
creation of a turnkey gaming or wagering site;
drafting an in-depth business plan;
promotion of already existing platforms, and much more.