With the advent of DFS bets, fantasy sports have changed from simple entertainment into a multi-billion dollar gambling industry, although it is not considered wagering by law.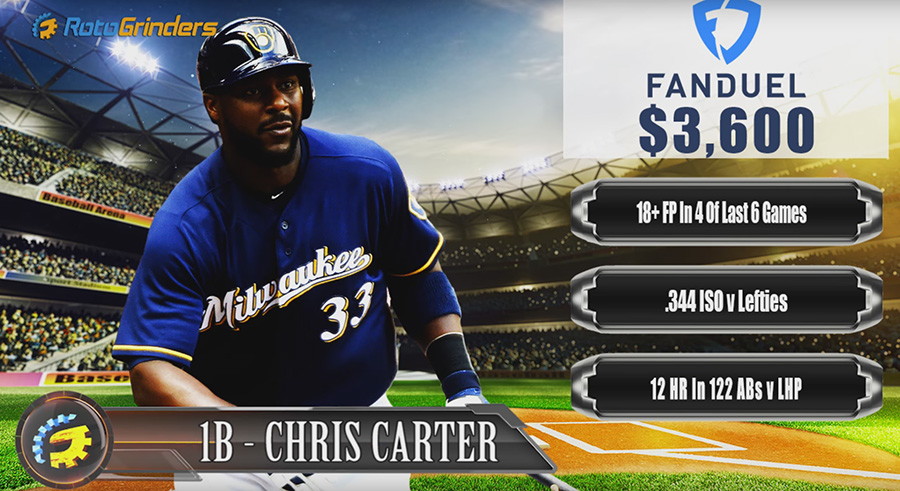 Bett-Market
has many years of experience in serving gaming operators and bookie agents. We will explain the features of a promising betting niche. Also, our experts can help you with
opening and promoting a
wagering platform
.
The peculiarities of daily fantasy sports are:
Virtual competitions take place every day and start with a set of teams. Each client becomes a manager, who forms a group of sportsmen — prototypes of real football players participating in matches on the same day.
Gamblers must "pay salaries" to the team members. For this, they allocate a specific budget (usually 50,000–100,000 US dollars). For each athlete, the DFS site assigns a price, depending on their experience, fame, and place in the rankings.
Then the game begins, both virtual and live. The manager receives points for the actions of real athletes — positive or negative. As a result, the player with the most points wins a huge prize.
To participate in fantasy games, the client must purchase a "ticket" (buy-in). Its price depends on the match's significance and can reach up to 5,000 US dollars. Sites that organise DFS receive 8–10% of these amounts, which is higher than, for example, deductions from a poker fee (2–3%).
DFS appeared in 2007 but gained the strongest position thanks to DraftKings and FanDuel. These companies developed intensive marketing activities and allocated more than 100 million dollars for TV advertising alone.
The organisations later released their mobile applications and opened up significant prize pools for DFS players. The popularity of both brands and daily fantasy sports began to grow rapidly — in 2014, FanDuel spent about 564 million US dollars on prizes.
For the last few years, the number of FanDuel users participating in DFS has increased from 40,000 to 1 million. The growth of DraftKings is also impressive — the firm's value is estimated at a billion dollars. The company achieved success from scratch in just 4 years of existence.
The prosperous firms offering DFS have been noticed by experts, politicians, and public figures. This type of activity has not yet been legally classified as either gaming or bookmaking. Daily fantasy sports are considered skill development. The competitions bring victory not by chance, but thanks to the user's skills.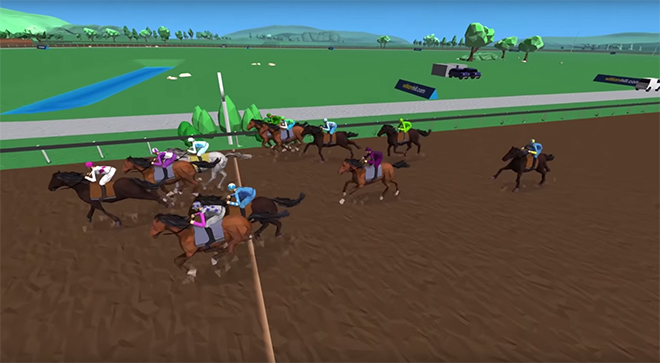 Let us review the distinguishing features:
Fantasy matches include tournaments that last a season, and punters receive their earnings at the end. In DFS competitions, prizes are awarded to the winners on the same day.
Users who play fantasy sports get money based on their bets, while those who win DFS tournaments, receive cash rewards from the number of earned points.
Free daily matches also take place, but customers are more concerned about competitions for money and winning large prizes.
To analyse the situation and form a successful team, players do not need to be professionals in the niche. Daily betting is a completely different thing, without much thought, and the games are reminiscent of horse racing and gambling.
After years of successful work, the companies FanDuel and DraftKings were noticed by US legislators. In some American states, DFS sites were closed, and the authorities began to develop various draft laws to regulate the new industry. However, none of the legislative documents has entered into force.
According to the experts from the Eilers & Krejcik Gaming agency, the development of daily fantasy sports may be affected by such aspects:
differences of opinion among politicians, economists, and lawyers;
consumer behaviour;
market pressure.
North America is considered the leading region for DFS activity — Canada and the United States engage more than 2 million followers. Fantasy tournaments attract about 10% of Americans who spend 9 hours a week playing these games. Such popularity in the US is also due to the prohibition of sports betting in many states.
European countries do not have strict wagering laws, but users prefer classic gambling to DFS. In the UK and Ireland, citizens have been betting on sports for a long time. Around 5–6 million English people are committed to fantasy games, and only about 5% participate in DFS competitions.
American football and other sports such as basketball or baseball are the top favourite fantasy matches in the United States. At the same time, Europeans enjoy their classic football the most, which has millions of fans.
In addition, over 3.6 million Europeans have registered for fantasy football in the Premier League. However, the DFS niche is still free here. Therefore, it will soon attract new participants from this market to European countries.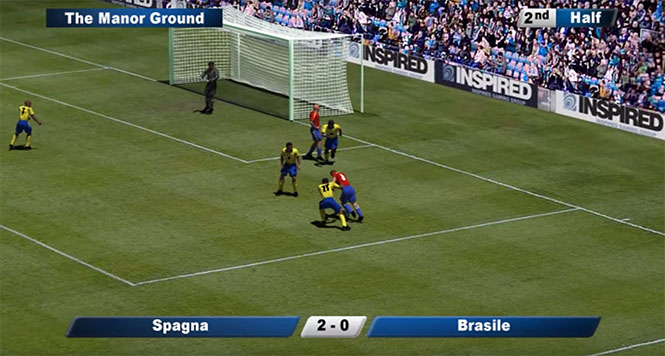 The American leaders of the DFS business have already understood the prospects of European countries and entered their markets. In 2015, DraftKings acquired a UK licence, developed and launched mobile DFS games, and began to register the residents.
The citizens of the US, Ireland, and Canada were also lucky to receive such an opportunity. The company plans to continue conquering Europe. DraftKings has followed the example of FanDuel, which is also waiting for the approval of the British jurisdiction to obtain a licence.
Diverse countries treat DFS differently. For example, Germany and Poland do not consider such activities gambling, which gives businessmen freedom in terms of licensing. Meanwhile, Denmark and some other states officially recognise daily fantasy sports.
It is beneficial for any operator to launch a start-up in such a new and profitable niche as daily fantasy sports. This segment is expanding worldwide, gaining popularity in Europe and North America.
If you want to buy a ready-made bookmaker project and install daily fantasy games, feel free to contact Bet-Market specialists.
Our team of professionals also offers excellent elements for the sports betting business:
You can organise classic and daily fantasy sports championships on your bookmaker site and earn huge profits. Bett-Market helps operators enter the wagering market with exclusive
content and administration tools
.
Contact our managers to learn more about how to launch a bookmaker start-up.