Cyber gambling is a competitive sphere in the wagering market. In recent times, eSports has become the main trend through such networks as ESPN and TBS.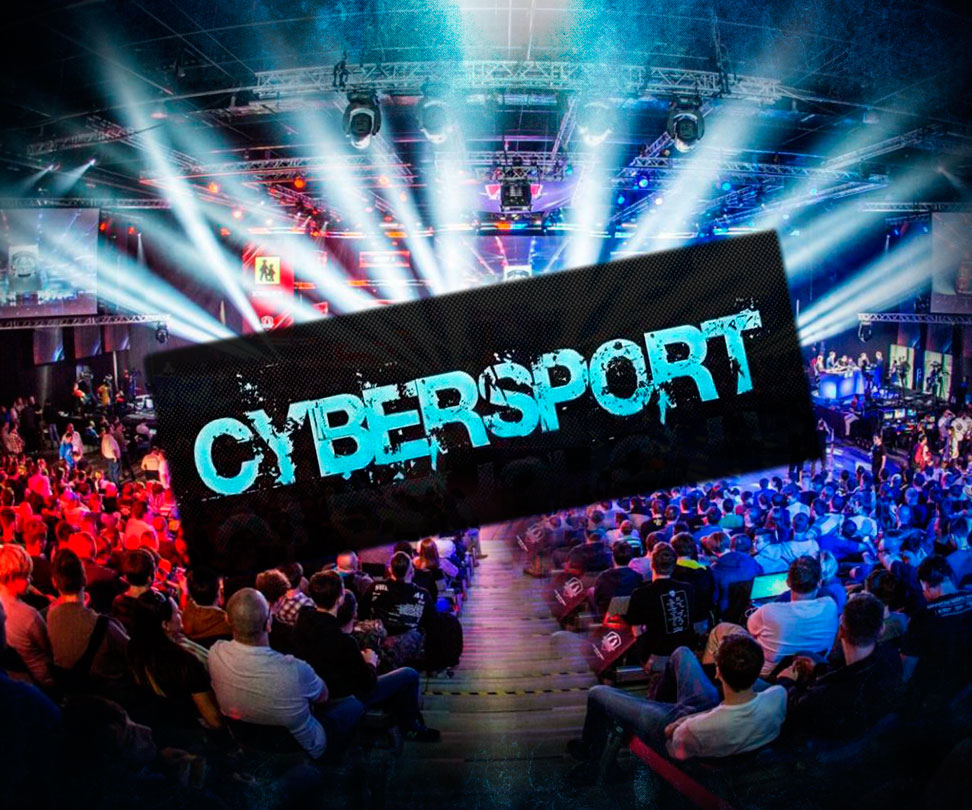 Ordering a bookmaker platform from the
Bett-Market
aggregator
is a lucrative way to start a business. Our experts will explain the core trends of
cybersport
and provide all the necessary components for running a successful project.
According to Kristian Segerstral from Super Evil Megacorp (entertainment creation studio), the sphere in its development surpassed even computer games, which previously dominated the gambling field. The expansion of eSports to various devices, including mobile phones, will lead to absolute leadership among its competitors.
In this article, we will also overview the opinions of 4 other experts with extensive knowledge in the eSports field:
Matt Zitzmann, CEO of Kamcord (a streaming site for smartphones);
Dennis Fong, CEO of Raptr (gaming social network);
Ian Sharpe, CEO of Azubu (a playback company).
Mr Zitzmann said the appeal of eSports lies in the simplicity to participate and stream. Punters can broadcast, watch the game or play from anywhere without depending on specific facilities or stadiums.
The popularity of betting on smartphones grows thanks to international markets such as India. Residents of the country have much less opportunity to watch broadcasts and play using PCs. This also applies to Japan, where there are not as many computer games as in the US, for instance.
Although PC users are sceptical of mobile gambling due to its limited control capabilities, the sphere competes with eSports on computers. For example, there is a digital card game Hearthstone: Heroes of Warcraft that is available on both PC and mobile devices. That is a good illustration of balancing between 2 platforms.
Mr Sharp noted that the growth of eSports requires revenue from its core system. Traditional matches need advertisers and marketing partnerships to make money. Wagering on cybersports, on the other hand, promotes a real commodity: the games that the participants play.
People who watch the League of Legends Tournament will most likely want to try out the entertainment themselves and spend money on microtransactions.
Cybersport punters can collect more funds than ever before. They may win cash prizes from tournaments, and generate income by self-streaming on sites like Twitch. Like real athletes, players succeed when they manage to turn personalities into marketable brands.
The future of eSports still faces several issues. For example, some players can become addicted to the money they receive through professional gaming. Mr Sharp pointed out that it is necessary to help the participants if illness or age makes it impossible for them to continue playing. It refers to similar programs available in professional matches.
The industry has several issues to review and solve to become better, for example:
the cyber environment needs to be more friendly to female players;
countries (including the US) should stop attaching a negative connotation to the games, considering them a harmful activity.
Patience is key here, as content creators take time to reach a wide audience and develop the right technical devices to implement and support the broadcast.
If you are interested in opening or expanding your betting business, pay attention to eSports. The best way to enter the industry is to order turnkey
bookmaker software
from Bett-Market. We offer the most favourable conditions and quality
services
for operators.
Our experts provide bookmakers with:
When ordering a turnkey project development from us, you obtain a successful sportsbook and can quickly gain profit.
Begin your business journey with professionals. Contact our managers to learn more details.