Simplified basis, much-desired rewards and easy access to participation in tournaments have created a true giant called
eSports
. It has attracted the attention of gamblers from all over the world.
In 2020, the international Dota 2 competition included 16 teams (which consisted of 80 players) that wanted to win a prize of over $20 million. Smaller rewards were offered to the champions of such competitions as Duty XP, ELEAGUE Season 1, and Counter-Strike: Global Offensive — the amount was $1.4–2 million.
eSports tournaments attract even more viewers than traditional matches and other similar events like the NBA. For example, about 100,000 people came to the Intel's Extreme Masters contest, which was held in Poland.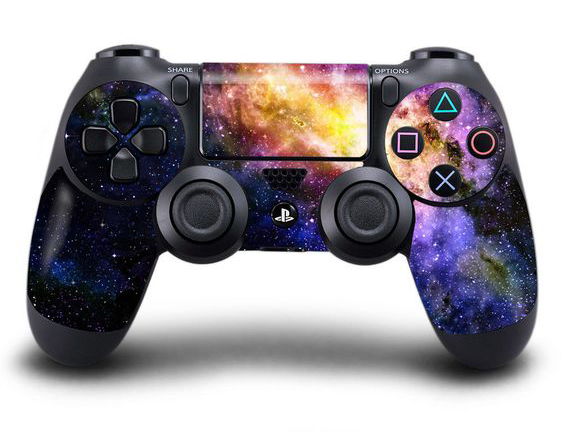 Bett-Market
specialists will tell you more on the matter and help you
launch a successful cyber or traditional
betting business
. From us, you can order turnkey projects and separate
software products
.
eSports emerged in the era of digital technology and grew in it. Meanwhile, competing sports were mostly shown on traditional broadcast channels, and only now began to gradually plunge into the online space. Sometimes it can be much more difficult to rebuild than to initially be in some environment, so it was easier for cybersports to grow in such a short period.
Many brands have realised the importance of the new trend and invested their money in the creation and support of such games as:
Dota 2;
League of Legends (LoL);
Counter-Strike: Global Offensive, etc.
Large technology companies that specialise in various types of hardware, for example, Intel, always have many clients. However, it is the brands that provide mass consumer products that are gaining momentum today.
Coca-Cola launched an eSports channel on Twitter, and Nissan and Mountain Dew are sponsoring this new gambling direction. By the end of 2020, the amount of money invested in the development of the niche was about $130 million.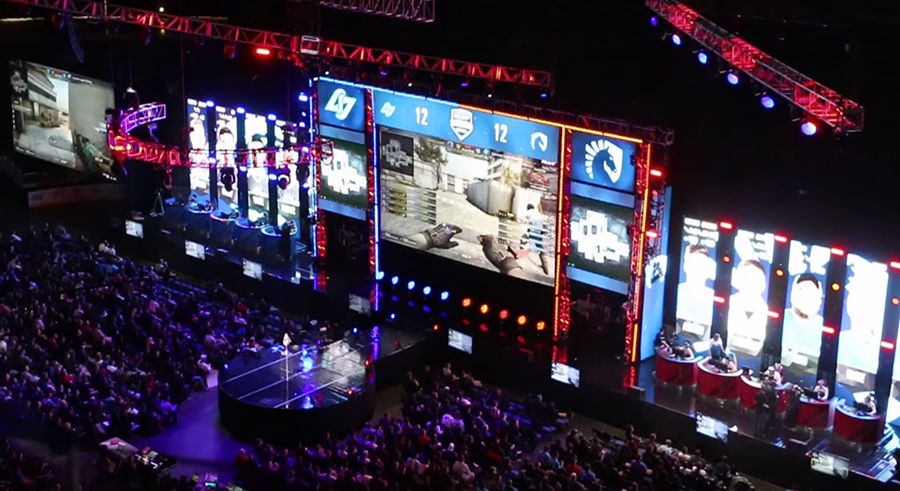 How to reach players aged 18–34 who have access to their parent's credit cards or a personal high income? In the digital world, this is not difficult because by creating interesting content, operators can be sure that people will follow the general trend: watch eSports online competitions.
The entire audience can be tracked and monitored on the Internet. After that, entrepreneurs can reconsider their marketing approach. According to a study by Mindshare, more than 49% of cyber sports fans spend their free time watching tournaments or participating in the development of themed content. 71% of respondents reported about being tracking the actions of eSports pro players to improve their gaming skills.
Market participants are all well aware of the impact of marketing techniques, and many brands continue to use this tactic to achieve their goals.
eSports is a program created by the industry itself, run by those who are interested in such entertainment. If the area is unfamiliar to entrepreneurs, access and the process of orientation in it can be somewhat difficult for them. Therefore, it is important to get advice from specialists who are involved in this activity and understand it.
Professional eSports punters have hundreds of thousands of followers on all social media platforms. Fans register on popular networks to track the activities of idols and find on their pages content from which punters could learn something new.
Professionals in the field of cybersports do not have as many fans as subscribers of YouTube channels. However, they occupy a separate niche and have a very passionate and dedicated audience that is in contact on a day-to-day basis.
Gamblers and eSports users have a strong sense of community, and recent research has shown that fans are far more likely to support the brand that is preferred by their favourite pro player (which enhances the marketing effect).
The niche includes not only gamers but also commentators, hosts, and some companies and organisations. The power of eSports might extend to emerging markets as well. A recent campaign in South Africa showed the presence of professional players. There are not so many of them but they already have a considerable group of fans and great potential for development.
It might be difficult to run this type of business. That is why the smartest thing to do would be to use the marketing tools that make brands interested in helping operators develop this narrow but exciting and highly profitable area.
The Bett-Market studio assists in launching eSports platforms and gambling projects of other types.
From us, you can also order such useful services as:
For all questions, please contact our managers.