You definitely have heard of such entertainment. Then, you probably know that it is now at its peak of popularity. But what does that mean? Is it somehow connected with online gambling? The answer is likely to be yes.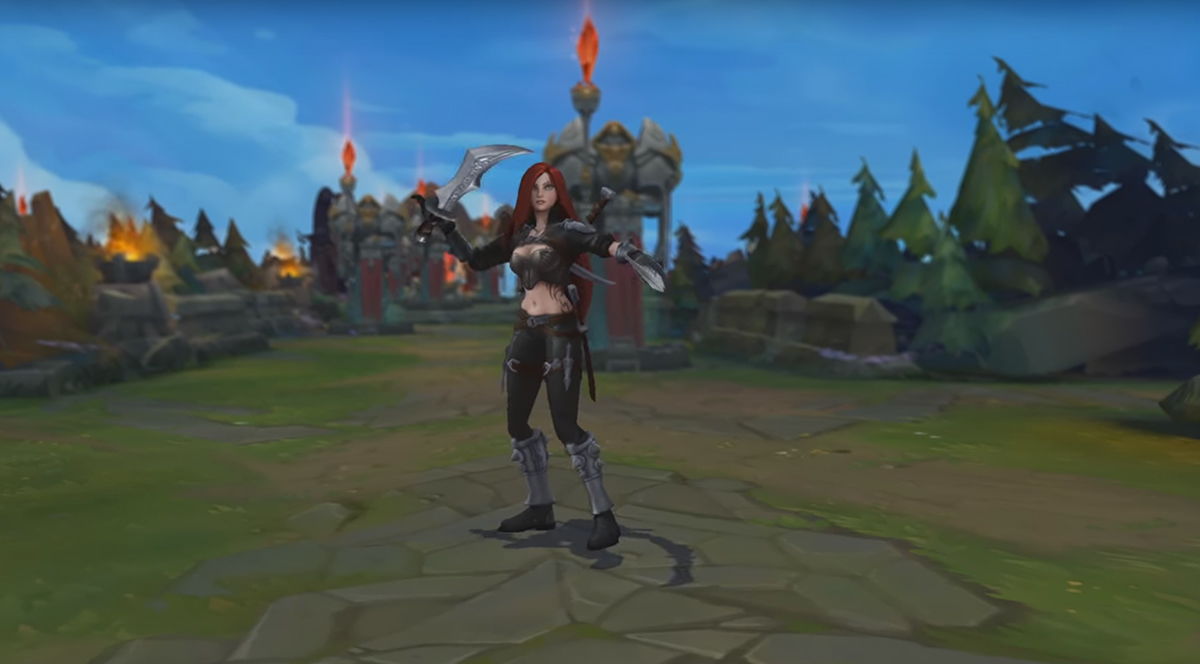 Consider this topic in more detail with
Bett-Market
specialists. From our expert team, you can also
order a
turnkey betting business
or separate
software components
.
The concept of "online" has increased the popularity of iGaming, which is at an early stage of formation but is developing rather rapidly.
Any phenomenon or trend appears after some product is released. The most popular games are:
League of Legends (LoL);
Defense of the Ancients (DotA);
Halo;
Call of Duty;
Hearthstone.
Experts came to the single conclusion that the history of modern internet gambling started in 1990, during the popularity of the Nintendo world championships. These multiplayer sports video competitions have taken over the online space at an incredible speed.
Multiplayer video solutions were the first to make several people play against each other rather than a machine.
The technology contributed to the fact that gamblers competed at a distance from one another. Thanks to the Internet, they could feel like participants in one game, regardless of the geolocation at the moment.
Online networking has significantly increased the popularity of sports all over the world. It has allowed competition to fans in the stadiums and also millions of other people who watch matches at home, using a network stream.
The Newzoo online gambling company estimated total revenue from eSports at $325 million in 2015. With $194 million of income in 2014, profits have increased by 67% over the year. Back then, Newzoo was optimistic about reaching $1 billion by the end of 2019 (yet, it happened in 2020–2021).
The popularity of digital sports entertainment has also affected the web betting sector. Some operators offer to wager and compete against graphic online rivals or take part in fantasy leagues, which require assembling teams of eSports athletes.
Over time, partnerships began to form. For example, Amazon acquired Twitch, a site that allows users to stream video games in the online format, for $1 billion. At the same time, ESPN introduced its new eSports section.
The leading cyber engine of Yahoo's blog has entered into a two-year agreement with global iGaming leader, ESL. The partnership aimed to spread the influence of the competing ESL One IEM series and cover new tournaments that offer comprehensive sponsorship options.
Later on, eSports also gained popularity in academic competitions. It, for example, was evidenced by the second annual March release of the Hostel Heroes. This is an online tournament hosted by Blizzard Entertainment.
The Eilers company estimated the fantasy field at approximately $2 billion in 2015. By the end of 2020, the amount had to exceed $23 billion, including $1.8 billion in revenue for betting operators.
The eSports niche has a very bright future. The revenues of the niche could already reach tens of billions. However, according to Eilers & Krejcik Gaming and Narus Advisors, the process was put on hold due to virtual currency fraud: the amounts exceeded the size of bets placed on digital games by 12 times.
How was it re-calculated? Not all of that money was subject to regulation since it included bids of underage users as well as the black market, mainly in the United States. However, experts estimated that over $2 billion in revenues have been accepted after all.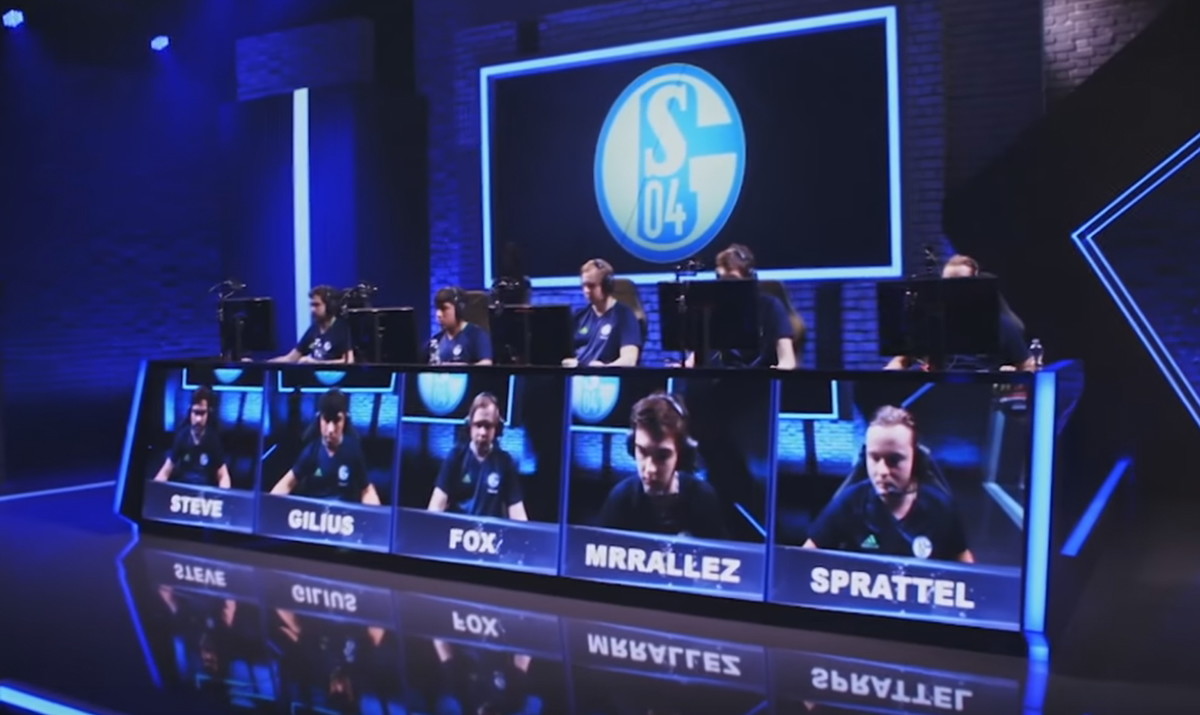 Given its infrastructure, the online gambling industry (and eSports in particular) is becoming extremely popular. The highest expectations are set by bookmakers, who are in anticipation of receiving great revenues.
The Bett-Market aggregator
company will help you launch a profitable
sportsbook platform
and successfully promote it. We will also deal with all the technical and legal issues.
From our team, you can also order the following gambling solutions:
turnkey internet systems;
exclusive HTML5 content;
equipment for bookmaker offices;
effective marketing tools, and much more.
For receiving more information, feel free to contact our managers.