Previously, the virtual sports club included all athletes, except for celebrities. Then, the real championship began. If players performed in the match successfully, the digital versions won as well. Later, fantasy leagues turned into a type of iGaming and quickly gained immense popularity and recognition among customers.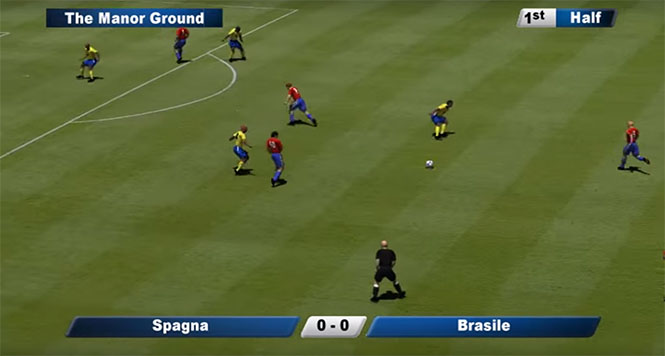 Learn more about the fresh industry from
Bett-Market
experts. At our studio, you can also
order top
betting software
from reputable providers
.
The concept is a game in which each participant recruits athletes into a virtual team. Meanwhile, real players participate in championships. The amount of online points scored depends on the results of live actions.
Punters can take part in such activities without any problems by registering on a website that offers fantasy entertainment. Hundreds of millions of users come to such portals. There are also a lot of disciplines available in this format: football, basketball, etc. Points are awarded in a variety of ways, and the composition of teams can be changed in seconds.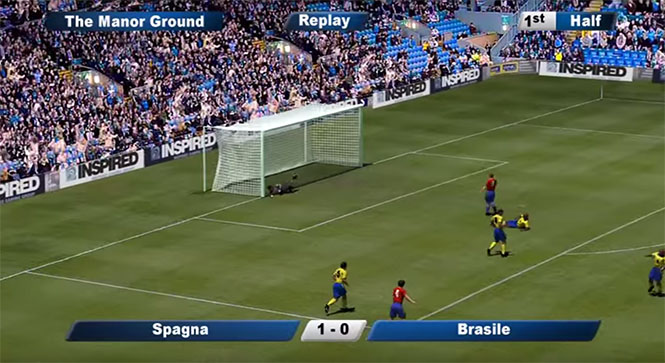 Football has become the "king" of fantasy sports in Europe, and it is played under typical rules. Users register on the platform, gather their team (that consists of 11 people), and take part in the championship of any country.
The crew includes:
4 defenders;
1 goalkeeper;
3 or 4 midfielders;
2 or 3 forwards.
It is also possible to recruit several spare players. After that, the match begins, during which athletes will receive points for goals, passes, a game without missed goals, bonus points for good passes, saves, etc. There are also fines, which, as in a real match, are imposed for missing the ball, penalties, as well as yellow/red cards.
The first operators that started to work in the sector were DraftDay, DraftKings, and FanDuel. They were able to timely assess all benefits and prospects and develop a new direction. Specialists of these companies decided to introduce a new detail into this gambling niche — betting on money.
This is how digital daily tournaments appeared, and now, players could form their teams not before the championships but before each round. This type of fantasy sport became known as Daily Fantasy Sports. Earlier, for the points won, it was possible to buy a T-shirt with an autograph of a famous football player. Today, gamblers can earn a good amount.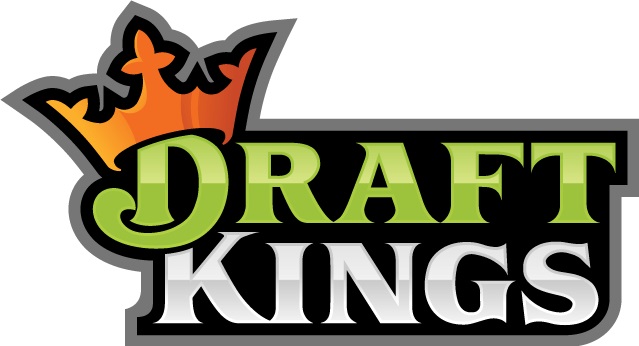 The DraftKings brand was formed by 3 like-minded people:
Mr Robins;
Mr Kalisz;
Mr Lieberman.
They left the largest company at that time, Vistaprint, which supplies advertising services and marketing solutions, established DraftKings and devoted themselves to the fantasy niche. Currently, the enterprise is working intensively, concluding cooperation agreements (MLB is among the investors).
The firm is being attacked by either the authorities or competitors since it is still not officially considered a type of gambling.
However, the website has excellent, reliable, and functional software, works without interruptions and offers profitable bonuses, prizes, as well as exciting tournaments. Although clients from the CIS countries cannot yet play on it, they can register and participate in free tournaments.
FanDuel is also considered a very popular American fantasy operator, one of the founders of the whole industry.

DFS competitions are held here in various disciplines, such as football and the most famous leagues of the US (NBA, NFL, and NHL). Participants are also given the right to choose athletes for their team and a certain budget for their salaries, so they need to think about how to allocate it.
The platform presents:
basketball;
American football;
baseball;
golf;
hockey.
The product is available only for US citizens and people from the UK.
DFS sports have turned into a serious sportsbook industry, bringing customers indescribable pleasure. Bookmakers, in turn, achieve high profits. However, such entertainment cannot be called a pure betting business since it contains elements of sweepstakes. The matches are chosen by operators, and players just need to place bids on the result.
Can such content be included in the category of sports betting or is it considered gambling? 16 years ago, 3 pioneer companies were under severe pressure from the American authorities that wanted to prove that the fantasy niche is among casino solutions. But the court decided to consider it a "game of skills", as it is not based on risks. Users recruit and manage teams based on their conclusions and analysis of the situation.
In 2015, the Attorney General of New York announced that the niche will be considered gambling once again. However, DraftKings and FanDuel sites still stay afloat.
The head of the William Hill company believes that fantasy leagues, on which bets are made, are something between gambling and sports betting. Therefore, the niche needs special laws since casino products are regulated by different legal provisions.
Such games attract millions of players every year. It is not known what category of entertainment or skills this sport will belong to but it will certainly conquer the world very soon.
The Bett-Market studio will help you launch a successful
wagering project
of any type. We have vast experience working in various reliable jurisdictions.
From us, it is also possible to order other useful services:
Contact our managers, and they will answer all your questions.